[caption id="attachment_15989" align="aligncenter" width="500"]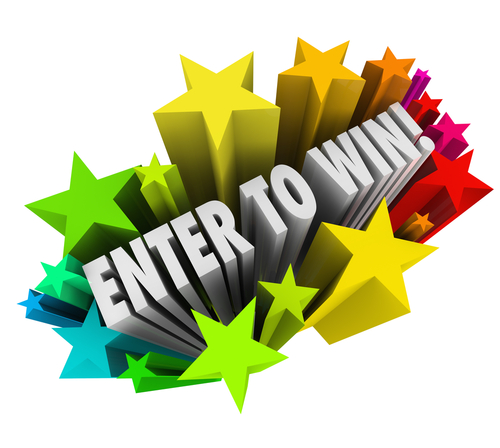 Student-code contest will award creativity, not be 'typical hack-a-thin.'[/caption] A pair of MIT alumni clubs and a Wall Street trading-software developer have launched a contest that will give a total of $50,000 in cash and prizes to college students who submit the best, most creative new applications. The
Dream it. Code it. Win it.
contest was announced Jan. 9 by New York-based Trading Screen, Inc., which is funding and co-sponsoring it along with an MIT alumni association called the
MIT Club of New York
and
The Enterprise Forum of New York City
– Gotham's edition of a national association for entrepreneurs that is supported by MIT and has chapters in 28 U.S. cities. The goal of the contest is to
"provide college students with an opportunity to pursue their dreams,"
with actual cash awards for work that might not be considered in other competitions, according to the announcement from Trading Screen. "When we designed Dream It. Code It. Win It., the idea was to move beyond the traditional hack-a-thon format, giving contestants greater flexibility in the types of problems that they would solve using their own programming skills," the announcement says, quoting Cristina Dolan, a senior Trading Screen exec who has served as an officer in both of the MIT organizations sponsoring the contest as well as Trading Screen. Dolan's own competitive past includes a five years as a national- and world-class racer as a member of the U.S. Bobsled and Skeleton team, whose high mark was a
second-place finish in skeleton the 1989 World Championships.
Dolan is also an MIT alum who did time in the MIT Media Lab before launching a
career in tech-oriented marketing and product development
in a series of startups and in high-profile positions at ABC/Disney, Oracle and IBM. Her goal with the Dream It. Code It. Win It. contest is to reward creativity and diversity among the programmers and programs to be awarded, "making it more of a create-a-thon. This orientation is critical, to integrate new people, perspectives and skill sets that seem underrepresented in programming at the moment," Dolan said in the announcement. To enter, contestants must be at least 18 years old, be enrolled in a college or university, and be prepared to supply a short video that highlights the creative aspects of a contest submission. The contest is open to men, women or teams;
entry forms are available on Facebook,
where the initial judging will also take place. Entries submitted to the contest's Facebook page will be whittled down over the course of three months using a combination of up- or downvotes from the public and votes of the judges. Top-scoring projects will be picked to compete in a final, live judging round in New York, at which their creators will present their creations in person to the panel of judges. Neither the date of the final judging nor complete list of judges has been set, though the judges will include Mike Perlis, president and CEO of Forbes Media, according to TradingScreen spokesperson David Zweifler. The amount of prize money, which was set at $30,000 when text of the announcements was approved, rose to $50,000 due to additional donations from sponsors during the past few days, Zweifler said in email to Slashdot. The identity of sponsors will also be posted as soon as the list is finalized.
Image: Shutterstock.com/iQoncept