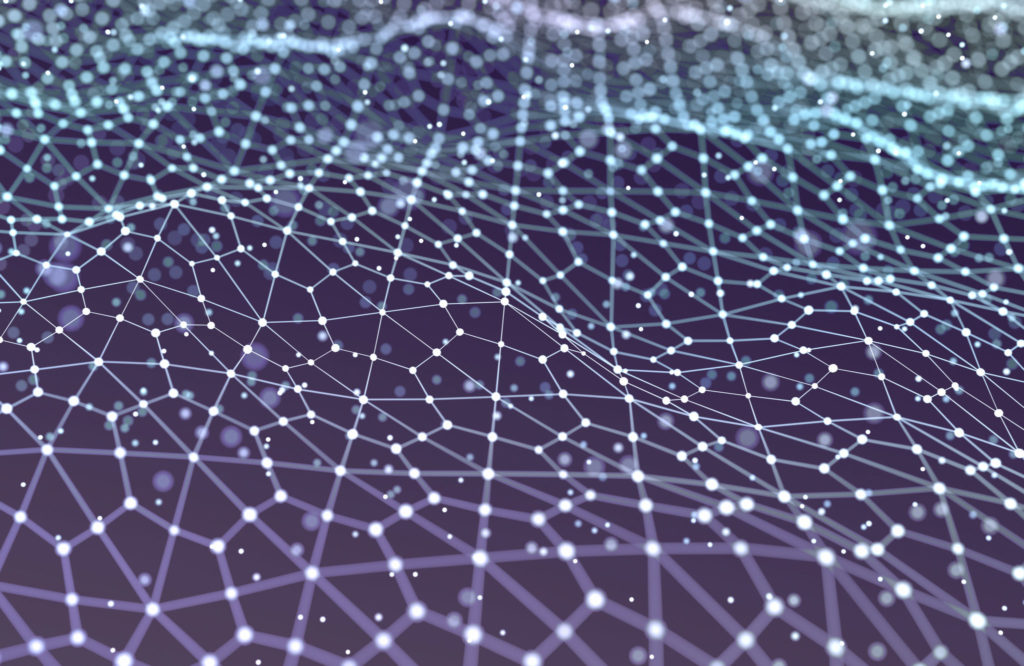 Gartner
estimates that by 2020, 85 percent of all customer interaction will be managed without human effort; but where will that leave businesses that have relied on human effort for years? Ahead of the curve – if A.I. solutions are part of their new business plan. As businesses in all industries across the globe enter into the modern era of predictive analytics and deep learning, the procure-to-pay (P2P) space is perhaps the most recent to wake up to the benefits of joining this digital evolution – and not a moment too soon. With so many complexities involved optimizing a supply chain, adapting from a very human model to a fully functional digital system has been a daunting task, to say the least. However, as we are now seeing in the IoT-based landscape, nothing is out of reach. But first, what are the challenges in P2P? Not unlike other functional areas, P2P leaders have found themselves sitting on mountains of unstructured, client-based data, spread out across various departments, such as development, shipping and accounting – without one cohesive system to put it all together in consumable manner. These departments exist in their own vacuums, and refrain from constant sharing of information, which can lead to errors on multiple fronts and profit loss. Meanwhile, with countless compliance regulations and extensive governance of strict polices, non-user friendly (or complete lack of) technology can add frustration, particularly with less experienced companies, with too many elements to contend with. If there was ever a time for change… While it may not need to be said, all of the aforementioned issues bleed into the efficiency of every process, from procurement to accounts payable to shipping. Therefore, the solution lies within adapting, easy-to-navigate, system platforms that can take cues from machine learning instruments and reel in every single bit of digital data to help the company utilize it for their benefit and the benefit of their suppliers and customers. The great news, as you can probably guess, is that this type of technology exists and is already being successfully implemented in the P2P space.
A.I. to the Rescue
In order to best streamline the P2P process, and set the expectation from customers for seamless function and automation, companies have started to utilize artificial intelligence-driven (A.I.) platforms that provide brands with faster, smarter and more accurate procure-to-pay connectivity and collaboration. Working in tandem with already-in-place machine learning and predictive analytics, A.I. maximizes efficiency and profit gains for clients – part of a broader trend of A.I. shaping not only high-tech applications, but also changing how companies make decisions, while improving accuracy and transaction delivery speed. These advanced systems are considered self-improving through the continual addition of data inputs over time (a.k.a. deep learning); in fact, its services are helping to streamline processes and boost the bottom line for some of today's leading companies. Tools for Procurement and Accounts Payable Innovation
One solution includes implementing invoice validation products that can drive up to 100 percent straight-through invoice processing. Using an advanced rules engine, for example, solutions can now better capture, inspect and analyze invoice data to ensure customers receive invoices that fit parameters; this type of "engine" is also able to intelligently compare invoice data to other data sources for improved speed and accuracy. Certain available systems can actually predict, with greater than 99 percent accuracy, absent data, such as missing purchase order line item numbers on an invoice.
Another option is using A.I. to create functions that offer early payment for discounts. Through deep learning technology, solutions can determine which suppliers will be the best fits for which offers, based on historical transactions, company profile, and data from third party sources (credit reporting agencies, etc.) By offering early payments, every invoice becomes a profit opportunity and strengthens the supply chain. Not only does this add significantly to the bottom line, it gives suppliers the option to easily accelerate cash at any time. This is a smart solution that offers customers and suppliers more control to optimize profit and cash flow in the most timely and efficient manner possible.
These A.I.-powered innovations are actively improving efficiency—clients are now able to process invoices faster and more accurately than ever before with straight-through processing, while predictive analytics in discounting applications enable companies to make better decisions and drive more profit. By anchoring predictive analytics in machine learning, these systems are continually improving upon themselves, and creating access to A.I. implementation. These cost-saving, efficiency-improving and ROI-bolstering value-adds are not going unnoticed by executives. Industry research reveals that CPOs are planning to invest heavily in automation over the next couple of years, which would drive the adoption levels of A.I. technology up to over 50 percent. A.I. is solving the big data problem that our digital culture has created over the last few years. It allows for aggregation and processing of massive data sets to make informed business decisions and produce better results. The stage has been set for technology to keep improving upon itself, and therefore, continued development is inevitable. Ultimately, the tipping point will be competition within the industry – if A.I. is faster and less susceptible to error than previous methods, opting out of its integration will set organizations behind competitors who have advanced with technology.
As Vice President, Corporate Strategy & Development for Transcepta, Shan Haq is currently responsible for shaping Transcepta's strategy for new markets, products and alliances. Every day, his expertise helps drive thousands of companies to access the Transcepta Network to improve e-invoicing and procure-to-pay processes, increase financial value across the supply chain, and communicate dynamically.