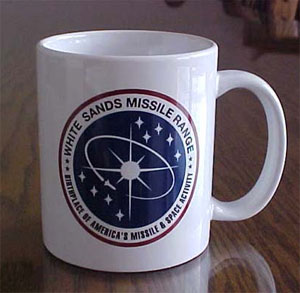 Over the past six years I have had many friends and colleagues in sectors like IT, biotech, Internet, engineering and networking lose their jobs for one reason or another. While the impact has been particularly severe here in the Silicon Valley, it's happened all over the U.S. No high tech center has been immune, and tech workers have had to become more adaptive, not only to face new and evolving technologies but to deal with maddeningly myopic recruiters. Six years ago, a group of us started to meet every other Friday for coffee. We discussed where we all were in terms of job searches, exchanged career advice and stories about our own jobs, new tech, companies in the Valley, VC activity and other subjects related to our professional lives. There were about six to 12 of us at any one meeting. Think of it as a support group for techies. Everyone came away with a feeling of encouragement, that we were up to the challenge and, more importantly, that we weren't alone. We had people we could turn to for opinions, support, help and advice. Today the original Coffee Club is still going strong. We may not meet as often as we'd like, but we do still get together and are in frequent contact. That original Coffee Club has spawned at least four others around the Valley. Their objective is always the same: to discuss job searches, exchange advice, discuss our own jobs, new tech, companies in the Valley, VC activity, etc. Are there such gatherings in other tech centers? In Boston and the D.C. area, I'm aware of at least three. In discussions with new colleagues at DEF CON 19 in Las Vegas, I found out that what we're doing in Silicon Valley isn't new -- such meetings are happening all over the U.S. and Europe. Can you start a Coffee Club of your own? Absolutely! We have just a few rules that we use, though of course you can create your own:
The Coffee Clubs are HR free zones.
It's okay to bitch about your previous employer but this is limited to the first 20 minutes of the meeting. After that it's no longer productive.
We respect each other as professionals and do not get personal.
Because of the group dynamic, we only invite people we know into the group.
The first member to arrive at the coffee house or book store is responsible for securing table space and/or sitting space for the group.
The primary objective is to learn from each other and help each other be successful professionally.
Sound interesting? If you have questions, thoughts about starting your own group, or know of coffee clubs in your area, post them below.