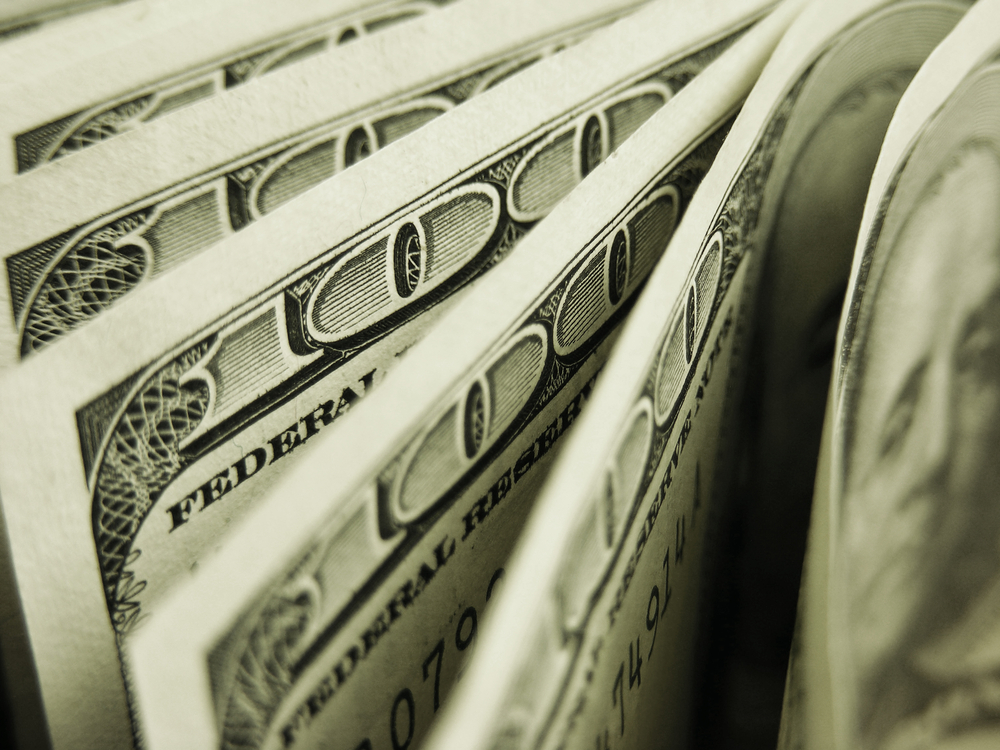 Amazon claims its employees earn equal pay, no matter what their gender. The e-commerce giant has faced pressure from investors to report on whether its female employees make the equivalent of their male colleagues. "There will naturally be slight fluctuations from year to year, but at Amazon we are committed to keep compensation fair and equitable," an Amazon spokesperson wrote in a statement,
as reported by the Seattle Times
. According to Amazon's
diversity-stats webpage
, some 61 percent of its global staff is male; women compose roughly 24 percent of its executive staff. Over the past few years, the company has launched programs such as Amazon Women in Engineering (AWE), focused on pipelining more women into the tech industry. According to the
Seattle Times
, activist investors had asked Amazon to not only report on any gender disparities in pay, but also what the company intended to do about it. Over the past two years, a number of tech firms have produced reports on the diversity of their respective employee ranks. Prominent CEOs such as Apple's Tim Cook have publicly
complained about the lack of diversity in tech
, although the roots of the problem (and the potential solutions) remain a matter of debate. In any case, it seems that many of these companies are devoted to slow but steady progress in making their workforces more diverse.