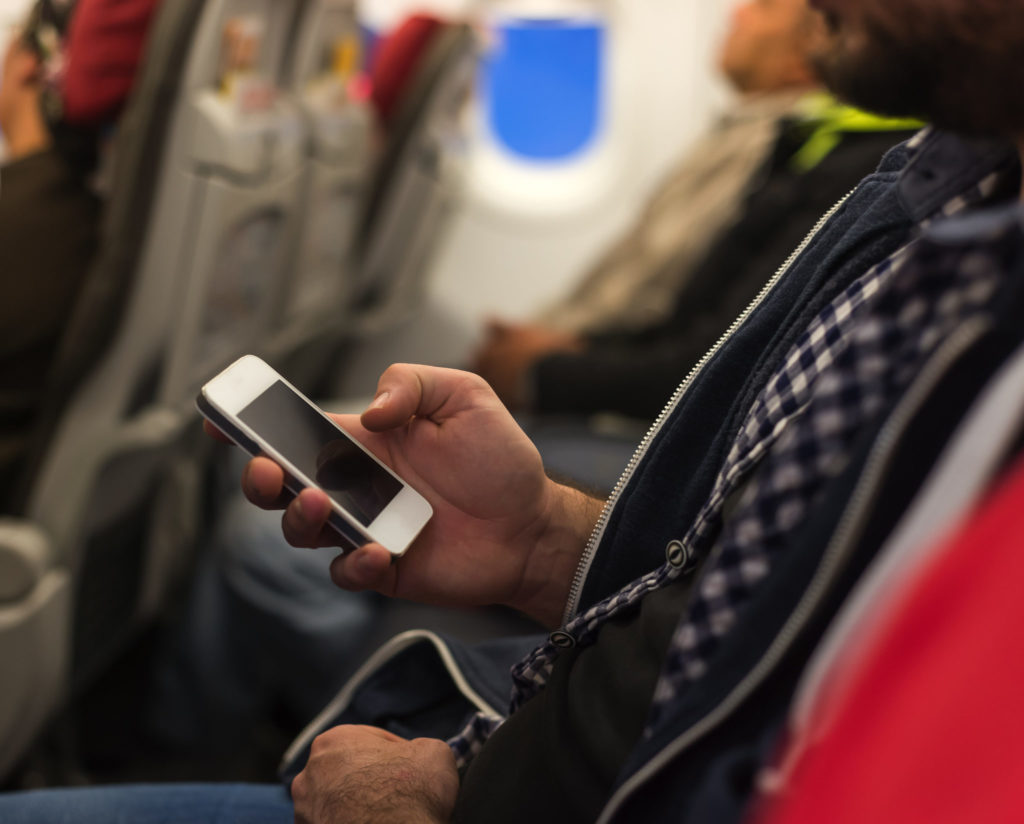 According to new rumors, Amazon is hard at work on a messaging app that would compete directly against Facebook Messenger and similar platforms. These new rumors come a month after reports that Amazon was interested in buying Slack, the popular enterprise-messaging service.
The Bloomberg article
that kicked off that Slack-related chatter suggested that Amazon would pay as much as $9 billion for the company. However, Slack's founders were reportedly hesitant to sell, and those rumors died down. The Amazon messaging app, according to this
latest scuttlebutt from AFTVnews
, would be called "Anytime" and feature encrypted messaging, photo tools, as well as the ability to interact with businesses. This isn't Amazon's first foray into messaging. Earlier this year, the company launched
Chime
, a communications service for business that includes live video conferencing, chat, and file-sharing abilities. It's not a stretch to imagine Anytime (if Amazon indeed launches an app by that name) leveraging at least some of the same features and backend architecture, albeit in a consumer context. For developers, the launch of an Amazon messaging platform would add a new twist to a complex landscape. Facebook, Apple, and other tech giants have spent the past few years expanding on what messaging can do; what were once fairly straightforward texting services are now public testing grounds for artificial intelligence (A.I.),
chatbots
, augmented reality, and other cutting-edge technologies. Any new messaging platform—even one backed by the enormous resources of Amazon—would need to carve away market-share from established competitors that can leverage their existing (and substantial) audiences in other areas. Why would someone who uses Facebook Messenger and Apple's Messages begin using yet another platform, especially when the new one might not have their friends and family on it? In order to build that audience, Amazon would need to enlist developers to build cool new features—similar to how it made its Alexa digital assistant such a powerful platform by opening it up to third-party development. But considering how developers can already build things for the other messaging platforms, it may prove difficult to get them onboard unless Amazon does something particularly innovative. Of course, if Amazon succeeds, it means that developers and businesses will have yet another channel for communicating with users, as well as earning revenue.