Apple loves to dazzle, and its recent spate of hardware introductions want to tell the world
it's back, baby.
Don't get too excited, though. We don't need more than three pieces of news, all which landed just ahead of the Thanksgiving holiday, to determine Apple's future. First, main iPhone supplier Foxconn is cutting costs,
citing
a "very difficult and competitive" forecast for 2019. Its total reduction will be 20 billion yuan ($2.9 billion), 6 billion yuan ($860 million) coming directly from its iPhone division.
TrendForce
says Apple's Mac marketshare dropped 24.3 percent in Q3 2018. Year-over-year, Apple's total computer marketshare (computers being Macs, not the iPad) dropped from 10.4 percent to 7.9 percent. Finally, Apple has
reportedly
purchased Silk Labs, an artificial intelligence startup with a privacy-first approach, where processes are handled on-device rather than being sent to the cloud. [caption id="attachment_142692" align="aligncenter" width="1592"]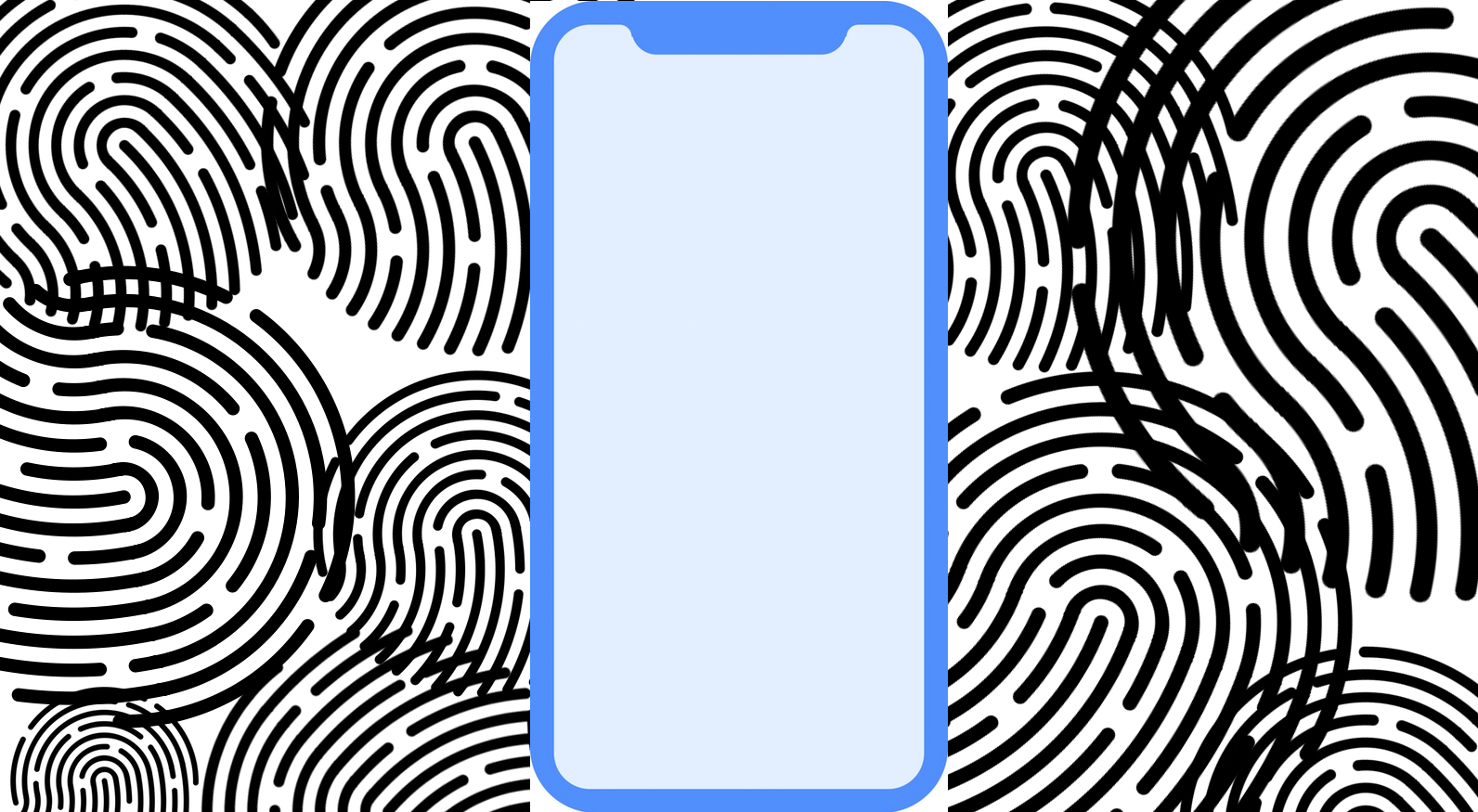 Apple may introduce 'BiometricKit' for developers.[/caption]
Red (The Bad Stuff)
Apple hasn't figured out a 'home run' Mac yet. It's still fiddling with its hardware (look no further than its most recent MacBook keyboard, which has been tweaked several times since being introduced in 2015).
Sales drive Apple, and poor sales may mean products are abandoned.
Foxconn isn't Apple, but a major supplier cautioning next year will be tough is not a good sign.
Green (The Good Stuff)
Apple's focus on services should mean better software and tooling for developers.
Privacy-first dogma will have long-term benefits versus competition.
Services (and tooling for those services) may eventually be class-leading, especially if expected government regulations on privacy kick in.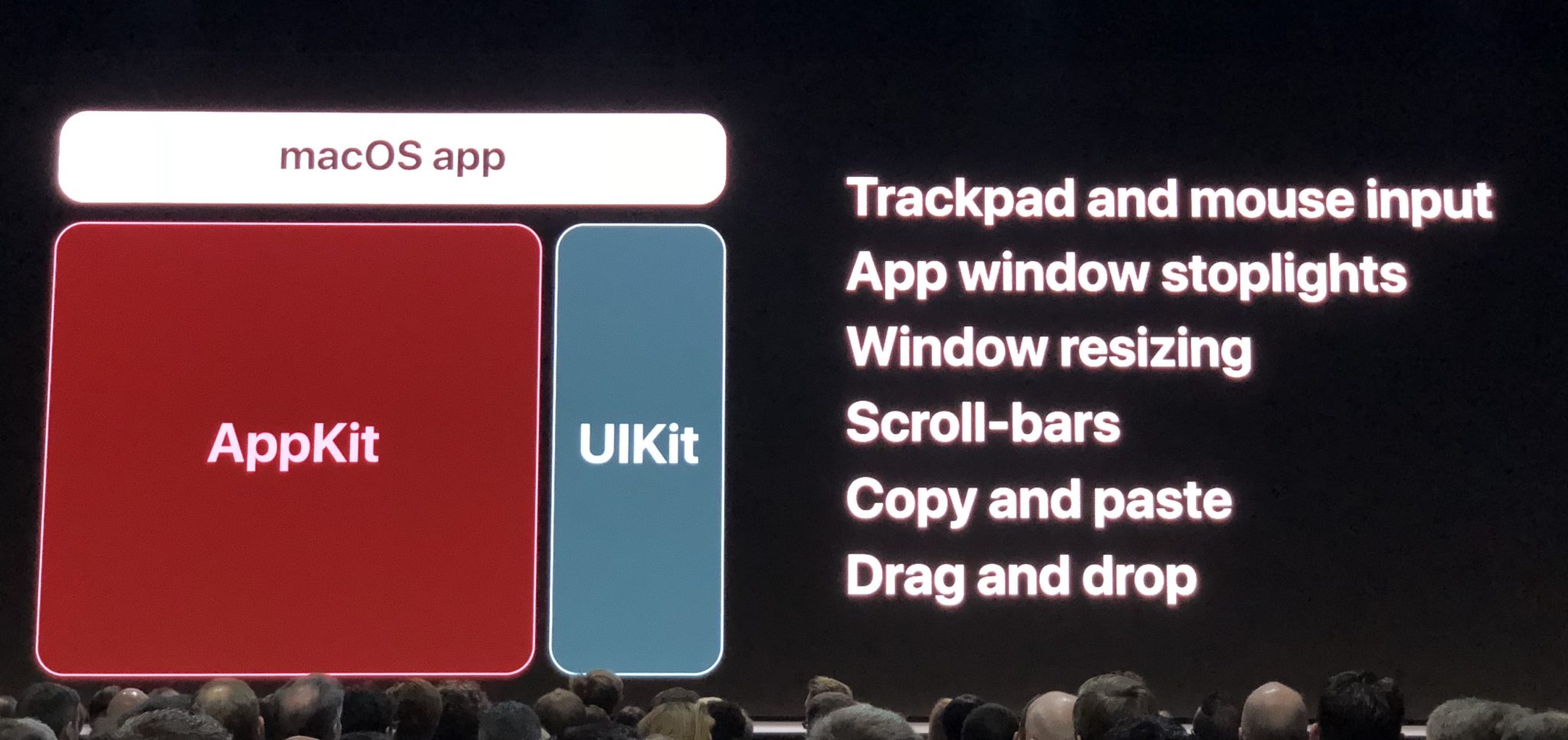 Refactor (Our Take on Apple)
It's a weird time to love Apple. Dwindling Mac marketshare suggests its most recent hardware, which is excellent, is not finding an audience. Foxconn is seen as a proxy for Apple performance, and while not always reliable, it's a decent indicator. And if Foxconn is reducing its overhead, this could mean its projections are more bleak than many pundits allow. We should also note Apple is no longer discussing unit sales for its hardware during quarterly earnings calls, which is viewed by many as a means to obfuscate the Mac's downslide and iPhone's plateauing sales performance. Apple's continued focus on privacy-first software and services suggests the blossoming 'services' division is its new favorite child. The
division bell
between iPhone updates has stopped ringing so loud, and people are
not as eager
to update their hardware. Privacy is Apple's core (pun intended). It has continually invested in acquisitions that serve this purpose. It already handles machine learning on-device, so Silk Labs may simply accelerate whatever Apple was working on here. As the augmented reality (AR) wars loom, so does government oversight into Silicon Valley. Facebook is a Congressional punching-bag, and many believe Google will be next to fall into the spotlight. Here, Apple's business model of selling hardware instead of data (no matter its marketshare) shines as a competitive differentiator.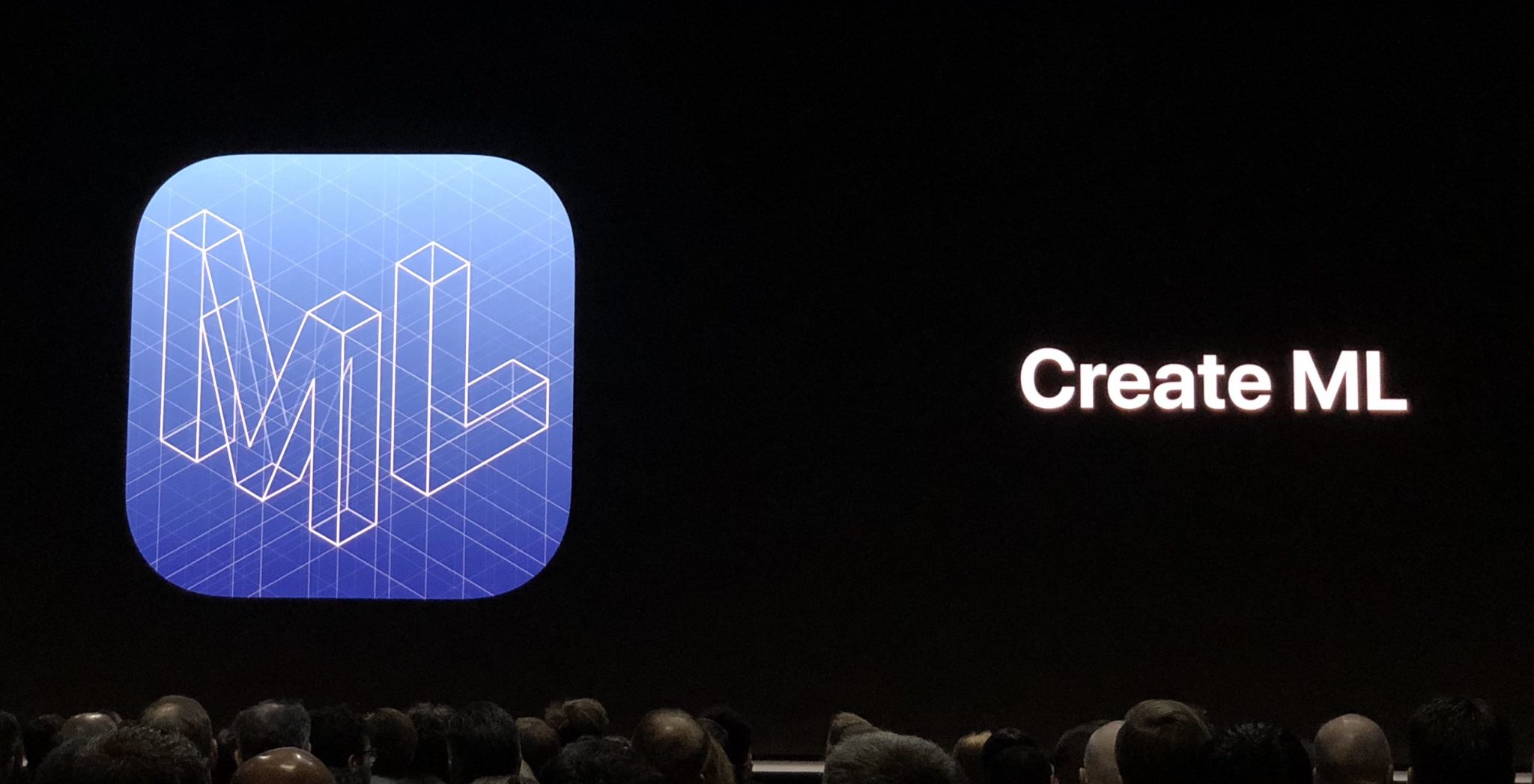 But don't cheer yet. Sales drive Apple's focus, and it has no problem abandoning or ignoring products it considers underperforming. The MacBook – not Pro or Air – has languished for some time. Apple hasn't made a branded monitor in
forever.
It recently bowed out of the router game. Its standalone keyboards still don't have a TouchBar. Where's the new Mac Pro?! Apple likely thinks better services and features will drive hardware sales, a concept it has toyed with recently when introducing cool new camera features for iPhone. And that's a fair marketing scheme. Sadly, the price of new hardware is getting out-of-hand for many consumers, so they're not upgrading. Then they don't get new services and features. Rinse, repeat. For tech pros, this is all cautionary. Targeting Apple's latest hardware has typically proven a smart move for developers, but with its incoming services and software seemingly outpacing the hardware most people own, it's not a sure bet anymore. Similarly, the
Mac App Store has not proven itself yet
, and most who choose to do business there are
not going all-in
. Many have simply stopped believing in the magic of Apple, if they ever did. Apple will continue to do well, both in sales and services, but it's going to have to develop a longer product tail if it wants to remain central to the tech ecosystem. On both the hardware and software fronts, Apple is seeing stiff competition. A MacBook used to be the best computer you could buy; many will argue it's not even the best notebook device anymore. Seeing iPhones with Home buttons, now two iterations old, is more common than seeing an iPhone X or newer. Foxconn's projections might prove more contextual than we think; 2019 might be a down year for everyone in Apple's ecosystem, from consumers who can't afford to upgrade (yet) to developers who are waiting for the next wave of hardware to start building great services. If '
Marzipan
' launches next year, it could serve as a welcome distraction while Apple reconciles hardware and software for consumers.