[caption id="attachment_127158" align="aligncenter" width="500"]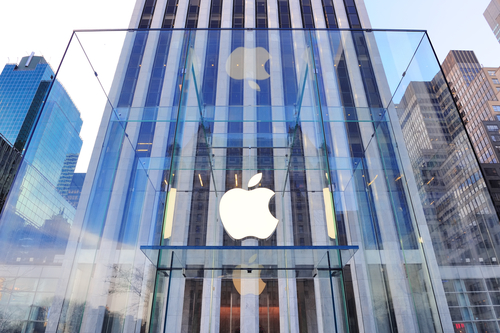 Apple Store[/caption] Another year, another crowd of pundits saying that Apple, in the wake of highly publicized missteps and misfires, had lost its way. The questioning started in March, when Apple held a small event to launch a small phone:
the SE
. A 4-inch screen, backed by iPhone 6S-level specs, left many scratching their heads as to why Apple would revert to smaller screens. At the same event, Apple rolled out a 9.7-inch iPad Pro and new Apple Watch bands. Everything about the event screamed 'small': it was a tiny venue, and Apple was bringing forth smaller versions of newer hardware. In June,
WWDC brought plenty to keep attendees busy
... but that's a developer-facing conference. No virtual reality hardware appeared, confounding some expectations. More importantly, Apple's latest software versions lacked groundbreaking new features. It was, all told, fairly benign on the 'new' front. When
the iPhone 7 appeared in September
, the wheels really came off. Ditching the audio jack and adding waterproofing didn't sit well with many (rumors have suggested that Apple has already asked its supply chain to slow down production of the phone). Critics also poked at the Apple Watch, which added GPS and better water resistance. A bright spot of the event were AirPods, which promise the same performance as EarPods without the wires. Even then, many saw it as Apple squeezing consumers for another $169 after killing the audio jack. Later in the year, the company missed its promised shipment date for the AirPods with no explanation, leaving customers frustrated. Arguably the most damaging blow came via
the MacBook
, which pulled the function row from its most spec-heavy models in favor of the Touch Bar. Since launch, battery life has been found to be – well, terrible. Consumer Reports cited those battery issues as the sole reason it no longer recommends the MacBook Pro, a first for Apple's MacBook lineup.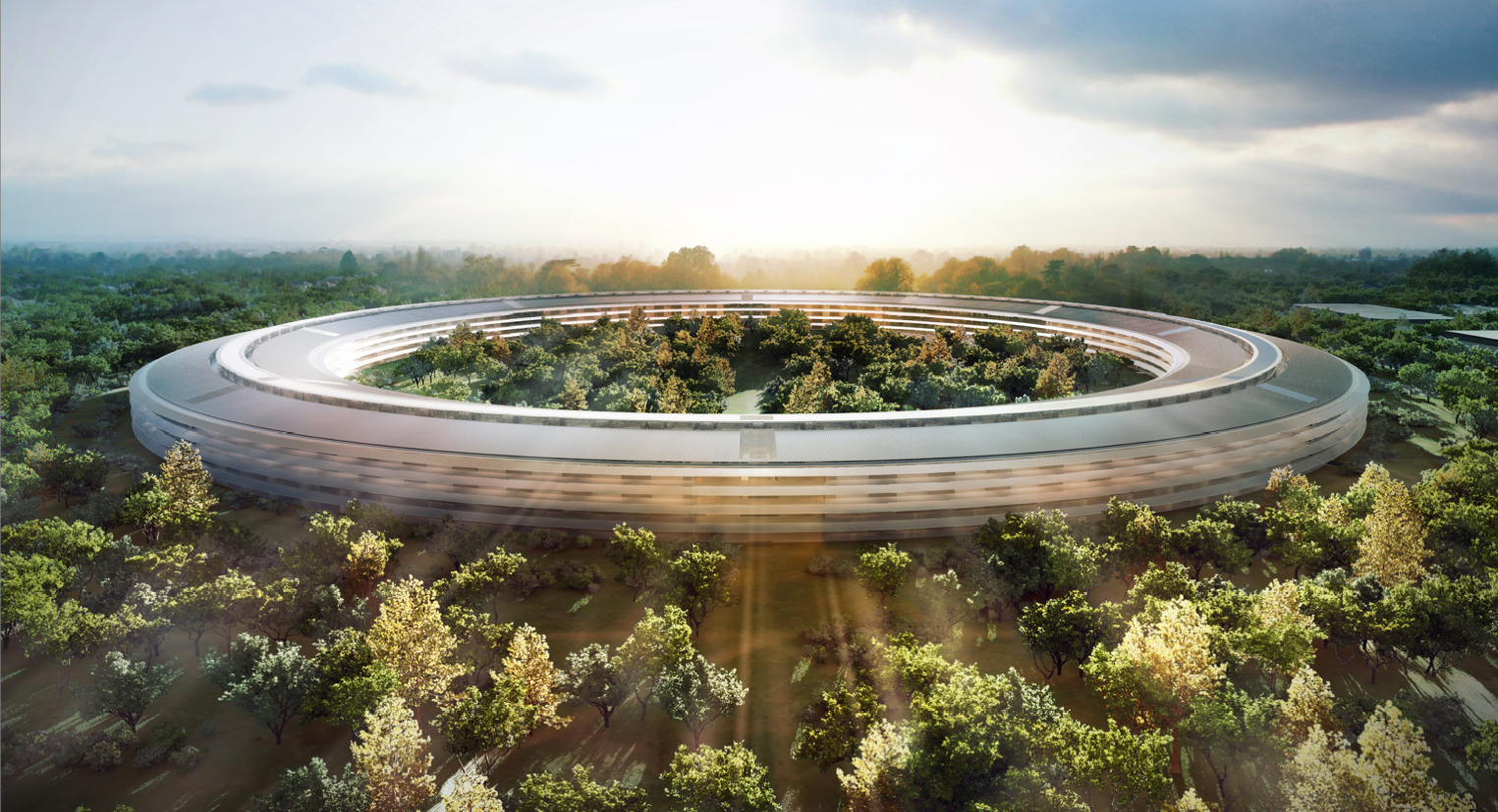 Is Apple Still Apple?
Apple's 2016 story has it all: poor critical reception to hardware, missed shipment timeframes, discontinuing a favorite (the MacBook Air), and offering discounts to please the masses. At the core of it all (so to speak), discounts on LG monitors and USB-C peripherals are what may be driving the rhetoric that Apple has "lost its way." To many, the inclusion of a headphone dongle in iPhone 7 boxes felt like an additional admission of guilt on Apple's part that it had goofed. Pundit Chuq Von Rospach recently
penned
a look back at Apple's 2016, and makes many of the same observations we have. "Apple seems out of touch with its users," he wrote. "That's bad." Von Rospach is right. He's also right in stating that Apple has left many products on the vine too long, or is moving away from core areas of interest for professionals. And meanwhile there's
still no new Mac Pro or Mini
. The SE wasn't updated along with the 7 and 7 Plus. Displays with the Apple logo are seemingly a thing of the past. But if you're looking for reasons, we only have speculation and excuses. The SE was likely a bit of supply chain cleanup; Apple saw a way to make money from nostalgia and components it already utilized, so it did. Similarly, displays are not critical to the bottom line, so they've been cut. (As the two new LG monitors prove, Apple doesn't need to brand things for us to buy them; they only need to endorse the best products available for Macs or iPhones). Here's the core gripe of Von Rospach and others: it's not clear what Apple is doing. What we're seeing is not typical of Apple, so it seems like the company is losing its grip on the
"reality distortion field"
it so famously created and fans readily subscribe to.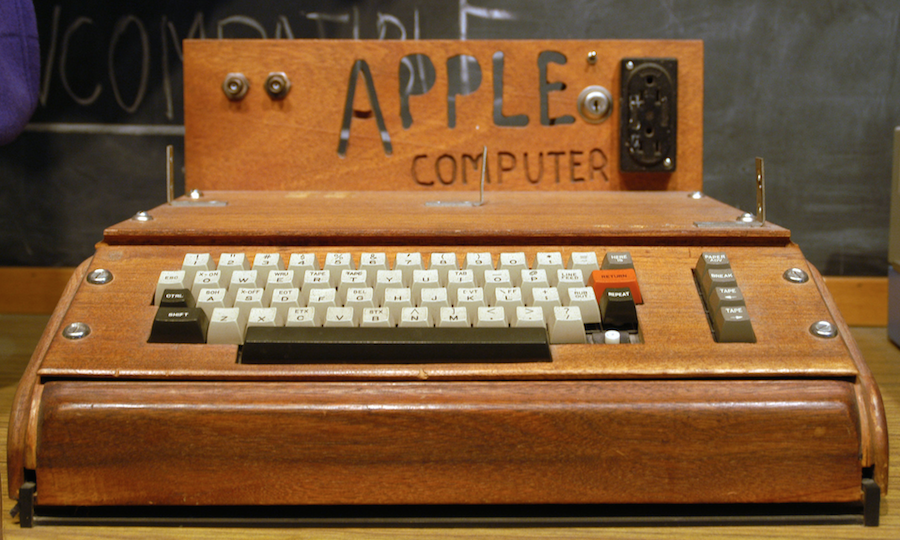 Apple in Transition
Over the past few years, Apple has made a concentrated effort to change what it is and does. MacOS Yosemite was a breath of fresh air for the desktop, even at the cost of losing the predatory-cat naming scheme of OS X lore. On the smartphone and tablet side of the equation, iOS 7 turned mobile on its ear; and watchOS helped define operating systems for wearable software. The new iMacs with P3 support are solid all-in-one desktops, and the latest MacBooks Pro are pretty sensational (save for the battery life, which we can only hope is solved with a software update). Even the iPhone 7 Plus packed a new camera array that's capable of some great portrait images, and the Apple Watch itself got much faster. Sadly, the rest of Apple's core strengths seem to be fading. There are no more branded peripherals, and its missive that "apps will be the future of TV" is still finding its mark. Rumors have also circulated that it has
discontinued work
on the AirPort lineup of routers. Apple's lineups used to be monolithic; we could trace their history and path forward with ease, and expect the company to iterate on those lines. Now it's redefining what it does, and how –
and for whom
. Von Rospach makes another interesting quip in his analysis: "Apple is relying too much on data." The same was said of another major story arc in 2016: Many believed that Donald Trump's election team was relying too heavily on its own data and ignoring the pollsters who predicted he would lose. In a few weeks, he'll be sworn in as the President. And his campaign will go down as one of the more polarizing and studied in history. Apple fans can only hope to look back on 2016 in a similar light: a period of confusion and transition leading to a new, definitive state. It's just not clear what we'll get next year and beyond.