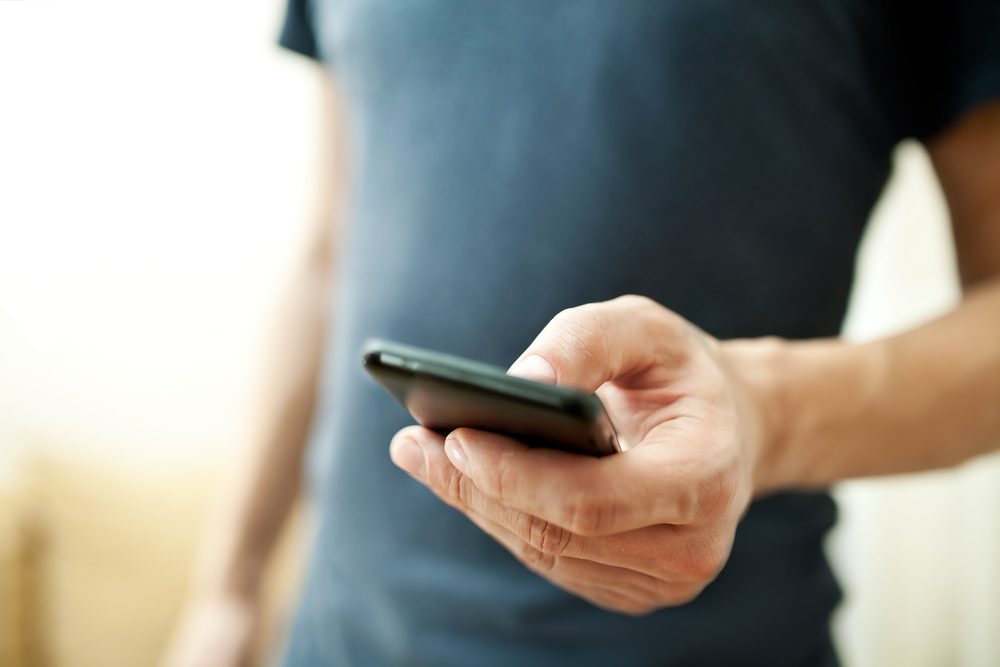 At this week's TechCrunch Disrupt in San Francisco, David Marcus, head of Facebook Messenger, discussed the growing role of chatbots on the platform. Bots allow businesses on Messenger (and other platforms) to at least partly automate conversations with customers. These auto-messages can feature text, images, and interactive buttons. At least on paper, the benefits are clear: why pay human beings to deal with customers, for example, when a few lines of software will perform 90 percent of all customer-service functions?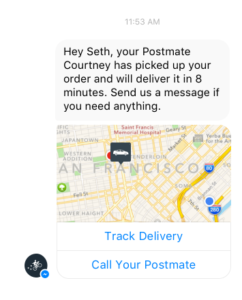 But as Marcus admitted
, these bots "got really overhyped, very, very quickly." Even on a most fundamental level, he added, the software in many cases hasn't been "good enough to basically replace traditional app interfaces and experiences." (
Just ask Poncho
.) That sort of confession would be surprising from the head of any platform, much less one that so publicly touted this sort of functionality as the future. But overhype hasn't stopped the progression of many a technology in the past, and it seems unlikely to do so in this case. For the record, Twilio CEO Jeff Lawson also used his time onstage at TechCrunch Disrupt to suggest that bots are overrated. "There's a lot being said about bots," he
told the audience
. "We're not sure what the substance is behind a lot of it, though." In a subsequent statement to Dice, Lawson elaborated: "To delight customers with bots, we're going to have to do a lot better than a textual version of an IVR or a command-line interface (CLIs) renamed to chatbots. When conversational agents become intelligent enough to understand natural language and infer complex meaning, chatbots will rise in significance."
Bot Stores
Since late last year, the tech industry has wrestled with the question of whether bots are the equivalent of early-stage mobile apps: a new category on the verge of booming into something huge and profitable. Back in April 2016, Marcus told
Wired
that he had no intention of building a "bot store" within Messenger. "It's not as if you need to go buy something or download something; the interaction is much more seamless," he told the magazine. Yet even as he downplayed any comparisons to the mobile-app market, which exploded in 2008 with the launch of Apple's App Store, other companies had already rushed into the breach: the previous December, Slack had launched an
$80 million fund for apps and bots
. Some of the bots supported by Slack's fund, including Butter.ai, offer some promise within an enterprise context. Many retrieve sales and performance data in response to simple queries from users. Or take
Growbot
, a platform that allows workers to "celebrate great work in Slack" via "fun reactions and points" whenever colleagues praise one another. (While some of these bots may seem too simplistic to deserve multi-million-dollar funding, remember that "Yo," a mobile app that only allows users to send the word "Yo" as a text notification,
was once valued at $10 million
.) Still other companies have experimented with a bot storefront, including Atlassian, which by the end of last year had paid out
a reported $120 million
to third-party developers. For those not in the enterprise world, the company builds and maintains collaboration tools such as JIRA, HipChat, Confluence; some of the software offered by developers includes
ordering an Uber via HipChat
. If bots prove successful in the long term, more companies will surely launch funds and stores, just as they did with apps. The key is ensuring future generations of bots really measure up to the hype.
The Future
During his TechCrunch talk, Marcus revealed that developers have built some 30,000 bots since the Messenger's platform launch. Future bots will support purchases, which could increase their utility and "stickiness." Despite those early stumbles, it seems that Facebook isn't going to give up on bots as a driver. But as Twilio's Lawson put it, the industry is still waiting for a killer app to emerge in this category.