[caption id="attachment_15035" align="aligncenter" width="507"]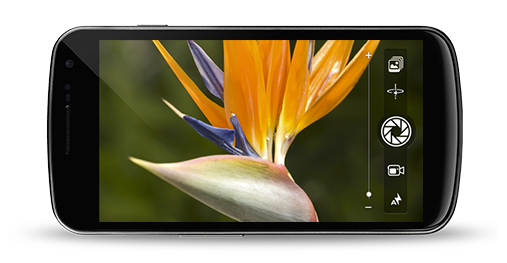 A smartphone running Ubuntu Touch.[/caption] Canonical has found a hardware partner to help it build the first generation of Ubuntu Touch smartphones.
In an interview with CNET
, Canonical founder Mark Shuttleworth remained tight-lipped about the identity of the partner, but suggested that high-end devices running the Linux-based OS will appear in 2014: "We've shifted gears from 'making a concept' to 'it's going to ship.' That has a big impact on the team." Shuttleworth also suggested his company is negotiating with other manufacturers: "We are now pretty much at the board level on four household brands." Canonical first unveiled in January 2013 that it was working on a version of Ubuntu for smartphones, following up that announcement with a set of system requirements for entry-level and higher-end devices, followed by a preview SDK and app design guides, then images and open-source code for a
Touch Developer Preview
. The Ubuntu mobile platform will allow HTML5 and native apps; Web apps can also run independently of the browser, with full access to system resources. The biggest question, however, was always how Ubuntu Touch would end up on commercially available smartphones. Over the summer, Canonical tried to fund the Ubuntu Edge smartphone
via crowdfunding Website Indiegogo
. The funding goal was set at $32 million; within the first 24 hours of the project's July 22 launch, some $3.45 million had poured in. But that momentum proved unsustainable, and the donations petered out at roughly $12 million—nowhere near what Canonical needed to build the Ubuntu Edge. Even as its crowdfunding effort petered out, Canonical was negotiating with other manufacturers. "While we passionately wanted to build the Edge to showcase Ubuntu on phones, the support and attention it received will still be a huge boost as other Ubuntu phones start to arrive in 2014,"
read the company's Indiegogo posting
. "Thousands of you clearly want to own an Ubuntu phone and believe in our vision of convergence, and rest assured you won't have much longer to wait." But which manufacturer is joining Canonical for the first rollout?
Image: Canonical