Web development, mobile development and large-scale data analysis will
continue to be hot skills
during 2014.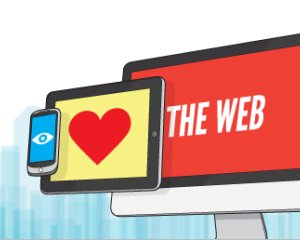 "Anyone who has experience in and around data is in a great spot right now," John Reed, senior executive director at staffing firm
Robert Half Technology
, told Techworld. This includes standard database developers, data engineers who structure data with Hadoop, and data scientists who tease out market insights. Doug Schade, principal consultant in the Software Technology Search division at Boston-based
WinterWyman
, pointed to
demand for Java, Ruby and Python
in Web development – all skills popular with startups. His colleague Ben Hicks, in analyzing Boston's top skills, noted an uptick in demand for C# and .NET technologies, which he takes to be a sign that larger companies are beginning new projects in the wake of the recession. Stack Overflow's numbers closely mirror those of Hicks. "While we see new technologies pop up frequently, it takes a considerable amount of time for them to work their way into the everyday company's stack on a mass scale to notice major trend changes," Stack Overflow's Will Cole told
readwrite.com
. Technical support positions – in network administration, Windows administration and desktop support – are growing, as well, Reed said. "They're not as sexy, but [finding] people with strong skills in the tech support arena continues to be a challenge for our clients," he said. "All of these great technologies are only awesome when they work and when people can use them." Though many companies cut software quality assurance positions during the recession, those jobs are coming back. But many of those displaced workers have moved on, creating something of a job crunch, Reed said. There's a similar situation with security skills, with employers citing difficulty finding the professionals they need in that area.