Outsourcing is bad news, right? Thousands of jobs like yours are washing out to sea only to land on the shores of China and India, and there's nothing you can do about it.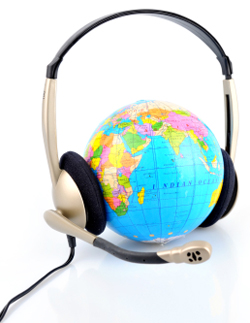 Not so fast, says Denise Dubie in NetworkWorld. A new way of looking at the problem suggests that knowing your outsourcing enemy could actually get you a promotion.
Outsourcing can often be perceived in a negative light because it is an alternative to internal staff, but in 2010 IT talent industry watchers say that high-tech workers able to identify areas that can be outsourced and save their companies cash will be in demand. Vendor negotiation and management skills will also be rewarded, experts say, as companies looking to rebuild toward an economic recovery seek the most affordable contracts.
The new skill set is "managing vendor relationships and contract performance." As a Gartner analyst tells Dubie, "Companies will want to consolidate vendors, find better deals with existing vendors, really understand their contracts in terms of costs and performance, and renegotiate contracts to find better options."
That means that if you're up to speed on software license management, contract negotiations, or managing consultants or distributed teams, you could be in relatively good shape when the outsourcing tide goes out. Read the whole article. It's an intriguing and optimistic spin on a perennially scary threat.
-- Don Willmott