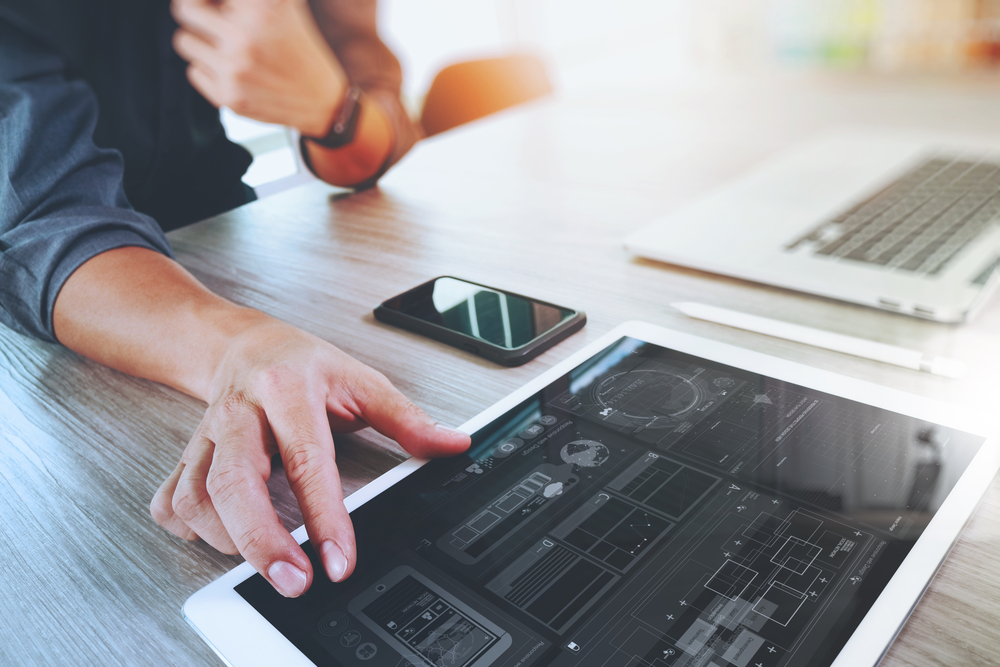 Everyone in tech knows that the PC market has endured
serious declines
over the past few quarters. What might strike some as surprising, however, is how much the tablet market has slumped, as well.
According to research firm IDC
, the worldwide tablet market declined 14.7 percent year-over-year in the third quarter of 2016. Even Apple, the leader in the space, saw its tablet shipments dip 6.2 percent during that period despite heavy promotion of the iPad Pro, its oversized tablet for power users. For context, Apple held 21.5 percent of the tablet market in the third quarter, followed by Samsung (15.1 percent), Amazon (7.3 percent), Lenovo (6.3 percent) and Huawei (5.6 percent). In addition to "traditional" tablets, detachables (i.e., laptops with a touch-screen that uncouples from the keyboard) are a notable presence—but not necessarily a welcome one for the market, according to IDC's analysts. "Unfortunately, many low-cost detachables also deliver a low-cost experience," Jitesh Ubrani, senior research analyst at IDC, wrote in a research note accompanying the data. "The race to the bottom is something we have already experienced with slates and it may prove detrimental to the market in the long run as detachables could easily be seen as disposable devices rather than potential PC replacements." More companies are also using tablets as a means to an end, selling ultra-cheap units in hopes of attracting users to a particular ecosystem. "We're witnessing real tectonic movements in the market with slate companion devices sold at the low-end serving a broader platform strategy, like Amazon is doing with Alexa on its Fire Tablets," Jean Philippe Bouchard, a research director at IDC, also wrote in the research note, "and more expensive productivity tools closer to true computing and legitimate notebook replacement devices that should manage to keep average prices up." It's a very different market than five years ago, when the iPad became a blockbuster device. In those heady days, some analysts and pundits predicted that tablets would cannibalize nearly the entirety of the PC market, and various Android manufacturers scrambled to produce an "iPad Killer." In the interim, though, smartphones got much larger, eating into the market for small-to-midsize tablets. Many consumers and businesses also discovered that their tablets had longer, almost PC-like lifecycles; without the widespread need to refresh hardware every year (or every other year), the tablet market leveled off. For many developers and other tech pros who work on mobile apps, the fluctuations in the tablet market will likely have little effect on their roadmap going forward. For one thing, devs already build their apps for a variety of screen sizes. Second, despite the tablet market declining, millions of people continue to use their tablets for work and play. As Douglas Adams once wrote: Don't Panic.