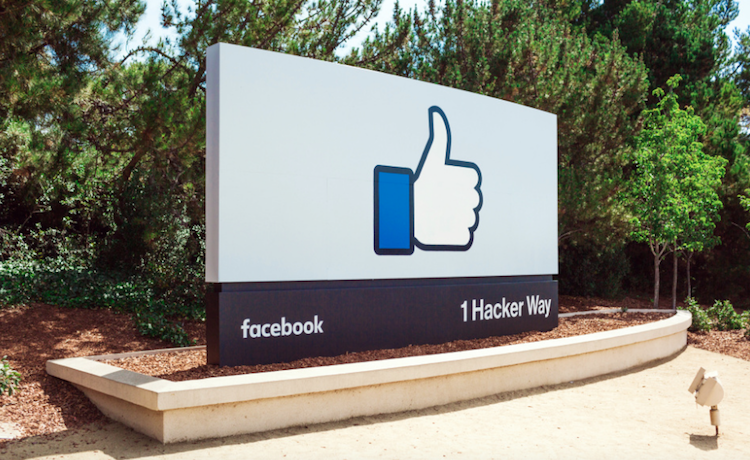 In Silicon Valley, 'tis the season for annual diversity reports: hot on the heels of Google
releasing data on its employee demographics
, Facebook has
issued its own breakdown
. Like Google, the social-networking giant has only seen incremental progress in diversifying its ranks. "We still have a long way to go, but as we continue to strive for greater change, we are encouraged by positive hiring trends," read a posting in Facebook's corporate newsroom. "For example, while our current representation in senior leadership is 3 percent Black, 3 percent Hispanic and 27 percent women, of new senior leadership hires at Facebook in the US over the last 12 months, 9 percent are Black, 5 percent are Hispanic and 29 percent are women." And like Google, Facebook suggests that its lack of diversity is fundamentally a pipeline problem. "Appropriate representation in technology or any other industry will depend upon more people having the opportunity to gain necessary skills through the public education system," the newsroom posting added. "We want every person in this country to have the opportunity to learn the skills that our industry needs—and we want the chance to hire them." Facebook plans on devoting $15 million over the next five years to
Code.org
, a nonprofit dedicated to expanding access to computer science. That money will help the organization develop curriculum, train public-school teachers, and help students in "traditionally underrepresented populations" build up their engineering and computer-science skills. Internally, Facebook has its employees undergo additional instruction to manage unconscious bias. Its HR staffers are also trained in sourcing and hiring more diverse talent. Despite those efforts, Facebook (along with other big tech firms) has found itself the target of criticism over its continuing lack of diversity. "I think the mandatory diversity training [at tech firms] has the effect of perpetuating two negative attitudes," Dare Obasanjo, who leads the advertiser platform team behind Microsoft's Bing ads,
wrote in a recent posting on Medium
. "It encourages thinking that 'you've done your part' since you've been [taking] training on diversity," and "it creates resentment towards minorities because you are forced to take this training that treats them like charity cases which in turn encourages the 'lowering the bar' mentality." And last year,
The New York Times
' Bits Blog
noted two things
: that tech companies make the same complaints every year about their lack of diversity, even as they push programs meant to diversify their ranks; and that progress (at least as a percentage of non-white employees) has always been slow. "For the foreseeable future, these tech companies are likely to keep delivering the same message: They have much more work to do," that posting concluded. So it remains to be seen whether Facebook's current diversity plans will translate into faster changes to its employee makeup.