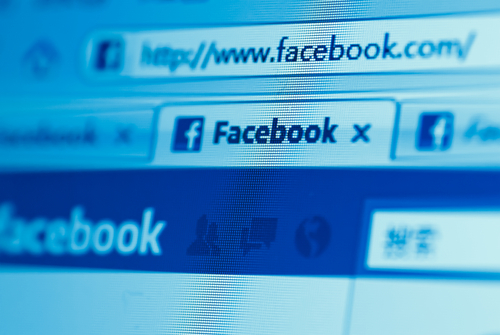 Facebook is planning yet another small expansion to its Prineville, Ore. data center, according to local reports.
The Bulletin
of Bend, Ore. is reporting that Facebook plans a 62,000-square-feet data center next door to its main Prineville facility, which according to the social network totals 334,000 square feet. That would give Facebook a cluster of data centers at the facility—possibly as many as four.
In 2011
, Facebook said that it would begin work on a second data center on the Prineville campus, although it didn't disclose a proposed size for the eventual facility. "They had plans to build another large building," Smith told
The Bulletin
, according to the
Associated Press
. "They haven't applied for it yet, but we assume they will. You never know what their plans are."
Competition
Apple is in the midst of building a 10,000-squre-foot data center on 160 acres it bought from Prineville in February. Meanwhile, it recently built a "tactical data center" as part of its Maiden, North Carolina data center—a small, separate facility that could have influenced Facebook's latest construction. Facebook began planning its original Prineville construction about two years ago, when its user base was about 350 million—less than half the 955 million users the company reported in a July 8-K filing with the SEC. Facebook has also purchased Instagram, a photo-sharing app that stores its photos in the cloud, and which is surely a big resource drain for the company in terms of data center power. Facebook appears to have taken a conservative approach to planning for its capacity needs, at least according to spokesman Lee Weinstein: "Facebook decides when and if to build additional structures as business needs dictate… This building has always been on the drawing board." If all the data-center plans for its Prineville facility come to fruition, Facebook would operate eight facilities, including ones in North Carolina and Sweden (the latter still under construction). The bulk of the company's operations (and
power use
) derive from a pair of co-located data centers, one each on the East and West Coast.
Image: Pan Xunbin/Shutterstock.com