[caption id="attachment_143156" align="aligncenter" width="1985"]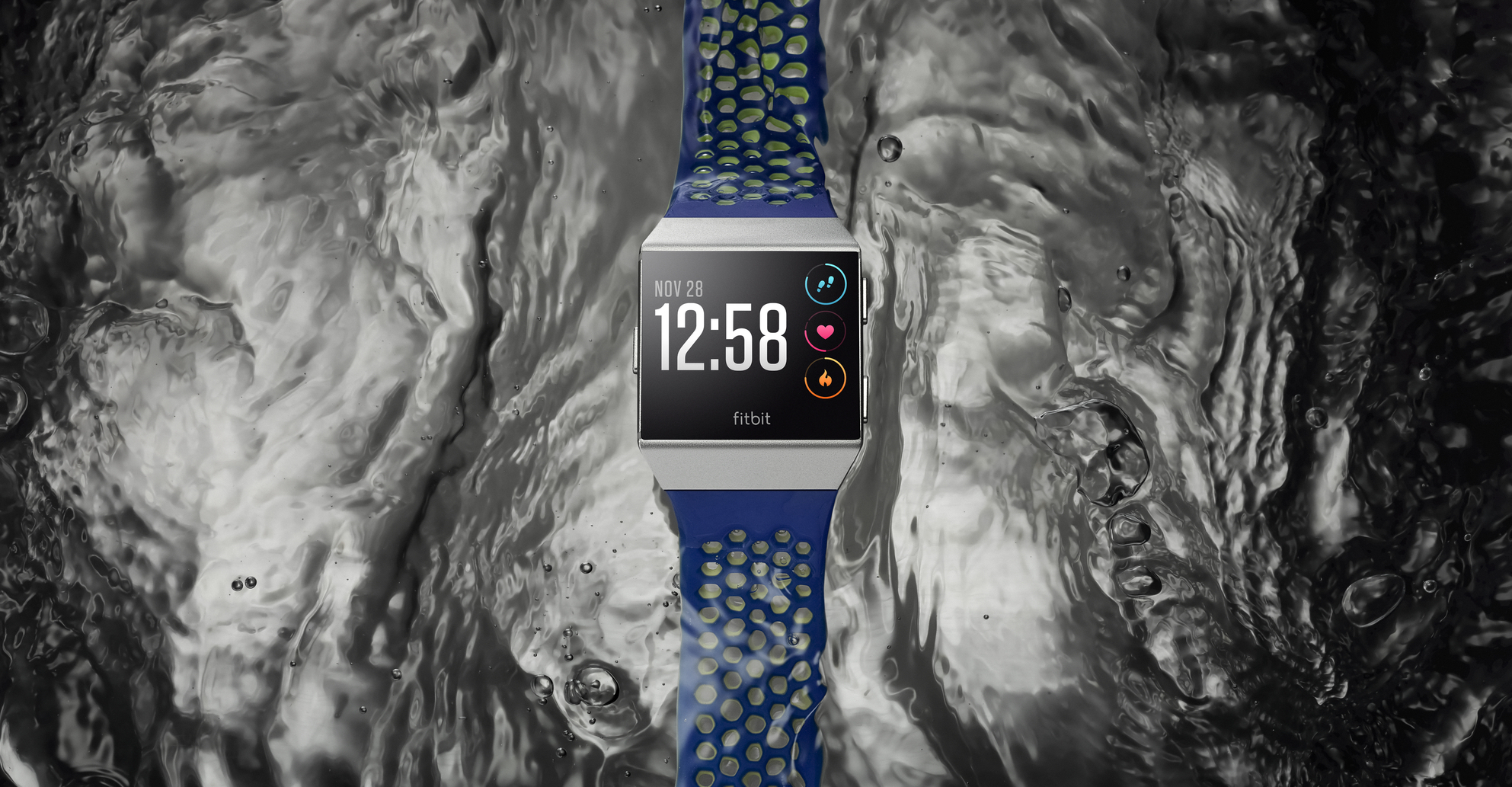 Fitbit Ionic in Cobalt[/caption] Following its acquisitions of both
Vector
and
Pebble
, Fitbit has finally
unveiled
its first official smartwatch. The 'Ionic' is branded as the "ultimate health and fitness" wearable, but it leaves a lot to be desired. Ionic's spec sheet is fairly impressive: built-in GPS, a SpO2 for tracking blood oxygen levels, a screen capable of 1,000 nits brightness, on-board music storage and contactless payment hardware are all included. The bands can be swapped out, too. Ionic will retail for $299.95, and is being sold alongside wireless earbuds if you really want to round out the look. On the software front, Fitbit is still a fitness company, and says it has big plans for its first smartwatch. The SpO2 sensor "opens the potential" for a broader set of fitness tracking metrics, which the company says will include sleep apnea. Fitbit Coach is a subscription service that acts like a personal (digital) trainer on your wrist, and recommends activities based on your exercise level and feedback. The Ionic can also tell when you start a run, so there's no need to start a workout session. According to James Park, co-founder and CEO of Fitbit:
Ten years ago, Fitbit pioneered the wearables category with the introduction of its first health and fitness tracker. Since then, we have become the leading global wearables brand, setting the pace of innovation in the category and establishing the largest social fitness network that helps millions of people around the world be healthier. With Ionic, we will deliver what consumers have not yet seen in a smartwatch – a health and fitness first platform that combines the power of personalization and deeper insights with our most advanced technology to date, unlocking opportunities for unprecedented health tracking capabilities in the future.
[caption id="attachment_143157" align="aligncenter" width="2386"]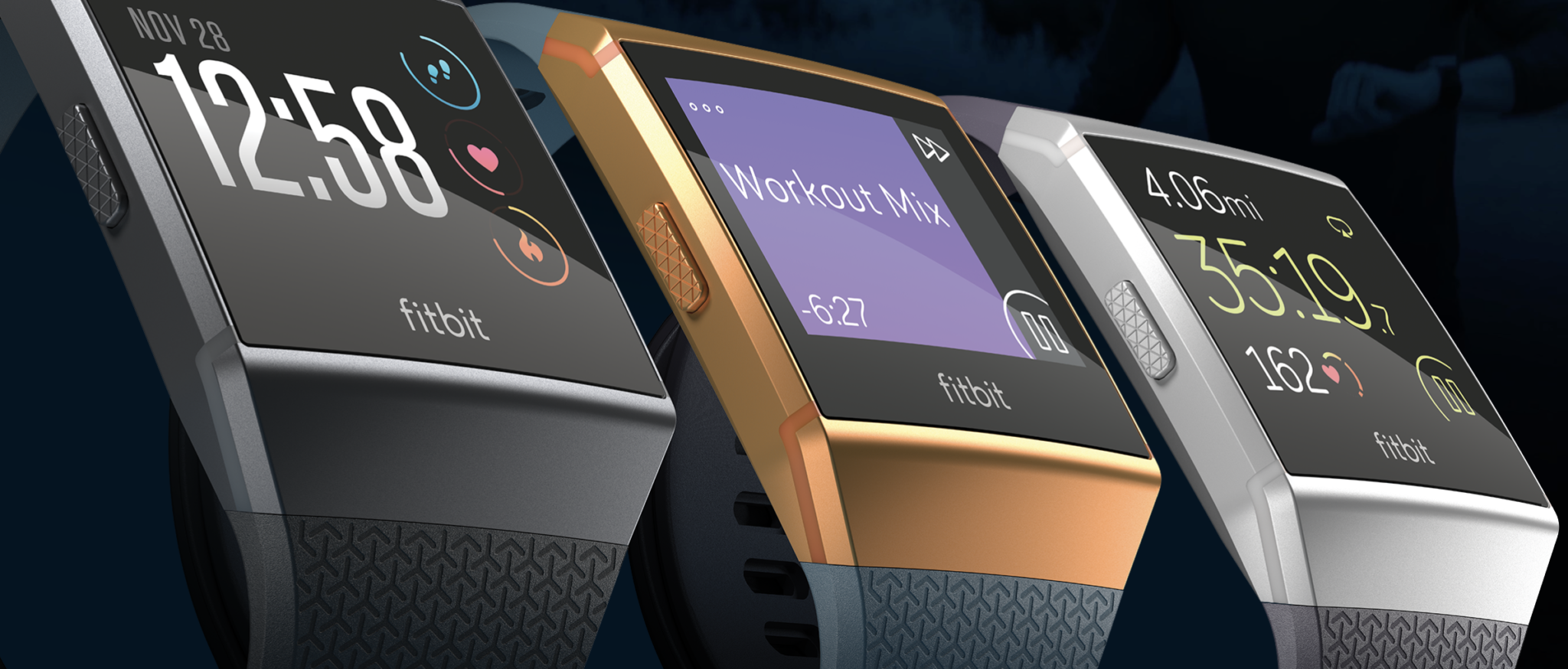 Fitbit Ionic[/caption] A new Fitbit app software development kit (SDK) will be available in September. While the company isn't saying what developers will (and won't) be able to do with its software platform, it will probably be a lot like Pebble's app ecosystem. Fitbit
purchased Pebble late last year for roughly $40 million
, quickly shuttering it to focus on its own smartwatch; Pebble's entire development team was migrated to the Fitbit mothership. At the time, Pebble's engineers said it wanted those independent developers contributing to its platform "to keep playing a crucial role in our success," suggesting it would be status quo as far as Pebble developers were concerned. We have to wonder if it's all too little, too late. Apple Watch seems to have commandeered the smartwatch market, and Fitbit's design will leave many wanting. Its sharp, square hardware and band selections seem like poor Apple Watch imitations. Success may hinge on the platform's SDK. If Fitbit can engage developers in a unique way, it might give them reason to divert their attention from established platforms. But again, with Android Wear and Apple's watchOS leading the way, it's hard to see where Fitbit fits in outside its dwindling base of loyalists.