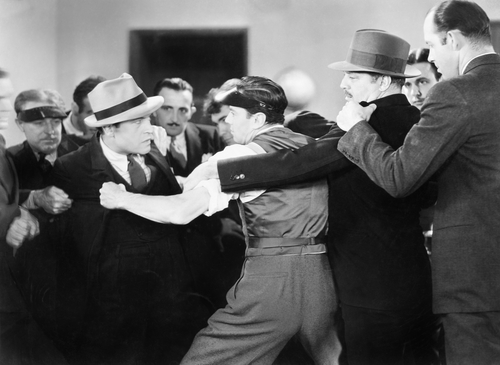 As if the mud-slinging between
Hewlett-Packard and former Autonomy CEO Mike Lynch
wasn't splattery enough, the latter's escalating the fracas with a new Website publicly defending his team's actions. In November,
HP accused Autonomy's management team
of using "accounting improprieties, misrepresentations and disclosure failures to inflate the underlying financial metrics of the company." In addition to announcing that it would take a $8.8 billion write-down on Autonomy's value, HP also alerted the SEC's Enforcement Division and the United Kingdom's Serious Fraud Office (Autonomy is based in the U.K.). In an open letter to HP's Board of Directors, Lynch wrote that he rejected "all allegations of impropriety." Now he's followed that up with
AutonomyAccounts
, which he claims will provide "relevant information pertaining to the accusations made by Hewlett Packard (HP) on 20 November 2012 of financial impropriety at Autonomy." The Website republished the open letter, lashing back at HP and questioning its logic behind the accusations. Lynch is demanding the revenue and profit calculations used to derive HP's $8.8 billion write-down number, including details of the so-called "mischaracterization" of hardware sold, "inappropriate acceleration of revenue recognition with value-added resellers," and incorrect revenue recognition of long-term deals. "In order to justify a $5 billion accounting write down, a significant amount of revenue must be involved," he wrote. "Please explain how such issues could possibly have gone undetected during the extensive acquisition due diligence process and HP's financial oversight of Autonomy for a year from acquisition until October 2012 (a period during which all of the Autonomy finance reported to HP's CFO Cathie Lesjak)." Ironically, HP is using the second day of its Discover conference to launch new Autonomy software designed to help customers meet federal and local regulations. HP has also made
several storage-related announcements at the event
, including new SureStor Tier 1 storage options and a new platform for unstructured data.
Image: Everett Collection/Shutterstock.com