[caption id="attachment_9386" align="aligncenter" width="618"]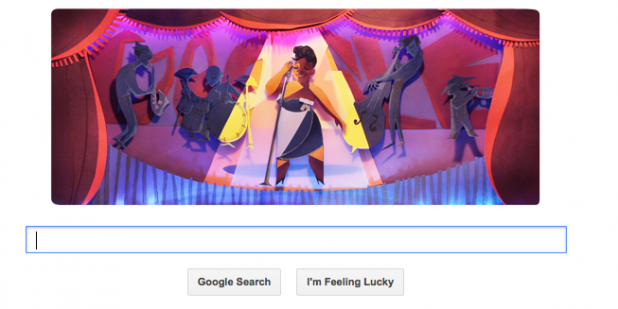 Google wants to address regulators' concerns.[/caption] Google wants to play nice with the European Commission, the European Union's antitrust body. The European Commission
had previously voiced concerns
about Google's hold on the search-engine and online advertising markets. Now Google has responded with a series of proposals designed to mitigate those concerns.
According to the Commission
, Google has offered to label promoted links to its own search services, the better for users to distinguish them from "natural" search results. It would also "offer all Websites the option to opt-out from the user of all their content in Google's specialized search services," while ensuring "that any opt-out does not unduly affect the ranking of those Web sites in Google's general Web search results." But as the advertisers say, that's not all.
Google told the European Commission
that it would no longer include in its agreements with publishers "any written or unwritten obligations that would require them to source online search advertisements exclusively from Google." Nor would Google prevent publishers from managing their online advertising campaigns across multiple (competing) advertising platforms. Google has offered to maintain these proposals, which would cover the European Economic Area, for five years. The European Commission is famous—or infamous, depending on one's point of view—for pursuing large companies it views as a threat to competition. Earlier this year, for example,
it hit Microsoft with a large fine
(the Euro equivalent of $732 million) over what it termed "non-compliance with browser choice commitments." But it's also something of a two-way street, with these same companies attempting to focus the regulators' attention on rivals: Microsoft and a consortium of other companies recently filed a complaint
against Google with the Commission
, asking the latter to investigate whether Android represents a threat to competition in the mobile-device arena. The European Commission has opened Google's most recent proposals to comments from "interested parties," and will decide (after an analysis) whether to make the proposals legally binding. If Google breaks its commitments after that point, the Commission can impose a hefty fine. Its European issues aside, Google continues to handily dominate online search.
According to StatCounter
, Google's share of the worldwide search-engine market stands at 90.2 percent, well ahead of Bing at 3.61 percent, Yahoo at 3.06 percent, and Baidu at 0.92 percent.
Image: Google