There are specific steps you can take to position yourself as a security expert worth hiring. Five steps, to be precise, according to NetworkWorld.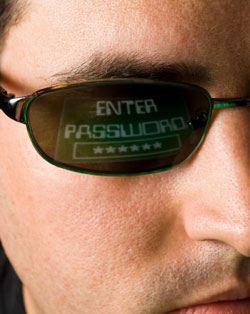 1. Be a business person first, a security pro second.
The most important thing for a job-seeking security professional to recognize today is that security needs to be seen as an enabler, so it's crucial that your resume reflect that mindset.
Security isn't there to stop things from getting done. It's there to help get things done safely.
2. Distinguish yourself and your 'brand.'
The idea is not to come across as a security geek, but as an executive geek who can relate to the executives who are interviewing and ultimately hiring you.
3. Emphasize accomplishments up high, not education and training.
Don't obsess over technical accomplishments like the programming languages you know and the certificates you've received. Use that classic resume advice and describe accomplishments with quantifiable results.

4. Don't embellish.
It's more classic advice, but especially relevant in an insular world where one CTO may very well know another and will happily double check your resume.
5. Consider getting a mentor.
If your resume isn't getting the attention you hoped it would get, look for a mentor who is in a career - and at a level - you hope to be at some day.
Mentors are always good to have, especially in this quickly evolving field where yesterday's talents may need to be improved for today's challenges.
-- Don Willmott