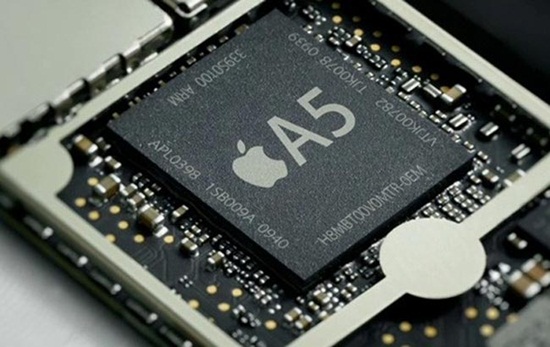 By now, it's clear that we won't see any new iPhone this June, the month all previous iPhone versions were released. It's not surprising considering the late entry of Verizon's CDMA iPhone and the 10-months-late white iPhone 4. The question is—how much later will a new iPhone be?
October
, if the report by Ming-Chi Kuo of Concord Securities is to be believed. According to the fairly-accurate analyst, the iPhone 5 will be powered by the same A5 chips found in the iPad 2, a Qualcomm baseband chipset, and an 8MP camera. No mention was made on the screen size, which was earlier rumored to be 4 inches. The device design was also said to have very little difference from the iPhone 4, besides a better antenna design, which makes the upgrade similar to that of 3G to 3GS, just faster, more reliable, and a better camera. According to Kuo's report, the iPhone 5 will be on the production line in September, after a trial production in August. That would translate to an availability date of around October. The more juicy part of the report mentioned that the iPhone 6 will spot a complete redesign and a steeper hardware upgrade. And to compete with new high-end Android devices that HTC, Samsung and other manufacturers churn out every other month, the iPhone 6 will be available within the first half of 2012. Of course, that's too early to tell considering how we cannot even be absolutely certain of what's in the upcoming iPhone, let alone the one after. If the predictions by Kuo are true, do you think it's viable for iPhone 4 owners to upgrade their device? How much are you willing to fork out just for a faster processor and a better camera? [via
AppleInsider
]
Update:
A more recent article by
Reuters
claims that the iPhone 5 will start shipping as early as September, citing three people with direct knowledge of Apple's supply chain. One of them reported that the new iPhone will be on the production line in July or August. Other speculations in the article are consistent with Kuo's account—including a largely unchanged design from the iPhone 4 and a faster processor.