American manufacturers are enjoying a resurgence. Last month, they expanded at the
fastest pace
in nearly seven years. More importantly,
over 80 percent of companies
can't find the technology help they need, and the shortage will only get worse as baby boomers retire.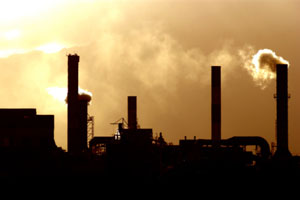 According to
a survey
conducted by KPMG
,
nearly 41 percent of U.S. manufacturers plan to increase hiring in 2011. That could mean 230,000 new jobs before the end of the year. We're not talking about people to man the assembly line or fulfill orders here. Companies need professionals with technical skills to build and operate automated manufacturing systems.
Hot jobs
include mechanical and electrical engineers and those who can read and write machine programming code, design mechanical systems and troubleshoot problems. Since the industry is actively recruiting, you may be able to telecommute or relocate to a manufacturing town that features a lower cost of living.