Microsoft will try to stem the tide of defections to other big tech names by
raising pay across the board
. As more Silicon Valley companies set up shop in Seattle in a quest for skills they can't find at home, the software giant has become a prime poaching target. Google, Facebook, Salesforce.com have all opened office on Redmond's turf and used them to lure people into their folds.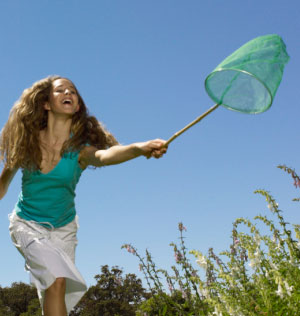 In a
memo to employees
-- which Microsoft has confirmed as authentic -- CEO Steve Ballmer says the company will more clearly link performance and pay. And:
For all employees, we will have merit increase opportunities aligned with local market dynamics and performance rating. We will make important increases in compensation for specific populations where the market has moved the most — early and mid-level R&D, mid-level company-wide and certain geographies.
Another move: More compensation will be in the form of cash, as opposed to stock awards. It's a move that's "probably welcome," says Xconomy Seattle, "considering that Microsoft stock is still well below its roughly $37 high of a few years ago, and isn't making anyone rich in the way it did 15 years ago. Will it work? Da'Punk, a manager at Microsoft who runs the anonymous blog Mini-Microsoft,
asks his fellow employees
:
Given that Microsoft stock is in the toilet, does the future influx of cash coming in September make you feel better about working at Microsoft and will this make up for having reduced benefits (e.g., a new medical plan with more of that new cash out of your pocket)?
Yup. That's the question.