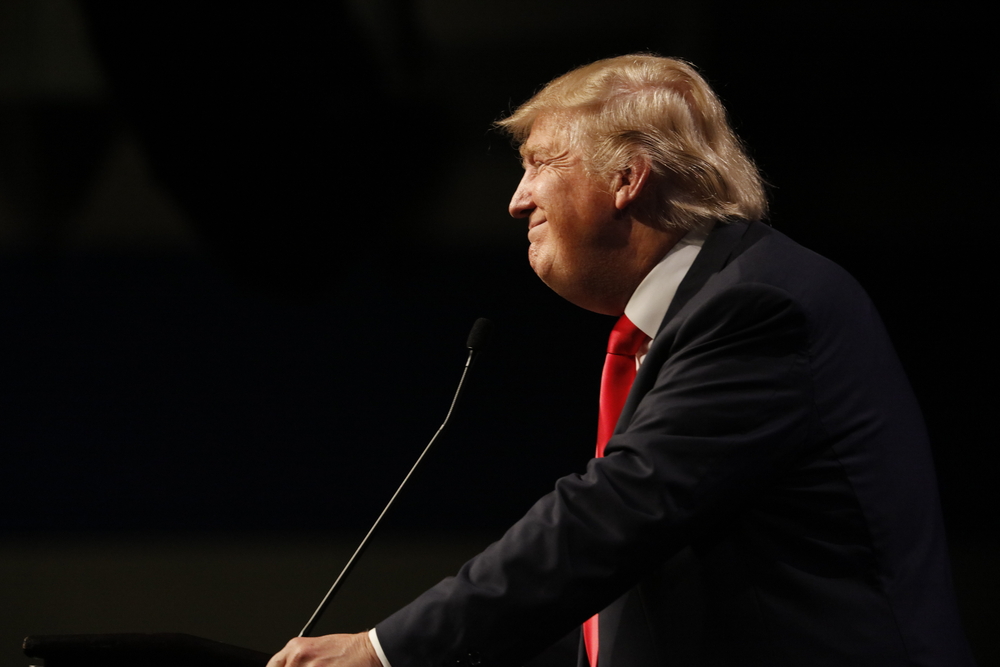 In theory, the H-1B visa gives companies the ability to acquire highly specialized talent from overseas. But critics argue that firms abuse the system in order to bring in tech pros at a lower salary than their domestic counterparts. During his presidential campaign, Donald Trump pledged to do something about the current H-1B system. While he hasn't introduced the sweeping reforms that those critics want and expect, a slow trickle of policy updates is beginning to change how H-1B applicants make their way through the process. Some of those updates are a little confusing—such as a new memo that made some think certain types of workers would be forbidden from obtaining an H-1B. That policy memo, issued March 31, asks U.S. Citizenship and Immigration Services (USCIS) employees to determine whether applicants for the H-1B visa are actually doing jobs that require highly specialized knowledge. "An entry-level computer programmer position would not generally qualify as a position in a specialty occupation,"
the memo (PDF) added
, "because the plain language of the statutory and regulatory definition of 'specialty occupation' requires in part that the proffered position have a minimum entry requirement of a U.S. bachelor's or higher degree
in the specific specialty
, or its equivalent." (Italics theirs.) Contrary to some early reports, this guidance doesn't prevent people with anything less than a bachelor's degree from applying for an H-1B. Indeed, the memo's primary mission is to supersede directives in an older handbook (issued in 2000) still used by the Nebraska Service Center (NSC), one of the facilities processing H-1Bs; other service centers use updated guidance. Nonetheless, by suggesting that H-1B applicants should undergo greater scrutiny, including an evaluation of whether their skillset really qualifies as "specialized," this memo re-emphasizes how the H-1B process under Trump may become more stringent. "This is a step in the right direction in terms of tightening up the eligibility," Ron Hira, an associate professor at Howard University and expert in H-1Bs,
told Bloomberg after the memo's release
. "You're going to have to beef up your argument for why you need this person." This memo isn't the only recent tweak to the system. Starting April 3, USCIS suspended premium processing for all H-1B petitions. Although that pause is only supposed to last six months, it affects not only those who filed for the program's fiscal 2018 regular cap, but also the master's advanced degree cap exemption. "This temporary suspension will help us to reduce overall H-1B processing times," USCIS
claimed in a note
, adding that the time savings will allow it to more effectively process long-pending petitions, "which we have currently been unable to process due to the high volume of incoming petitions." The big question now, it seems, is whether the Trump administration will attempt sweeping reforms to the H-1B program, rather than these piecemeal and limited-duration actions. Although a number of U.S. Representatives have pushed bills to revamp H-1B visas, Trump has (so far) prioritized healthcare reform, a travel ban, and other measures. In the meantime, this year's H-1B application looks pretty
much the same as last year's
.