[caption id="attachment_17651" align="aligncenter" width="618"]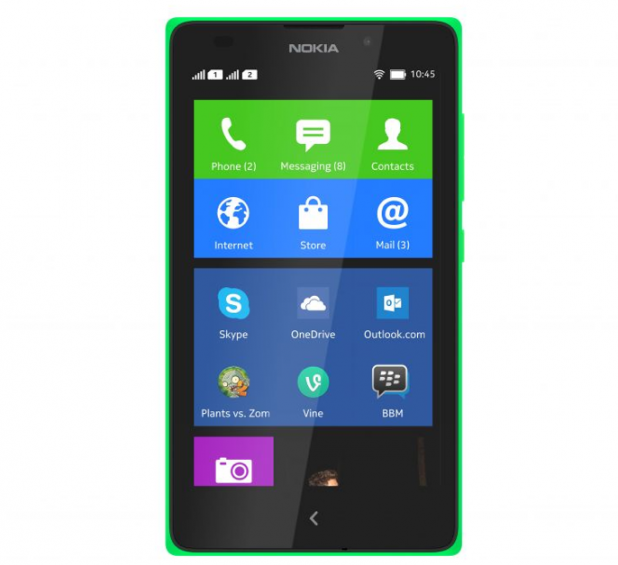 This is how Nokia does Android.[/caption] As expected, Nokia unveiled an Android smartphone at this year's Mobile World Congress in Barcelona, Spain. The release is an odd one: three years ago, then-CEO Stephen Elop announced that Nokia would abandon its homegrown operating systems (such as Symbian) in favor of Windows Phone, the smartphone platform produced by Microsoft. In late 2013, Microsoft acquired the Finnish phone-maker for $7.2 billion. So why is Nokia producing a device that runs Android, an operating system created and maintained by Microsoft's archrival Google? Nokia and Microsoft executives think these inexpensive devices will help sell Windows Phone units. In their reasoning, customers who purchase an Android-powered Nokia X, X+, or XL are more likely to graduate to more expensive Lumia smartphones, which run Windows Phone. "We have to earn the right for that next purchase," Elop
told Re/code
. "What we've done, of course, is make sure the primary user interface is uniquely Nokia." Indeed, Nokia's forked version of Android bears very little resemblance to the "stock" Android produced by Google: its colorful tiles and "flat" icons are a clear callback to Windows Phone's design (which is logical, if Nokia and Microsoft want these devices to serve as a gateway to the Windows Phone ecosystem). Despite its Google parentage, the Nokia X doesn't offer access to the Google Play app store, or native Gmail and Chrome apps; instead, Nokia has launched its own curated app store, and is encouraging Android developers to contribute apps to it. [caption id="attachment_17652" align="aligncenter" width="500"]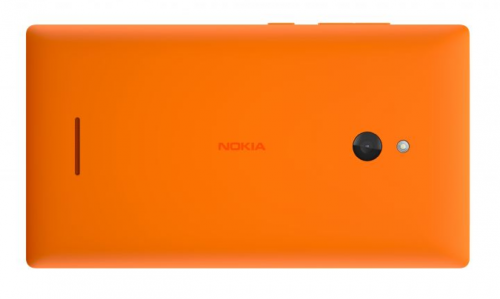 Nokia's Android phones also boast a similar design to its Lumia line.[/caption] Some analysts praised Nokia's decision to launch an Android device. "Nokia's strength in developing markets will be a major catalyst for sales of Nokia X, which brings a level of design and build quality to the low-price smartphone segment that is largely lacking today," Tony Cripps, principal analyst at Ovum, wrote in a statement e-mailed to reporters. "Other OEMs will be forced to up their game in this key market segment." But early reviews out of the Mobile World Congress aren't quite so rosy.
"
Using the X software can be quite frustrating, however, as the entire interface is prone to slow response and a lot of lag,"
wrote The Verge
. "Closing or switching between apps on the X takes far longer than other, even entry-level, smartphones, and browsing the web will quickly test your patience." Are Nokia's Android phones a weird misfire, or a counterintuitive stroke of genius? That will depend on whether Android developers opt to build for the platform, and whether customers in search of a low-priced smartphone decide to buy it. (There's also a precedent for success: Amazon heavily modified Android to run on its ultra-cheap Kindle Fire tablets, which subsequently became a hit despite the market dominance of Apple's iPad.) The portfolio will launch in Asia, South America, and parts of Europe, while avoiding the major markets in North America and Europe.
Images: Nokia