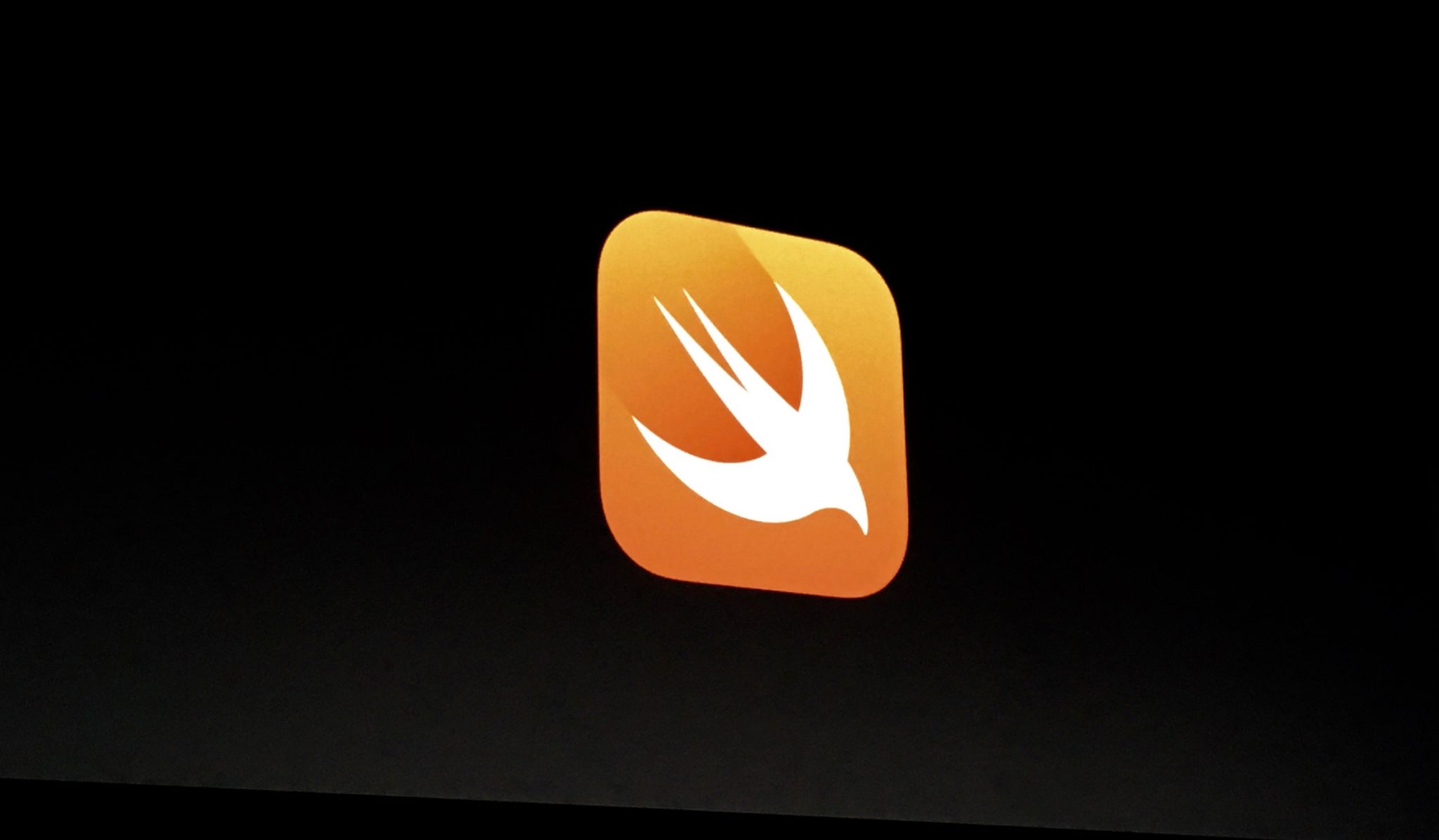 Swift hasn't completely overthrown Objective-C as the language of choice for iOS developers, but new data shows it has turned an important corner in making Apple's legacy framework a thing of the past. Since January, there's been a huge divide in the number of companies posting new positions to Dice with Swift in the job title versus Objective-C. At its closest margin, there were four times as many companies posting Swift jobs as there were for Objective-C. On average, there have been
nine times
more companies posting Swift jobs versus Objective-C. That doesn't mean it's time to do a 180-degree turn if you're an Objective-C developer. While the disparity is growing, there are still 25 percent more Objective-C jobs posted to Dice, even thought Swift averages eight more job postings on a month-to-month basis than its older rival. Oddly, some months have shown a big spike in posted Objective-C jobs, but from fewer companies. That may indicate freelance or placement firms looking to round out their existing cadre of developers. The metrics don't favor Objective-C in the actual job market, though. Objective-C may have more open positions than Swift, but applications to those jobs pale in comparison. When we look at 'Swift' jobs versus 'Objective-C,' there are typically five times more applicants to those positions. Examining 'Objective C' (the hash is the proper nomenclature for the language; this is just evaluating a relatively common misspelling) positions, we find the applications per position are still roughly half that of Apple's newest language, with about one-third as many postings. While there may be slight overlap of job postings for the two languages, our methodology should eliminate the bulk of any cross-over.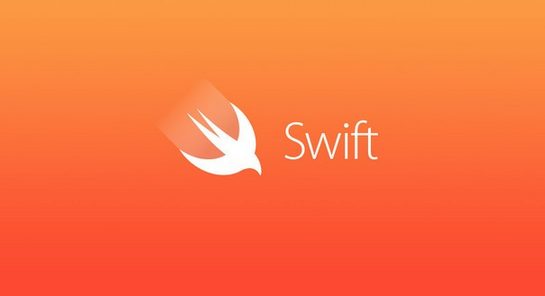 Swift and the Big Picture
But what does it all mean? To get a bit of context on the big picture, let's take a look at the market in general. RedMonk notes that, after a meteoric rise, Swift's popularity has now evened out; it ranks seventeenth on that research firm's list of the most popular languages. RedMonk, which last tracked language popularity in
June 2016
, noted: "Swift has opened up new avenues for growth beyond iOS development via its release as open source software and the embrace of third parties like IBM or Perfect, but these have yet to yield gains in new discussion or code sufficient to propel it forward in these rankings." On its list, Objective-C is still in the top 10. TIOBE has Apple's newer language handily outpacing Objective-C. In its
year-over-year view
, Objective-C has dropped out of the top 10, usurped by Swift. In fact, Objective-C dropped the most of any language in TIOBE's top 20. Apple has added nothing notable to Objective-C since announcing Swift (and many would argue long before the new language arrived). The company also made Swift open source, which means it could very well become a language of choice across platforms and operating systems. Between the lack of energy around Objective-C and our own job-market data, it's clear that Swift is tangibly taking over. There are more Swift jobs being posted, more applicants to those jobs and more companies demanding developers skilled in the language. Logically, we can deduce that people are learning Swift, like using it and want to work with it professionally day-to-day. While it's not a doomsday scenario for Objective-C holdouts, the light at the end of the tunnel is now very bright.