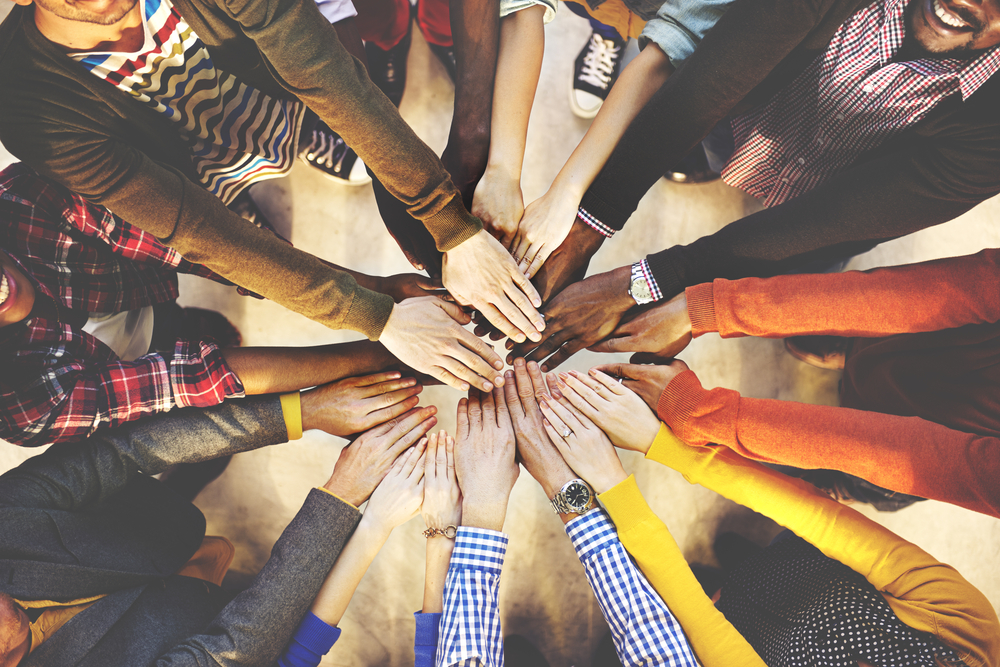 Will technology companies eventually give up on diversity efforts? That seems unlikely, but a few might lower their hiring goals, at least if Pinterest is any sort of bellwether: the social network recently announced that it would reduce its hiring targets for women engineers over the next year. "We updated our women in engineering hiring rate goal to 25 percent for 2017," Ben Silbermann, Pinterest's CEO,
wrote in a blog posting
. "We still aspire to 30 percent—but realize it's likely going to take more than 12 months to get there." That comes despite Pinterest growing around 51 percent last year (according to Silbermann) and apparently gearing up for a busy 2017. It speaks to the difficulty that tech firms are having in diversifying their ranks, despite some changes in how they recruit new employees. Earlier this year, a handful of tech giants, most notably Facebook and Google, published reports showing only incremental progress in diversifying their
respective employee ranks
. At the time, both Facebook and Google claimed that their lack of diversity was primarily a "pipeline" issue, essentially shifting the blame onto the education system. "Appropriate representation in technology or any other industry will depend upon more people having the opportunity to gain necessary skills through the public education system,"
read a posting in Facebook's newsroom
. "We want every person in this country to have the opportunity to learn the skills that our industry needs—and we want the chance to hire them." Numerous tech firms have launched internal workshops devoted to eliminating unconscious bias when dealing with others; that's in addition to re-training HR staffers to better source and hire diverse talent. But progress has been slow nonetheless, with NPR comparing tech firms' diversity reports
to the movie "Groundhog Day"
: a lot of creeping progress, in terms of percentage gains, accompanied by repeated statements about "doing better" in the future. On the upside, there are signs that
the gender pay gap is shrinking
, and that the industry really is diversifying—slowly. But further progress is dependent on companies continuing to pursue diversity-minded policies.