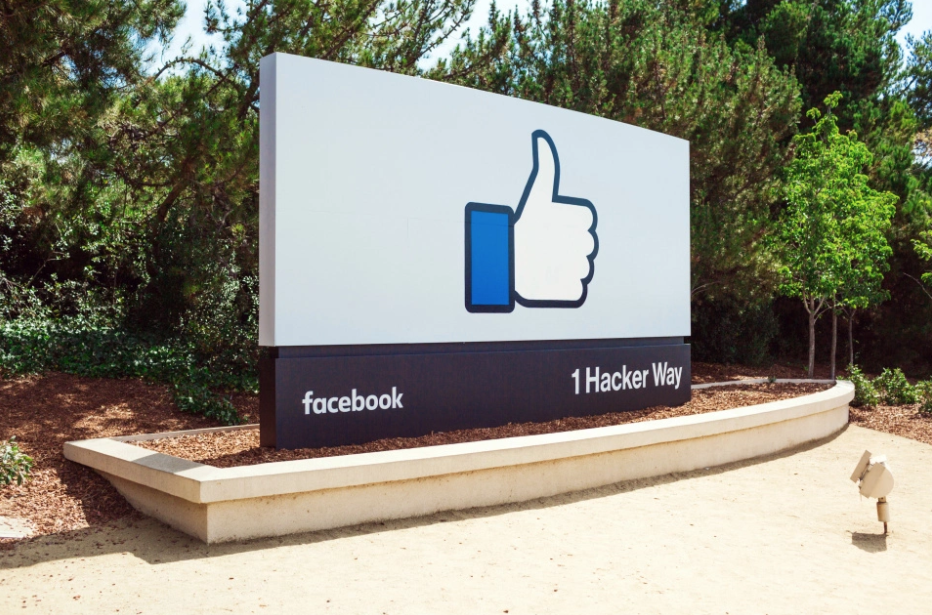 Every year, Glassdoor issues a list of the best places to work, based on anonymous reviews from employees. And in its 2017 edition (as with every year), a number of tech companies made the list. The highest-ranked tech firm, Facebook,
reached second place
. Google came in fourth, LinkedIn at eighth, Adobe at ninth, SAP at fifteenth, and Salesforce at seventeenth. Tech firms further down the list included Akamai Technologies at twenty-fifth, Nvidia at thirtieth, Airbnb at thirty-fifth, Apple at thirty-sixth, and Microsoft at thirty-seventh. While one of Elon Musk's companies, SpaceX, hit fortieth place, his other big venture, Tesla, is nowhere to be seen on the list. Glassdoor asks visitors to its site to rank their workplaces on a number of attributes, including satisfaction with their CEO, compensation and benefits, culture and values, senior management, work-life balance, and career opportunities. The top-ranked firm on this year's list, Bain & Company, has hit number one on Glassdoor's list three times (2012, 2014, and now 2017). It's no surprise that several tech companies landed on the list. In their fierce battle for talent, many tech executives have resorted to offering a combination of high salaries and solid perks to tech pros; in tech hubs such as Silicon Valley and New York City, where top engineers can mean the difference between corporate success and crushing failure, these incentives are particularly strong. At Facebook, Google, and other large firms, on-site amenities such as cafeterias and gyms are supposed to keep employee morale high through long hours and fierce deadlines. Tech employment currently stands at
2.9 percent
, suggesting that the market for tech pros remains strong, but there are some signs that employers are considering less hiring in 2017.
According to a recent survey by Dice
, some 68 percent of hiring managers who focus on tech workers anticipated more hiring in the first half of 2017—a 10-point drop from a year ago. While the fundamentals of the market are strong, hiring patterns are worth keeping an eye on as we head into the New Year.