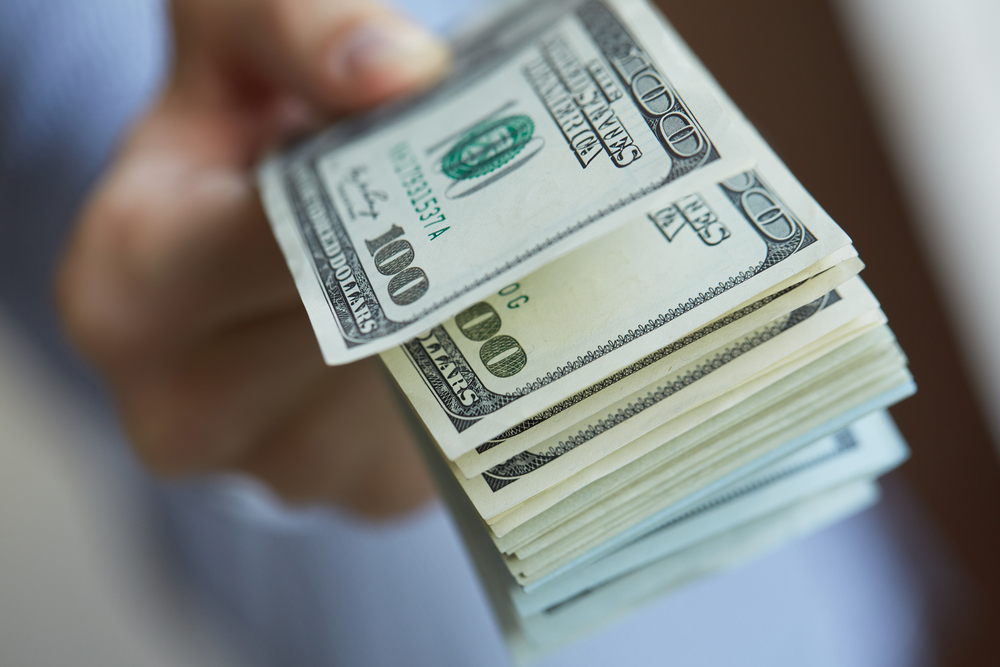 Roughly 58 percent of IT practitioners in the United States will earn more than $100,000 in 2016,
according to a new survey
by Puppet in conjunction with DevOps Research and Assessment (DORA). That's up from 2015, when only 47 percent broke the six-figure barrier. Puppet and DORA surveyed 4,600 tech pros around the world, around 50 percent of them in the United States. The organizations claim the sample size of women was far too small, at 6 percent, to reliably draw correlations between gender and tech salaries. If tech pros are making a lot of money, their supervisors are sometimes making even more: some 43 percent of managers in the U.S. reported earning at least $150,000 this year. That's a big jump from 23 percent in 2015. However predictably, salary also varies by industry. "If you're in the United States, our data shows that you're more likely to make a better salary if you are a tech practitioner in technology, finance, or healthcare," read the note accompanying the data. The technology industry's unemployment rate stood at 2.1 percent in the second quarter, according to the U.S. Bureau of Labor Statistics (BLS). That's a very slight uptick from 2.0 percent in the second quarter of 2015, but a good indicator nonetheless that the tech industry remains economically robust. Although not all employment segments monitored by the BLS performed better than others—the unemployment rate for Web developers rose to 4.70 percent in the second quarter, for example—the combination of low unemployment and high rate of
voluntary quits
means that employers need to shell out more money (not to mention better perks) in order to secure the experienced talent they need, especially in "hot" areas such as cyber-security and cloud architecture. That pressure to land the best talent, in turn, translates into higher salaries across the industry. But money isn't everything;
tech pros have indicated to Dice
that work-life balance, a good corporate culture, quality colleagues, and flexible work hours are all key priorities when deciding whether to take a new position. Equity, company size, and job title also factored into those decisions.