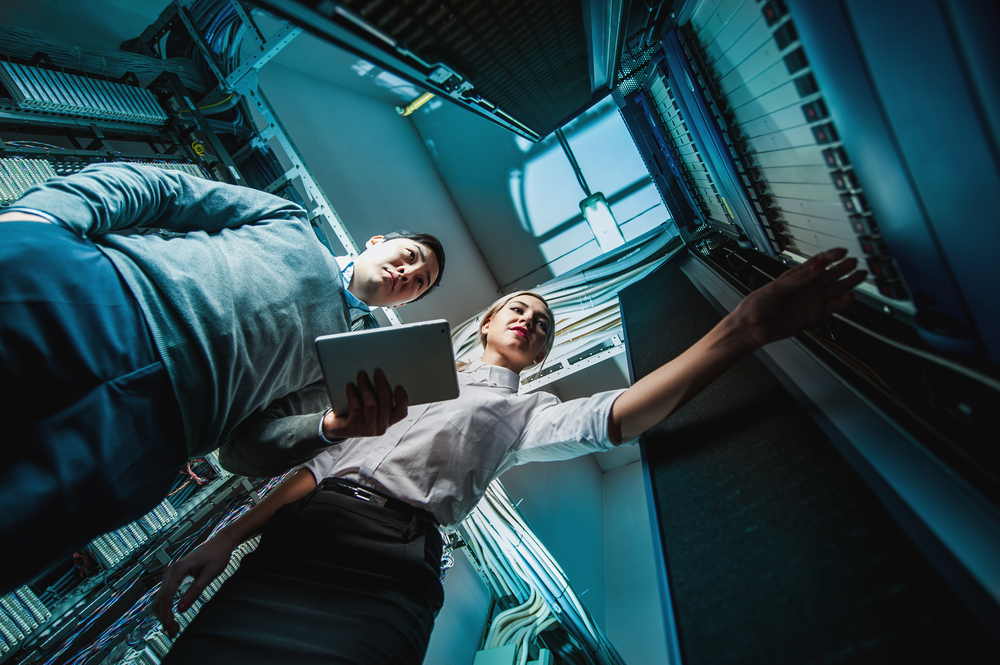 The tech industry's unemployment rate hit 2.4 percent in August, a slight dip from 2.9 percent in July, according to the U.S. Bureau of Labor Statistics (BLS). In the overall U.S. labor market, the unemployment rate remained unchanged at 4.9 percent. Not technology segments gained jobs, however. While technology consulting racked up 6,100 new positions in August, for example, computer and electronic manufacturing lost 700 jobs. Data processing, hosting and related services added 900 jobs last month. For many technology professionals hunting for new jobs, the big question is whether the tech industry can sustain its low level of unemployment. The rate of voluntary quits, which many economists treat as a sign of a robust economy, has remained stable over the past several months, suggesting that tech pros feel good enough about the economy's underlying strength to quit their current gigs in search of better opportunities. Some states are also generating jobs faster than others.
A new Dice analysis of BLS data
suggested that Utah, Michigan, and Alabama enjoyed the highest rate of growth in technology jobs during the first six months of 2016. Illinois, Massachusetts, Georgia, and Maryland likewise placed high on that list. During that same period, Virginia, New Jersey, Pennsylvania, New York, and Minnesota
saw incremental declines
in the number of available tech positions. Despite some concerns over a bubble and
whether venture capital is drying up
, startups also continue to hire, although it may become difficult for some of those nascent firms to land top talent without a definitive product roadmap and path to profitability. With tech unemployment so low, startups and major tech firms alike are shelling out generous salaries and perks in order to attract talent with the right mix of skills and experience; but that talent also wants to work for companies that will succeed.