A job posting by Tesla Motors signals that the electric car maker is merging into rapidly growing efforts to develop fully automated vehicles.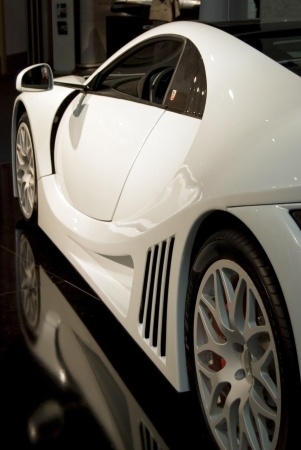 We should note that the vehicle fire that's given Tesla some
unwelcome time in the spotlight
recently involved a human driver. The job -- an advanced driver assistance systems controls engineer -- will be based at the company's Palo Alto, Calif., headquarters. According to the posting, the hire will be responsible for "developing vehicle-level decision-making and lateral and longitudinal control strategies for Tesla's effort to pioneer fully automated driving." The autonomous driving engineer will also be expected to develop algorithm validation methods to reduce development time and improve Tesla's confidence in its strategies, the job posting notes. Tesla wants to join the ranks of other tech titans and automakers working on self-driving cars. The cool factor aside, there's good reason for companies to be thinking about this: As baby boomers get older, they'll likely face a greater need for virtual drivers to get them around. As a result, engineering specialist positions like Tesla's are likely to become increasingly popular. Currently, Google is looking for a researcher or software engineer for its self-driving car team, while the Nissan Research Center Silicon Valley, which focuses on autonomous driving vehicles, expects
to hire 60 engineers and technical staff
over the next three years in Sunnyvale. Nissan, Audi and Mercedes have plans in the works to produce autonomous cars as early as 2020, according to a report in
Wired
. Google is testing its self-driving cars on the roads of California and Florida and has one licensed in Nevada. Despite its efforts to step on board the concept of autonomous vehicles, Wired notes that Tesla has fallen behind other luxury car makers when it comes to such common features as cruise control, or newer technology that keeps the vehicle inside the lane without driver intervention.