It may have taken the Great Recession for IT to get its due, but 72 percent of business and information technology executives now say their organizations place greater value on the IT function. Moreover, they view IT as an important part of their economic recovery efforts. The acknowledgment represents a giant step forward for the entire profession and it is partially responsible for a projected increase in technology spending over the next few years.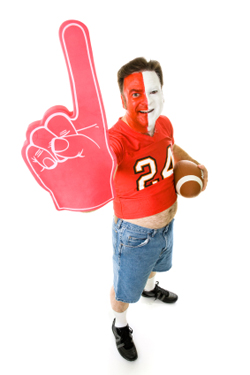 The burgeoning regard and anticipated expenditures were reported by global consulting giant Accenture, following a survey of 557 senior executives from a broad range of industries produced in cooperation with the Economist Intelligence Unit. The survey was conducted among senior leaders, with 55 percent of the respondents being C-level executives in the U.S. and Europe. Two-thirds work in IT. The rest are employed in other functional roles.

Here's a summary of the information from the press release:
Consequently, executives expect technology spending to increase in their organization either selectively (47 percent) or across the board (10 percent) in the next 12 months. Further, and perhaps surprisingly, non-IT executives appear even more bullish than those directly responsible for IT, as 61 percent anticipate technology spending boosts.


Confidence appears to be highest in the United Kingdom and Ireland, where 63 percent of respondents overall expect increased investment, with nearly as much momentum shown in the United States, Spain and Italy.
But there's an increased responsibility that accompanies those growing accolades. IT leaders are being called upon to document the ROI from technology investments, as executives will no longer budget large sums of money based upon promised improvements.

Technology performance metrics and clearer definition of risks are also taking on greater importance. Over three-quarters of executives at global firms now use either financial, productivity or progress metrics to measure the performance and benefits of their technology investments. Additionally, 27 percent of IT executives now use a specific methodology or governance framework to assess the business impact of their IT investments. However, in around half of cases of those surveyed, metrics are still only partly implemented. In about one-third of the firms surveyed, metrics are still not being used at all.
So enjoy your new celebrity, but be ready to back up your status with facts and data, if you want to remain on the "A" list.
-- Leslie Stevens-Huffman