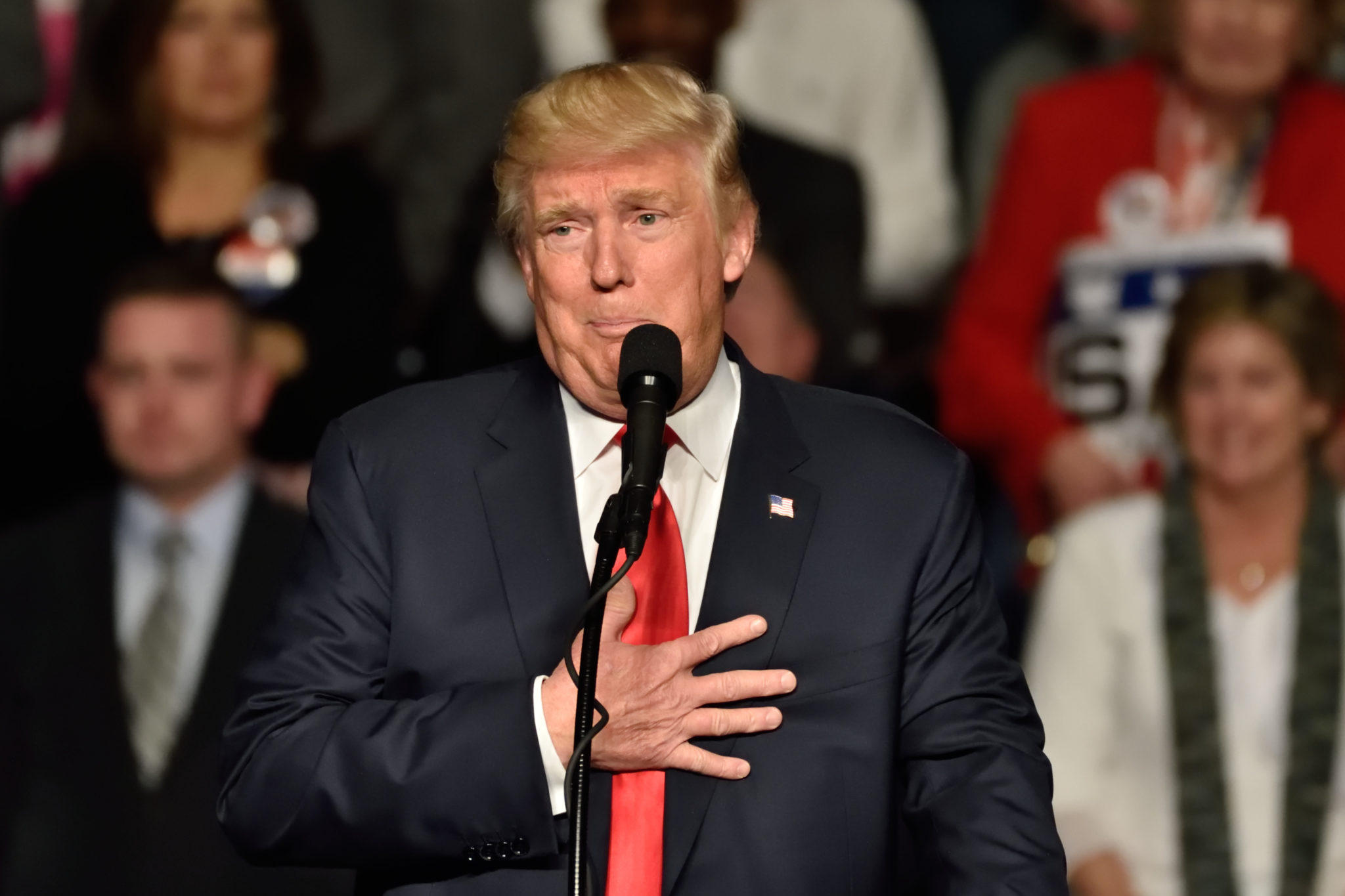 Even as his current executive orders regarding immigration continue to draw controversy, U.S. President Donald Trump reportedly plans to issue a new directive that could totally overhaul existing work-visa programs.
According to Bloomberg
, which claims it obtained a copy of the draft proposal, visa programs for "foreign workers" will be "administered in a manner that protects the civil rights of American workers and current lawful residents." If enacted, the order will also prioritize "the protection of American workers—our forgotten working people—and the jobs they hold." In addition to the H-1B, the draft order also covers other visas such as the L-1, E-2, and B1. It's impossible to tell at this point whether the final order, if issued, will follow the contours of this draft. In its current form, the order gives priority for visas to those workers offered the highest salaries. It would also re-emphasize the need to seek out and hire American workers before expanding the search to other countries. A report on which companies are using visa-powered labor would appear near the end of the federal government's fiscal year. Trump isn't the only politician looking to reform the visa system. Earlier this month, U.S. Representatives Darrell Issa (R-California) and Representative Scott Peters (D-Calif) introduced a
bill
titled the "Protect and Grow American Jobs Act," designed to raise the minimum salary requirement (from $60,000 to $100,000) for anyone trying to obtain an H-1B in order to work in the United States. The current cap on H-1B visas stands at 65,000 foreign workers, with an additional 20,000 for workers educated in the United States. Most go to companies in the technology industry; according to the U.S. Citizenship and Immigration Services (USCIS), some 65 percent of the H-1Bs approved in fiscal year 2014
went to tech workers
. The H-1B has attracted its share of controversy over the years, as critics have accused some U.S. companies of leveraging the program to replace American workers with cheaper ones from overseas. However, others defend the program as an engine of growth and innovation for tech firms. At a December meeting with Trump in New York City, prominent tech executives such as Tesla CEO Elon Musk and Apple CEO Tim Cook
reportedly discussed potential modifications
to the H-1B program, including raising the cost of applications. If Trump does issue the executive order, trust that it will send those executives—and tech companies in general—scrambling to adapt.