[caption id="attachment_11777" align="aligncenter" width="615"]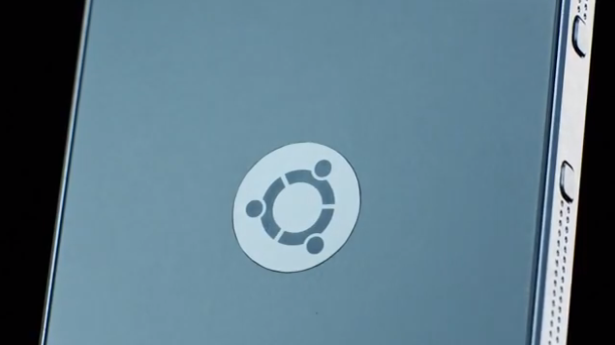 A detail from the proposed Ubuntu Edge smartphone.[/caption] The crowdfunding campaign to build an Ubuntu-powered smartphone fell short of its ambitious goal. Canonical, which works with the open-source community to support Ubuntu worldwide, decided to fund its Ubuntu Edge smartphone
via crowdfunding Website Indiegogo
. The funding goal was set at $32 million, and at first it looked as if the project had enough momentum to actually succeed: within the first 24 hours of the project's July 22 launch, some $3.45 million had poured in. But that torrent of cash soon slowed to a trickle. Statistical consulting firm Open Analytics estimated that the project would eventually earn between $18 million and $22 million,
according to an August 2 article in The Guardian
—an impressive number, to be sure, but not one that would trigger the smartphone's production. In the end, the campaign managed to amass $12,809,906 by its August 21 closing, far below even Open Analytics' estimate. Nonetheless, Canonical did its best to put a brave face on the situation. "Close to 20,000 people believed in our vision enough to contribute hundreds of dollars for a phone months in advance, just to help make it happen," the organization wrote in a posting on the Indiegogo Website. "It wasn't just individuals, either: Bloomberg LP gave $80,000 and several smaller businesses contributed $7,000 each. Thank you all for getting behind us." Canonical also angled the campaign as a victory for the open-source Ubuntu operating system. "While we passionately wanted to build the Edge to showcase Ubuntu on phones, the support and attention it received will still be a huge boost as other Ubuntu phones start to arrive in 2014," the posting added. "Thousands of you clearly want to own an Ubuntu phone and believe in our vision of convergence, and rest assured you won't have much longer to wait." In January 2013, Canonical announced the development of a version of the open-source Ubuntu OS for smartphones. It soon followed up that announcement with a variety of releases, including a preview SDK, app design guides, and the open-source code for a Touch Developer Preview. The Ubuntu OS for smartphones includes support HTML5 and native apps, with Web apps running independently of the browser. From Day One, Canonical has faced the challenge of enlisting manufacturers to participate in the project. Now that the Ubuntu Edge smartphone is officially dead, it remains to be seen whether any such companies will jump aboard.
Image: Canonical