Tech moves fast, and you're a busy person. And you know – not everything is worth a nice, long article (we save those for things that matter, like
surveys
, the
impact of artificial intelligence on our jobs
, and
updates on programming languages
). Here are the things you may have missed in tech for the week of April 1.
AirPower is DOA
At its 2017 Fall iPhone event, Apple made a
huge deal
about AirPower, essentially claiming it had solved that (really minor) annoyance with wireless charging: Placing the device correctly on the charging pad. The company promised AirPower would launch in 2018... only it didn't. Pundits and fanboys became nervous. Everyone speculated. Images of AirPower would pop up on AirPods boxes and on Apple's website, which meant it was still coming... right? Wrong. Apple finally admitted AirPower was
not going to ship
. TechCrunch
reports
it had to do with the thermal output of the AirPower pad, which stacked wireless charging coils so you could just drop a device (or three) on it. In other words, it was too hot for your nightstand, so Apple killed it.
Can't innovate anymore, my ass.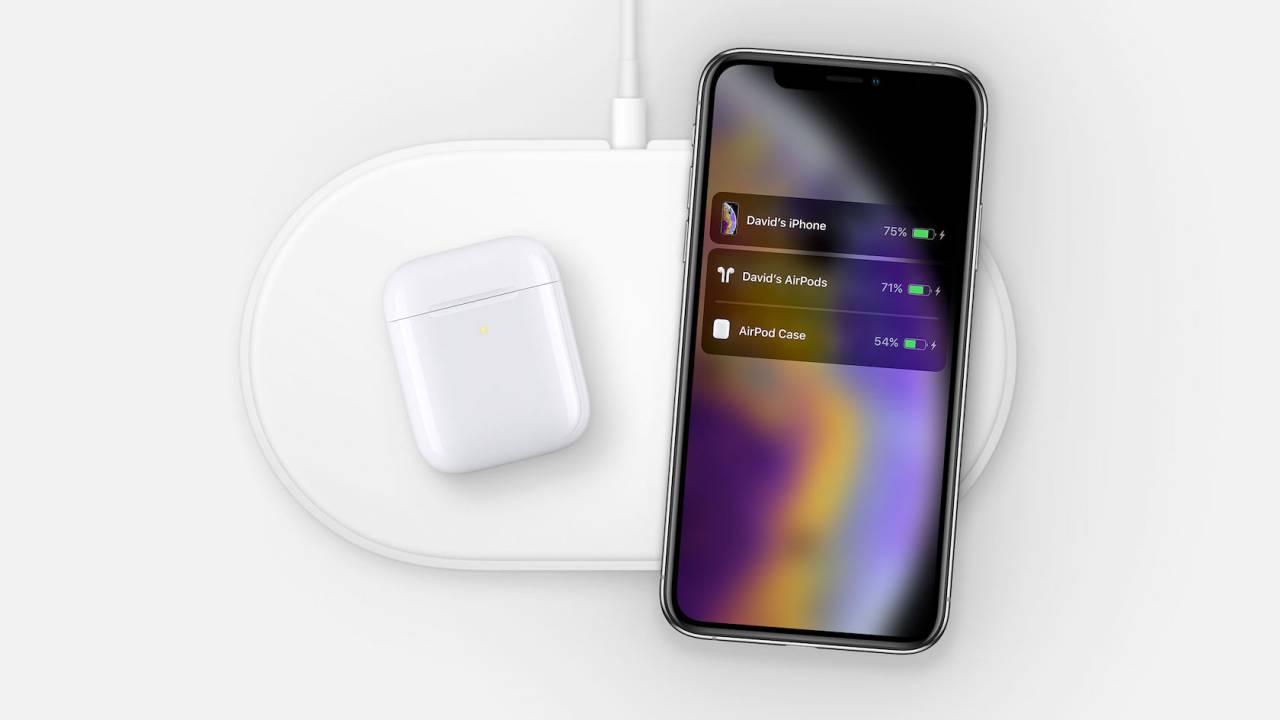 Game Devs Have it Hard
We were never under the impression that game developers weren't working hard, but
wow
do some studios make it difficult to deliver great games without melting down devs' lives in the process. BioWare's anticipated "Anthem" fell flat with users on launch. It's not unusual for gamers to rip a game to shreds, but this one had some unique problems. As a Kotaku article
notes
, several developers at BioWare were '
stress casualties
' due to production demands (and if you're curious what a 'stress casualty' is, it's a really nice way of saying 'nervous breakdown').
Not
okay.
Google Plus, Bye
Google Plus, the Facebook competitor Google launched years ago, is
officially
dead for the vast majority of consumers. Google is keeping it around for G Suite users, but for most of the dozen or so people who used it, it's gone. And really, who cares? Google Plus had a few developer-facing communities, but the ones that weren't geared toward Android or Chrome fans were pretty much useless. Google promised Plus would be the 'social spine' that wove together all its services, but all it really did was frame YouTube comments via Google Plus profiles, which just irritated everyone. By the end, the majority of Plus's tech-centric communities were garbage, and anything non-Google-related was shouted down. There's a place for that energy: The comments section of any niche blog, ever.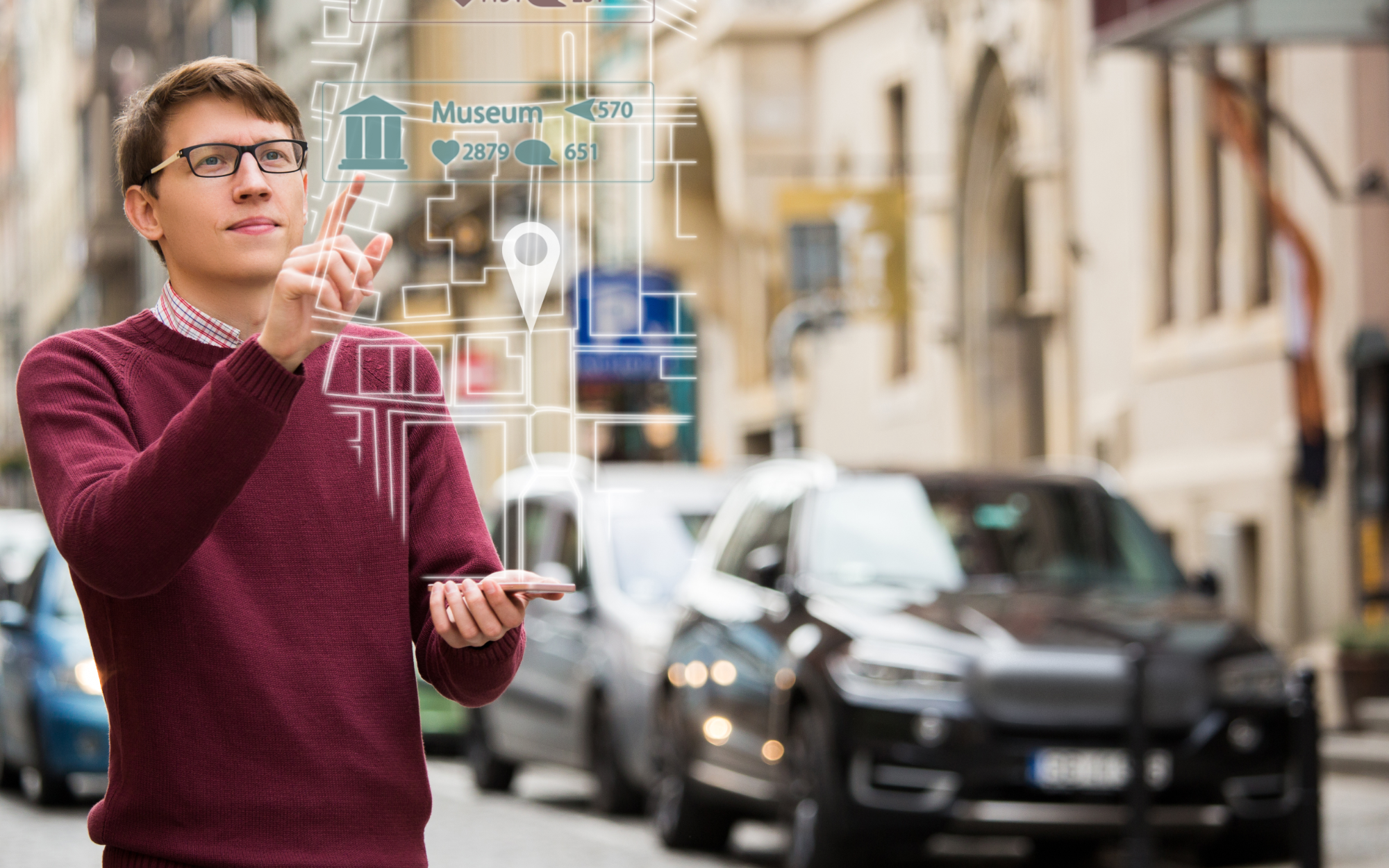 Snap Scans the AR Landscape
Snap's ever-decreasing userbase has another reason not to use it:
Scan
. Scan is a platform that will utilize
augmented reality (AR)
to do a myriad of things. Snap announced AR-based math-solving app Photomath will work with Scan, as will Giphy. With Giphy, you'll be able to scan your environment and have related GIFs pop up. Scan a banana, and you may get the 'peanut butter jelly time' GIF.
Cool.
We like AR, but this is its fart-noise-app moment. It's best to treat all this as proof-of-concept for discreet heads-up glasses (should those ever arrive). Still, while there's a lot to dislike about what Snap is doing, we appreciate that it's a platform developers can work with. If you want it, Snap is allowing access on a per-case basis, and you'll have to plead with Snap Inc. for your chance to do… something… with Scan.
Enjoy your weekend!