Welcome to the weekend. Now that you're through your short week (thanks, Labor Day!), let's catch up on all the things you might have missed in the past four days or so, including the Samsung Galaxy Fold, Apple's Fall iPhone event, Another super-secret folding phone (ooooh…), and some Nintendo Online news.
Okay, let's jump right in!
Samsung Galaxy Fold… Squared?
The Galaxy Fold is back, and Samsung says it's solved the woes that caused it to be delayed. The Verge notes its fixes include tightening up the hinge and extend the screen's protective film to reach under the bezels. It also added small T-shaped caps to the top and bottom where the hinge meets the outer case, which honestly all smacks of patching holes (literally; the little cap is meant to keep debris out) rather than fixing a bad design.
Separately, Bloomberg is reporting Samsung is working on a folding phone that shrinks down to a square, due out next year. Instead of one fold and two screens, you'd have two folds and four screens. When opened up, the inner display will be 6.7-inches with a "hole-punch" selfie camera, so it sounds like this one is going to end up like a folding Note 10. (The Note 10 has a 6.3-inch display.)
The double-folding phone is codenamed "Winner," maybe because Samsung's first pass at a folding phone was a big 'ol loser.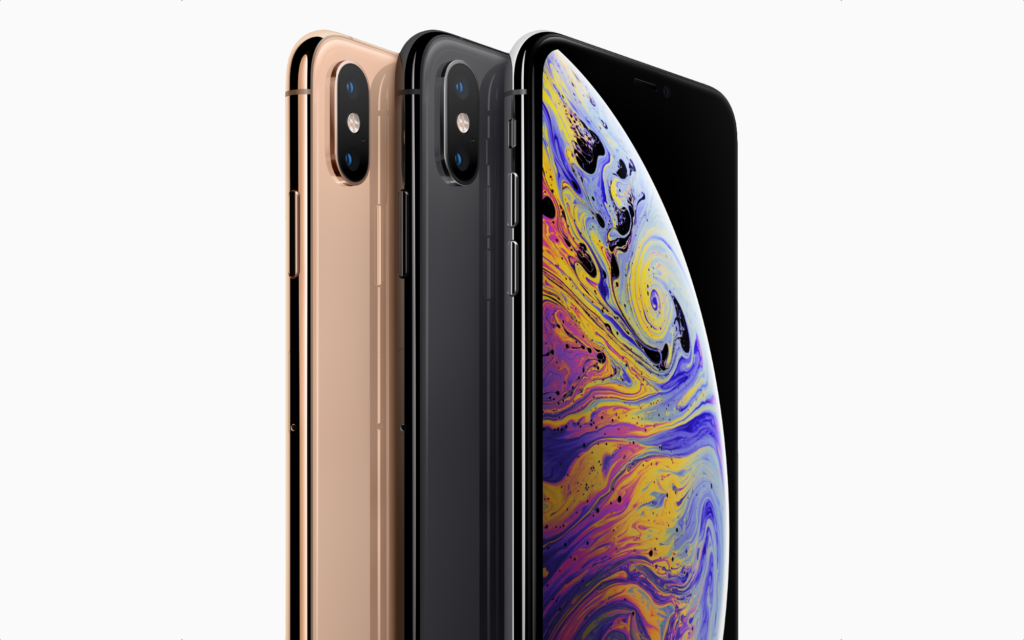 Get Ready for iPhones
Apple's Fall event is next week, which means iPhones. So get ready for the iPhones 11, 11 Pro, and 11 Pro Max. And a third camera around back. And updated specs. And that's… about it for iPhones.
But Apple may have more tricks up its sleeve. We're expecting a Tile-like tracking device, which leans into the massive iOS ecosystem of iPhones and other devices to help you locate and retrieve lost items. There's also talk around augmented reality for this event, which seems premature. While we're sure the third camera on the iPhones is meant for AR, we expect any sort of development environment would be launched at WWDC 2020.
We're very interested to see what these phones cost, though. Apple has reached the tipping point on iPhone pricing, and in an ongoing trade war with tariffs being lobbed like hand grenades across the Pacific Ocean, we can't imagine what these devices might cost.
Facebook Fails Again
Could it possibly get worse for Facebook? It's paid a $5 billion fine to the FTC for – well, being Facebook – and now there's a report it's still – well, Facebook.
TechCrunch reports an unsecured server hosted details on over 419 million Facebook users, mostly their Facebook ID (a long, unique number associated with a Facebook account) and the phone number associated with that account. This puts users at risk for SIM-swapping attacks and/or spam calls.
And because Facebook is – well, Facebook – U.S. Senator Ron Wyden thinks its CEO, Mark Zuckerberg, should go to jail. "Mark Zuckerberg has repeatedly lied to the American people about privacy. I think he ought to be held personally accountable, which is everything from financial fines to – and let me underline this – the possibility of a prison term. Because he hurt a lot of people," Wyden told Willamette Weekly.
This is not a bad idea.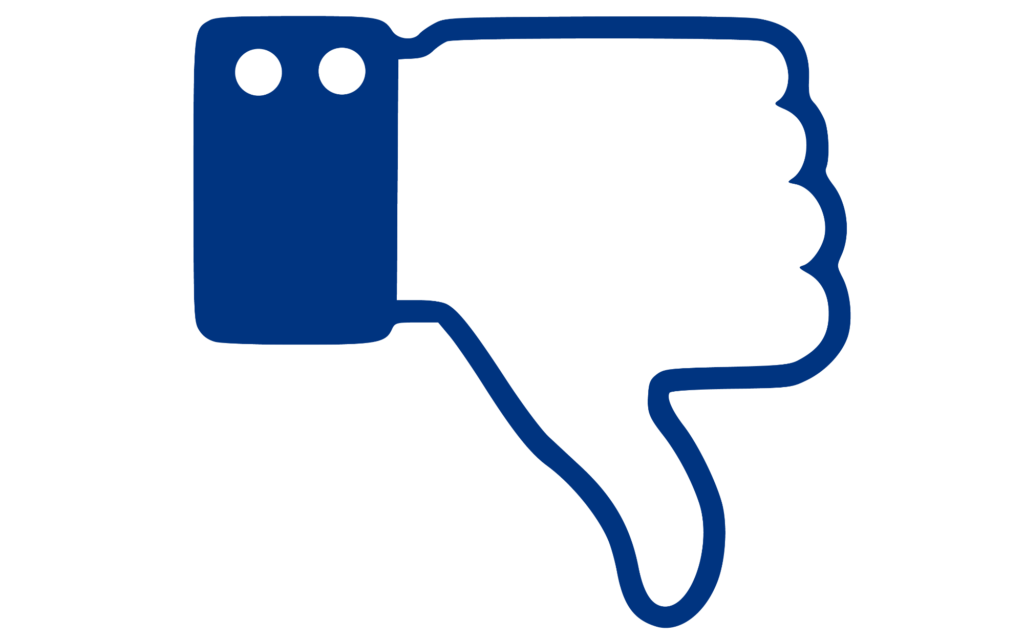 Final Flurry
Amazon is expanding its FireTV platform with OLED TVs and embedding it into a soundbar. It also upgraded its FireTV cube set-top box. It all sounds neat, except it's Amazon, so it's essentially spyware.
There are now Super Nintendo games available via Nintendo Online, so find a reason to ground the kids from their gaming devices and binge Star Fox all weekend. Or just buy yourself a Switch – or Switch Lite!
Google open-sourced a version of its differential privacy library used to secure some of its own products. It's not the exact same thing Google uses, but it's something. We suspect Google is pulling a Mac and playing both sides, here: it keeps its own service private, but gets to see what the open source community may do with this library to improve it.
Have a great weekend!