The meetup group Women Who Code
will hold its first hackathon
beginning Dec. 5 in San Francisco.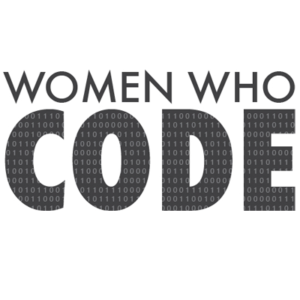 Though the group is usually reserved for "people who identify as female – queer and transgender friendly," the hackathon, which is being held in collaboration with Chime for Change and Twitter, is open to all. Participants in the event – dubbed "ChimeHack" -- will focus on creating a mobile app designed to support women and girls. The event will kickoff at Twitter's headquarters on Market Street, where participants will meet with key leaders among women and girls to learn about their needs. Over a two-day period, the development teams will have a total of nine hours to work up an app before presenting their idea Saturday evening, Dec. 7. An awards ceremony will be held the same night. ChimeHack is aiming to recruit over 100 hackers including engineers, product managers, designers and leaders. Some of the speakers and judges include Twitter CEO Dick Costolo,
Pandora
CTO Tom Conrad and venture capitalists Juliet de Baubigny and Megan Quinn, both partners at Kleiner Perkins Caufield & Byers. The
deadline to apply
for ChimeHack is Nov. 30, with rolling acceptances running from Nov. 15 to Dec. 2.