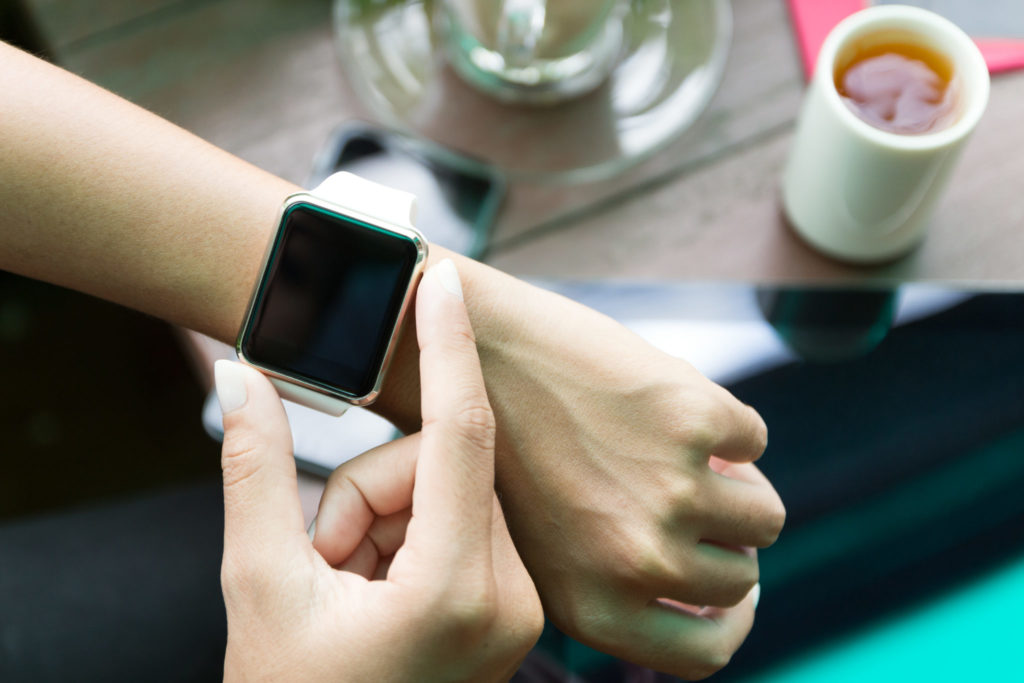 Which company is leading the wearables market? If you guessed Apple or FitBit, you're wrong: according to new data from Strategy Analytics, it's actually Xiaomi, which seized 17.1 percent of the wearables market in the second quarter of 2017. That puts it ahead of FitBit (with 15.7 percent) and Apple (13 percent). "Xiaomi captured 17 percent global marketshare and overtook Fitbit and Apple to become the world's largest wearables vendor," Neil Mawston, executive director of
Strategy Analytics,
wrote in a note accompanying the data. "Xiaomi's Mi Band fitness trackers are wildly popular in China, due to their highly competitive pricing and rich features such as heart-rate monitors, step-counters and calendar alerts." However, Apple's share of the market has grown 56 percent over the past year, according to the firm's estimates, making it an aggressive contender. "The rumored upcoming Watch Series 3 launch with enhanced health tracking could prove to be a popular smartwatch model and enable Apple to reclaim the top wearables spot later this year," added Cliff Raskind, director at Strategy Analytics. While Xiaomi is big in China, it has yet to carve out a significant presence in the United States. If it wants to compete with Apple on the latter's home turf, it will need to build a substantial developer ecosystem; and at the moment, Xiaomi's
developer portal
lacks the necessary features and tools. Meanwhile, the
overall wearables market is in a state of flux.
Jawbone, long one of the more recognizable brands, imploded in July; the cause of death was taking too much venture capital, combined with a loss of focus on what its customers wanted. FitBit has also struggled, and seems to pin its hopes increasingly on a new generation of smartwatches due to release close to the end of the year. Thanks to that upheaval, the wearables market could look radically different next year. For tech pros, it's reasonable to bet that the Apple Watch will still exist, in roughly the same form. But the composition of the rest of the market (and the tech needs that will spring from that) is more of an open question.