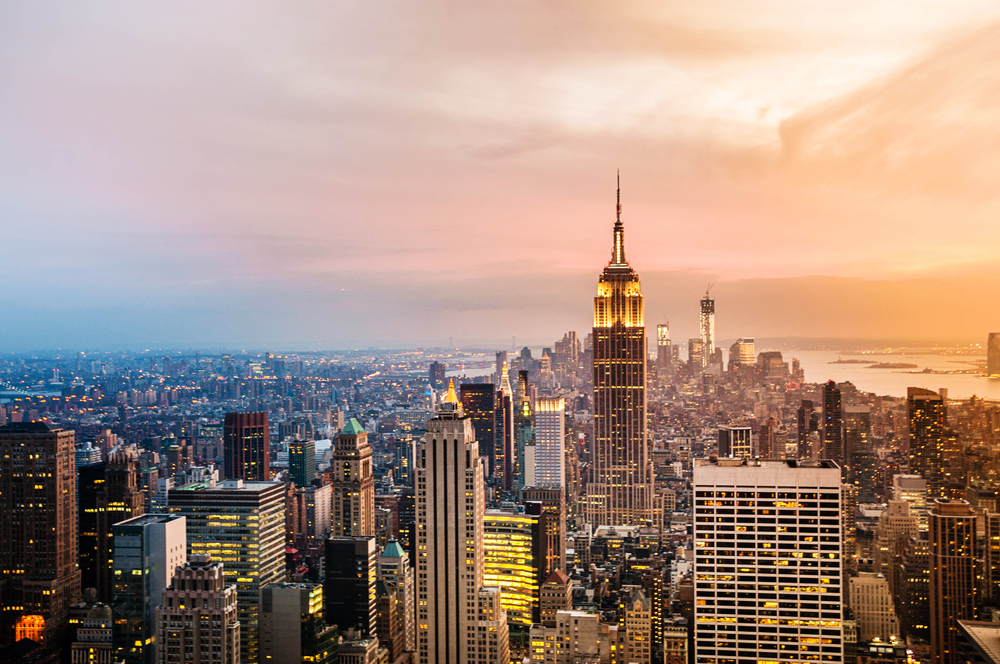 Thanks to the evolution of the Internet of Things (IoT), we have everything from "smart cars" to "smart smoke detectors." Now prepare for "Smart Cities," at least if a new project by seed accelerator Y Combinator pans out. The decade-old Y Combinator, which has invested in nearly 1,000 startups including Airbnb and Dropbox, is hiring researchers who can study how to build "new, better cities." "The world is full of people who aren't realizing their potential in large part because their cities don't provide the opportunities and living conditions necessary for success,"
read a blog post
announcing the initiative. "A high leverage way to improve our world is to unleash this massive potential by making better cities." Many modern cities no longer depend on the geography and infrastructure—such as river docks for trade—that directed their initial founding and growth. Instead, cities need to be optimized to provide affordable housing and more economic opportunity, while taking the rise of technologies such as smart grids into account. "The first phase of this will be a YC Research project," the blog added. "We'll publicly share our results, and at the end of the process, we'll decide if it's something we should pursue and at what exact locations."
As part of the application process
, Y Combinator wants tech pros to explain how they'd fix a particular urban problem, their favorite features of specific cities, and "something interesting you've built or worked on." The application itself doesn't focus overmuch on particular skill-sets or qualifications; rather, the organization seems to want people who can really dig into a lengthy set of high-level and tactical questions, such as the proper role for vehicles in a city, and how a metropolis can evolve to meet changing needs. Over the past few years, the tech community has shifted its collective gaze to questions of infrastructure. Part of this is a side effect of IoT; once we figured out how to build embedded sensors capable of "phoning home" real-time data, it was only a matter of time before those sensors began appearing in more and more places,
from factories to engines
. It's also, frankly, a question of profit: revamping and retrofitting society with "smarter" devices will prove a gold mine for a number of tech firms. But it also goes beyond simple innovation and profit. Many tech pros see themselves as making society a better place through their work. In light of that, creating "smart cities" seems like a logical next project for many of them to tackle.