Overview
The number of technologists who report being either very satisfied or somewhat satisfied with their salary increased from 21.5% in 2020, to 29% in 2021, and the percentage of those reporting neither satisfaction nor dissatisfaction increased similarly from 14.4% in 2020, to 22.8% in 2021. Technologists reporting dissatisfaction with their salary dropped from nearly one-third of respondents (30%) in 2020 to 10.2% in 2021.
Meanwhile, technologists' sentiment around being underpaid remained steady compared to 2020. Those technologists who thought they were underpaid rose nearly 2% between 2020 and 2021 and those who believed they were being paid a fair salary decreased less than 1%.
---
How satisfied are you with the compensation in your current or most recent position?
---
Do You Think You're Underpaid?
Throughout 2021, there's been much talk about the "Great Resignation," with millions of workers opting to walk out the door in search of better opportunity. Technologists aren't immune from this impulse — and if data is any indication, lack of satisfaction with their salary will likely be a deciding factor in driving them out the door and into the arms of another organization. For companies, this will increase the pressure to ensure that technologists are being compensated fairly in addition to being truly happy in their jobs, and have all the benefits and perks — such as flexible schedules — that matter to them.
Salary Change
Following a year of scaling back and pausing projects (and, in many cases, simply surviving), many organizations approached 2021 with a fair level of optimism. As businesses reopened and customers returned, growing budgets allowed managers to offer more salary increases than during a pandemic-impacted 2020.
In 2021, 61% of technologists reported receiving a salary increase, up from 52% in 2020. Meanwhile, those reporting a salary decrease dropped to 10%, down from 13% in 2020 (and roughly in line with 9% in 2019). 29% of technologists saw no change in their salary between 2020 and 2021 (down from 35% in 2020).
What drove salary growth this year? Merit increases, a change in employers and internal promotions/new roles were once again the primary reasons. Over the past three years, the main reasons for salary increases have remained consistent, hinting at technologists everywhere delivering consistently excellent results. We may expect to see even more activity in merit increases in 2022, as organizations look to use compensation as a lever to boost technologist retention. Increases due to cost-of-living bumps and company-wide increases remained low, comparatively.
For the 10% of technologists who endured decreases in salary this year, a change in employers was the main reason for the decrease (27%, up from 25% in 2020). As organizations began to recover from the worst of the pandemic, company-mandated salary decreases dipped from 11% in 2020 to 5% in 2021. We also saw a decrease in layoffs as a reason for a decrease in salary, down from 18% to 15%. This points to continued strength in the economy, a situation that will hopefully endure for some time to come.
---
Income Change from One Year Ago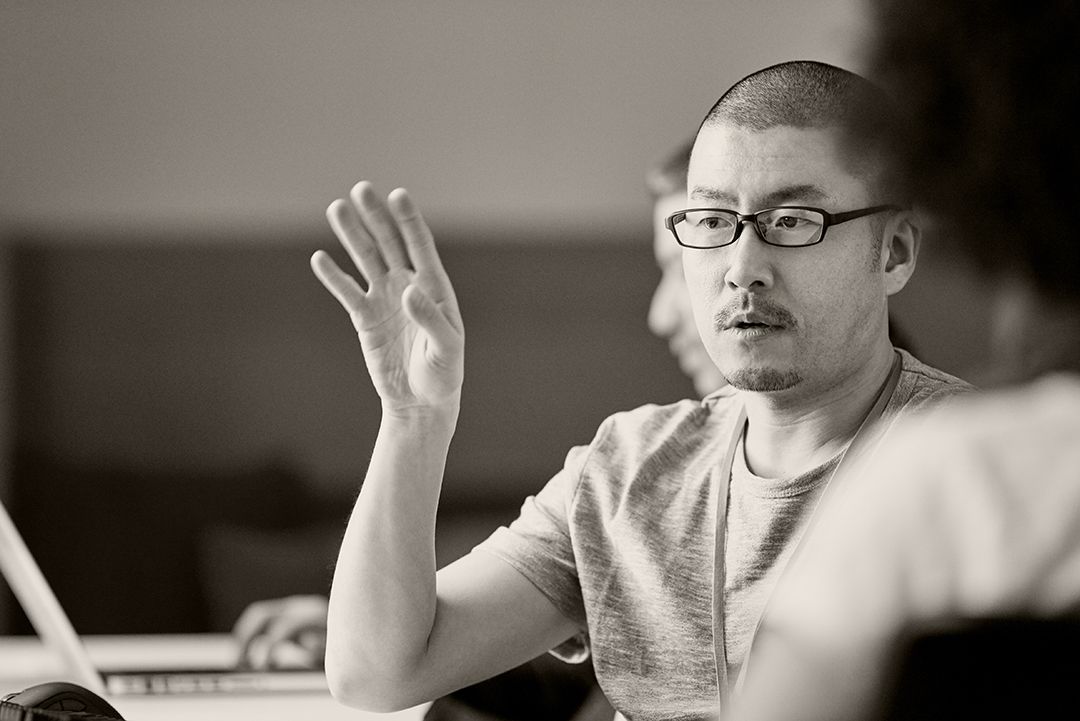 ---
Main Reason for Salary Increase?
---
Main Reason for Salary Decrease?
Negotiation
Technologists have three prime opportunities to negotiate higher compensation: when they take a new job with a new company, when they assume a new job with their current company or during a review for a merit increase or cost-of-living adjustment.
We asked technologists if they found themselves in any of these situations in 2021 and, if so, whether they negotiated their salary. The results did not differ from trends we've seen in previous years.
Of the technologists surveyed, 48% negotiated their salary for a new job at a new company, 30% negotiated their salary for a new job at their current company and 26% negotiated a salary increase during a salary review in their current job.
For many technologists, 2020 was a difficult year to feel confident about negotiating a higher salary, thanks to the economy in flux and layoffs looming. Many technologists were likely feeling grateful to have a job at all. But as businesses picked back up in 2021, technologists became more comfortable about negotiating salary increases that represented their value to the organization. With employers hungry for technologists with skills and experience, opportunities for negotiation and salary increases will likely continue into the future.
---
Did You Negotiate Your Compensation?
Discover, attract and win the right talent in an ultra-competitive tech hiring market.