Knowledge Center
---
How do I manage my Recruiter Profile?
Updated May 31, 2023
---
We want you to have a personalized experience as well as help make your workflow faster.
You can set up a personalized Recruiter Profile to display your contact information, job postings and company news. It's easy to set up and have it carried throughout your experience on Dice.

To make these changes:
Log into Dice at www.dice.com/employer.


On the top right, select your name and then Profile:
Build trust with candidates by personalizing

your profile with a photo and information about your company's brand and corporate values, as well as showcasing your areas of strength and expertise.






Increase your visibility

by linking your profile to jobs you've posted to show the recruiter behind the role.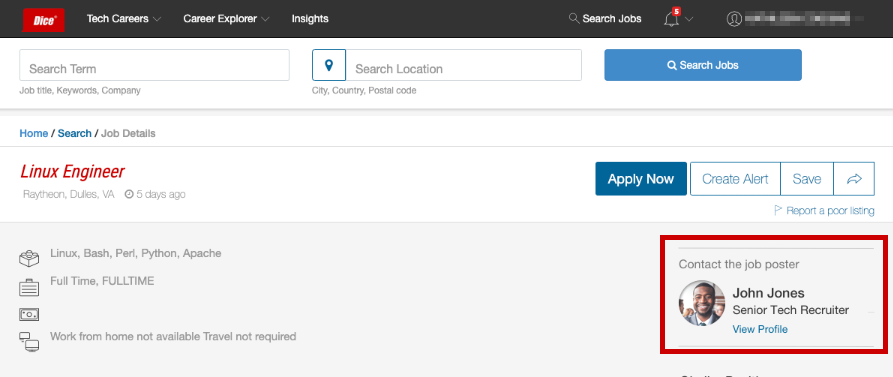 Start building relationships by sharing your profile with Dice candidates whose skills match your jobs.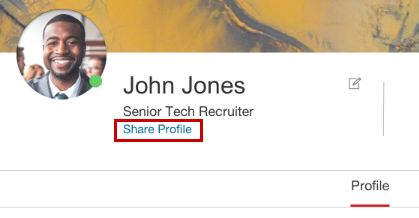 Highlight your company's tech focus

by promoting your latest news, future hiring needs and upcoming events.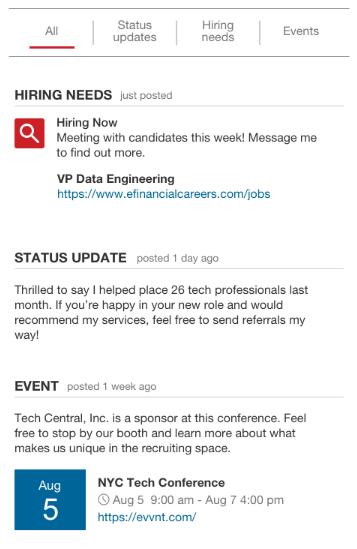 Complete your profile!

The more information you share with tech candidates, the more likely they are to discover something that motivates them to engage with you.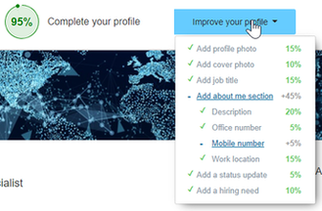 Questions? Issues? Contact Product Support anytime by emailing support@dice.com.
Prefer to talk on the phone? Call us Monday-Friday, 8am to 5pm CST at 888-321-3423.