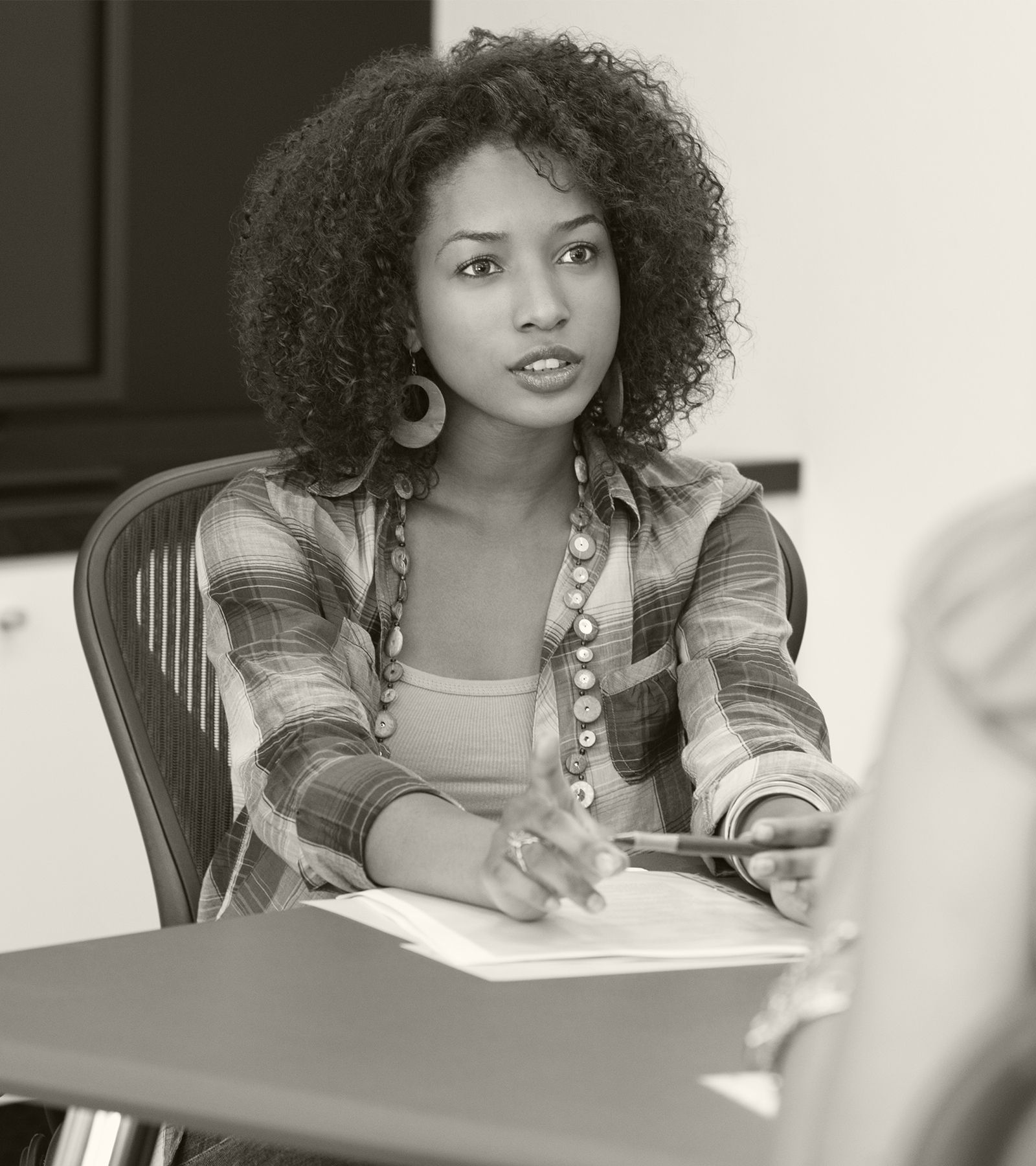 No matter where you are in your career journey, you need a trusted partner who can provide you with the information and advice to make the best possible decisions. We hope you'll think of Dice as that partner. Dice's platform can lead you to the right jobs at organizations that fit your needs and values, and help you activate your creativity and problem-solving skills. In addition to our website and eBooks, we also have the Dice Mobile App with all kinds of career-boosting features (scroll down for download links by device).
Expedite your job search, putting the power of Dice in your pocket with our iOS and Android native mobile apps.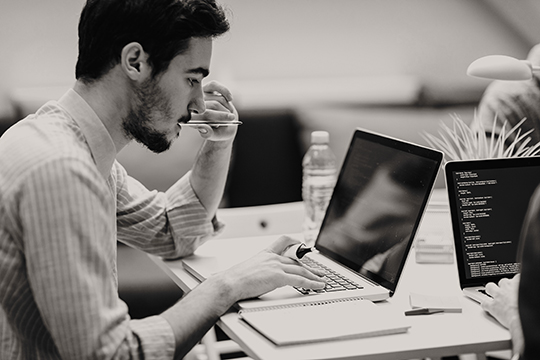 Dice is the leading career destination for technologists at every stage of their careers. Providing meaningful insights, data and career opportunities, Dice empowers technologists with the tools to land their next career opportunity. Dice is a DHI Group, Inc. service.
Survey and Report Methodology
The 2021 Dice Salary Survey was administered online by Dice.com among its registered Dice job seekers and site visitors between August 10, 2021 and October 10, 2021. Respondents were invited to participate in the survey in two ways: 1) via an email invitation to Dice's registered ("searchable") database members and 2) through a notification on Dice.com via "pop-up" (i.e., site intercept). A total of 7,215 survey completes are represented in this report (this number excludes unemployed respondents, students, incomplete responses and those who work outside of the U.S.).
In each year of the survey, the data are reviewed to assess the need for data weighting to ensure that the overall data properly reflect the universe of Dice.com Job Seekers. Examination of the data from 2021 showed a weighted data adjustment was needed only for one variable — years worked in a tech-related field. The impact on the mean salary results from the weighting for the 2021 data was minor (increased the average salary by $349).
COVID Impact on Survey Universe and Analysis Approach to Address
The Dice Tech Salary Survey is a longitudinal study that we have operated for 17 years. In 2020, we saw a large difference in the proportion of respondents who began the survey and self-reported that they were unemployed (a 41% increase over previous years). In order to account for this difference and maintain the continuity of the universe being sampled year-over-year, we simulated the mean salaries by accounting for the larger proportion of unemployed in the overall sample for 2020 data
Job posting data was gathered by Dice's partner, Emsi Burning Glass, which has a database of more than 1 billion current and historical job postings worldwide. Data was used from Emsi Burning Glass to complete city, occupation and skill call-outs.
Interested in connecting with top tech recruiters and employers?