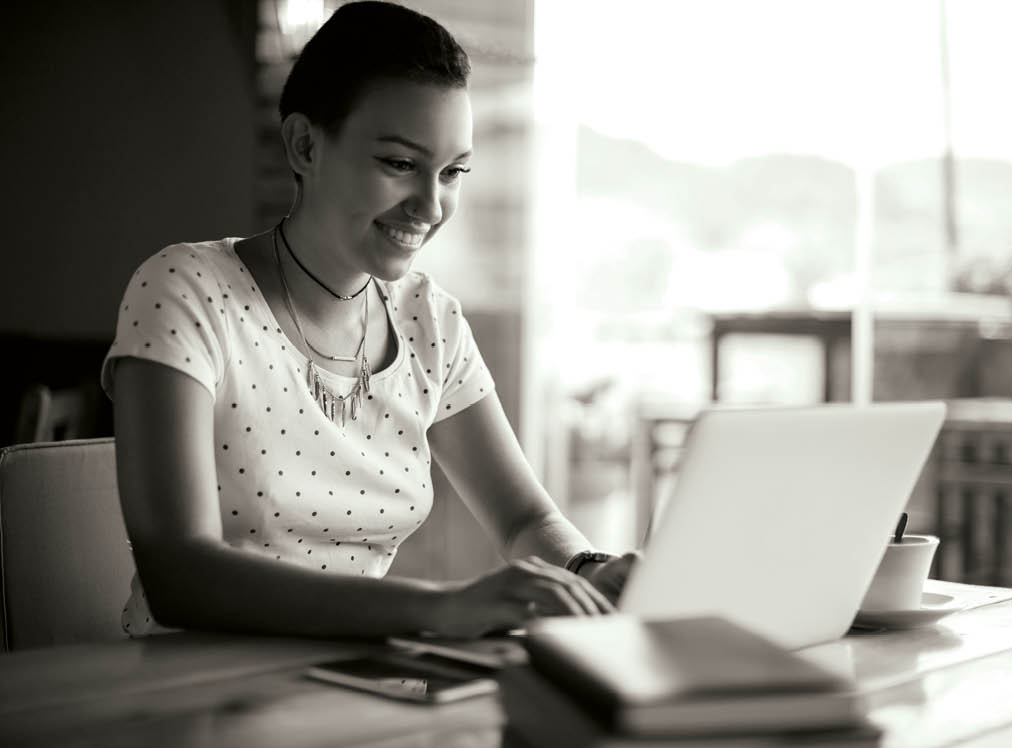 ---
Welcome
Interested in breaking into the technology industry? Already a technologist, and curious about how you can take your career to new heights? No matter where you are, The Ultimate Guide to a Successful Technology Career can help take you wherever you want to go.
The Guide offers advice on everything from landing your first role to excelling in upper management – and all the pivotal moments in between. It also explores some of today's most important issues, including the rise of hybrid work, the importance of Diversity, Equality and Inclusion (DEI) efforts (and how you can make an impact) and more.
We're excited you're here! Let's get started.
Interested in connecting with top tech recruiters and employers?