Like other industries, healthcare remains remarkably stable when it comes to tech hiring, driven by a widespread need for tech professionals with highly specialized skills, from machine learning and artificial intelligence (AI) to embedded systems.
In contrast to other industries that are clawing back from a hiring dip earlier this year, tech hiring in healthcare has remained consistent throughout 2023. Simply put, everyone needs healthcare, and all organizations within healthcare need tech professionals to get things done.
In addition to professionals with technical skills, the healthcare industry also requires people with a firm grasp on processes and project management, as many organizations have very complex needs and tight deadlines.
Healthcare Tech Hiring Tips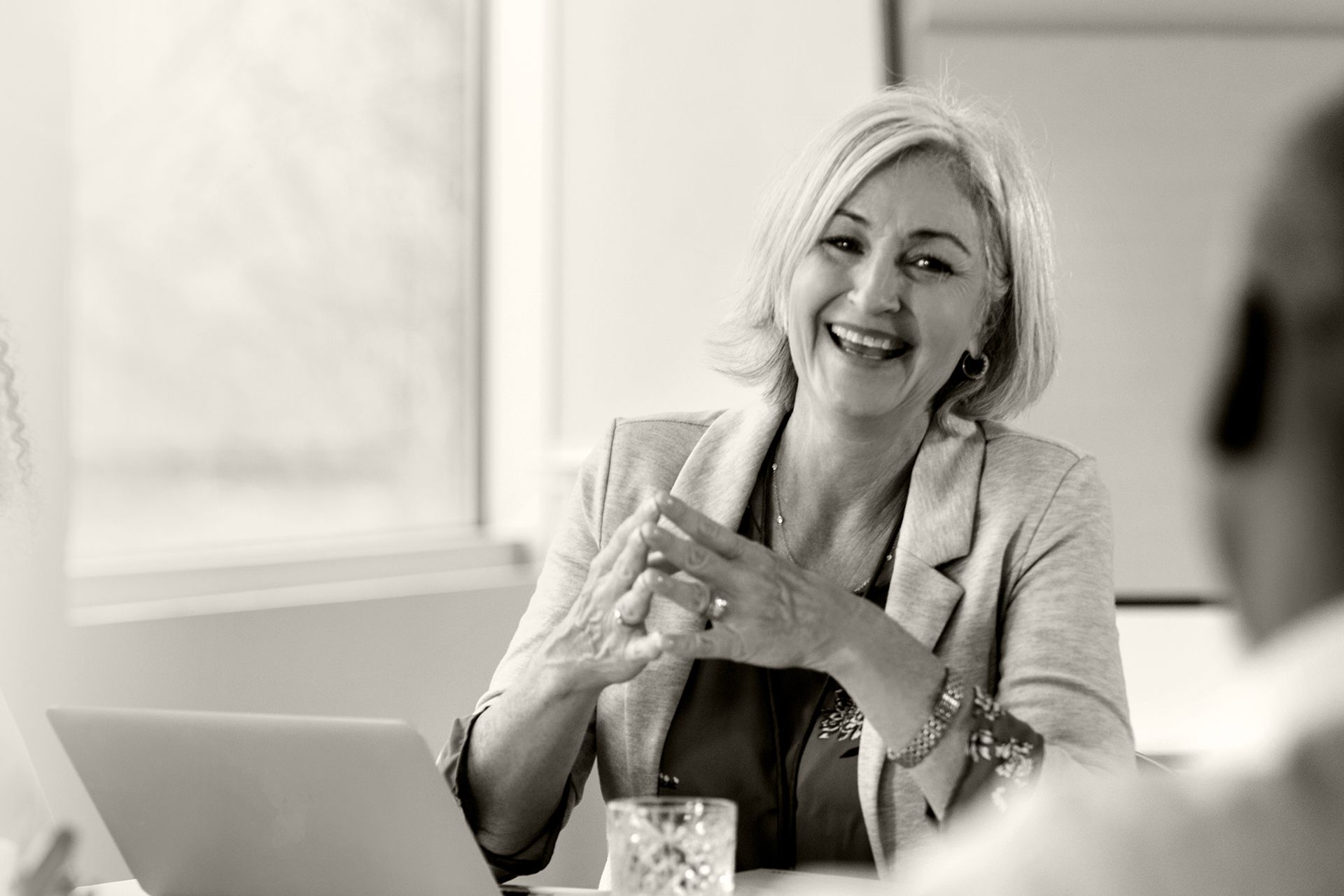 ---
Tech professionals continue to tell us that the ability to make a genuine impact is one of the most important things they look for in current and future roles. In the outreach, screening and interview process, you can focus on how prospective tech hires will make a real difference in patients' health through what they will do in their roles. For example, a data analyst for a pharmaceutical firm could produce results that effectively guide scientists' research, helping bring useful drugs to market faster.
---
Many of the larger healthcare companies are among the most stable across all industries, offering candidates a vision of the long-term, lucrative tenure that many are craving. Add this to the removal of constant company and job flux, which is a major stressor for tech professionals today, and especially those working at tech companies, and healthcare can offer something they really want and need. On the other side of the industry, many tech-focused startups offer the equity, salary and excitement that others are most interested in. Emphasizing how the healthcare industry is a great place to build a tech career, not just for this job, can be a great way to engage top talent.
---
As you know, the healthcare industry has many regulations relative to some other industries (such as HIPAA). Make sure candidates are familiar and comfortable with the nature of these regulations. While heavy regulation can come across as a restriction, they are in place for a reason, and for conscientious candidates, can be pitched as a component of credibility and a way to legitimize the importance of the work.
We hope you enjoy reading through our 2023 Tech Jobs in Healthcare Report and, more importantly, that you're able to attract and win the tech talent your organization needs.
And remember, when you're ready for some expert help with your tech recruiting, Dice is here. Fill out the contact form and we'll be in touch.