Some tech professionals know exactly what they want to do from the outset of their careers, and how to get there. Others may find themselves on more of a quest to define themselves, and that's OK! Your first job won't define your career, but it will provide you with some valuable learning opportunities (even if it teaches you what you don't want in a job).
Starting Out Your Tech Career
Download and use this worksheet as you navigate Year One to jot notes and answer questions that will help you make decisions about your own career.
What Kind of Company Appeals to You?
This is a key choice for many tech professionals who are starting out. Startups can give you a lot of leeway to build cool stuff; you pretty much end up working on a little bit of everything to keep the lights on. Plus, if the startup is acquired or (eventually) enjoys an IPO, you could see quite a bit of deferred compensation.
Don't discount the ability of established companies to positively impact your budding career: At a larger firm, you can find mentors, focus on developing a core set of key skills and often work on big projects that impact a sizable audience.
Some people don't want to work for a startup or a large company. Small- to medium-sized businesses (SMBs) everywhere need tech professionals of all types, from front-end web developers to sysadmins. With SMBs, you often have quite a bit of latitude when it comes to tasks and projects, but things are a little more established than at a startup and roles are often more clear-cut.
How do you actually land that first job, especially if you have little (or no) formal job experience? Let's break down what's worked for other tech professionals who were just starting out.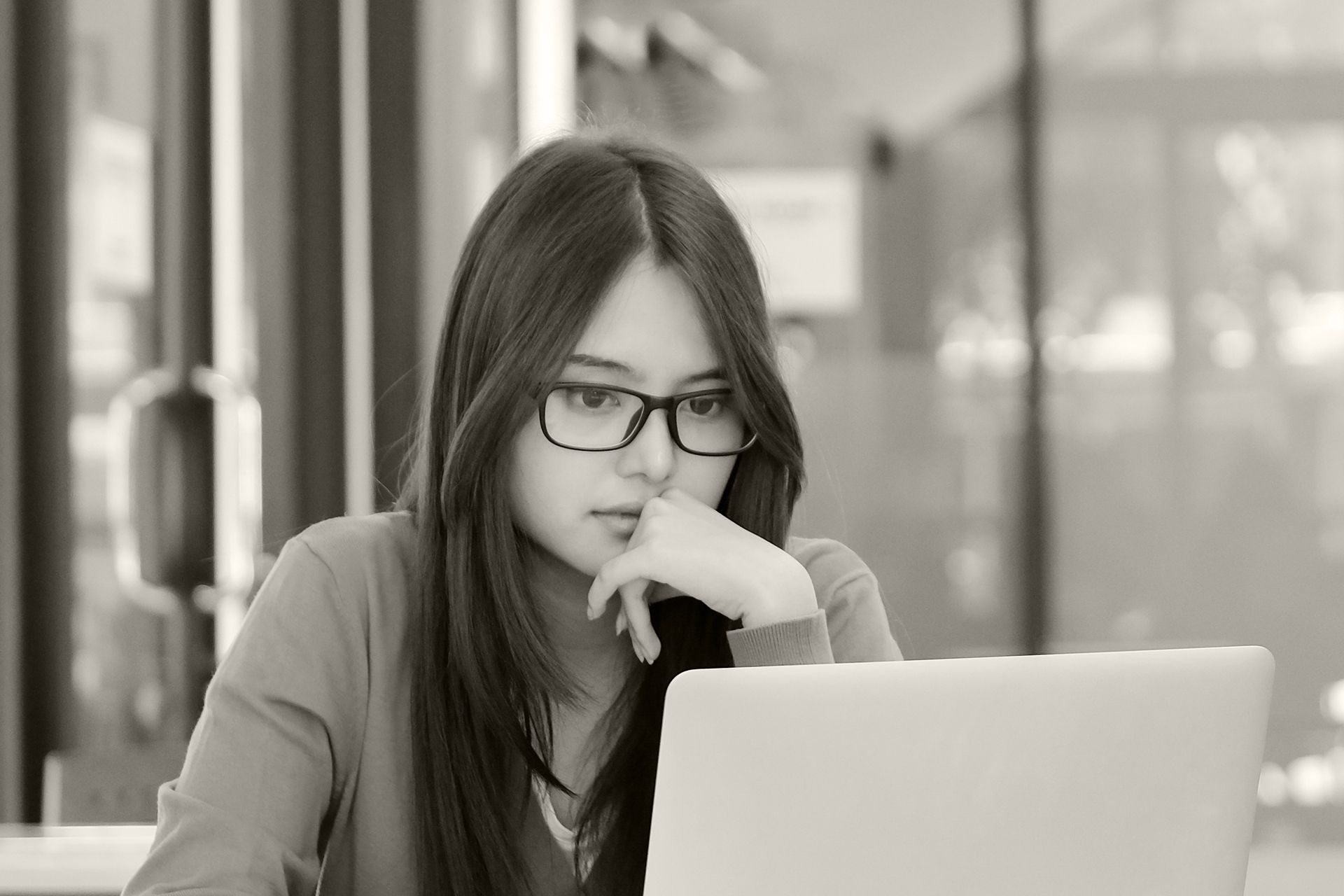 Don't worry if you've never had a technology job (everyone starts somewhere)! When it comes to candidates for entry-level positions, recruiters and hiring managers are looking for a grasp of key skills, along with humility (Can you take feedback well?), hunger (Are you always up for new challenges?) and people smarts (Are you empathetic, collaborative and enjoyable to work with?). When you're putting together your first resume and application materials, you can pretty much use any experience relevant to tech: internships, personal/passion projects, school projects and more.
Showcase personal projects
Personal projects show that you've mastered key technologies on your own time, that you've worked with others toward a common goal (i.e. if you've built an app with friends, or participated in open-source projects), and that you're always hungry to learn and adapt. Before you begin applying for jobs, come prepared with at least one of the following:
A GitHub repo with your code

A website displaying your personal projects

A link to the app store that has your products

Pretty much anything that allows a hiring manager to quickly evaluate your portfolio
For recruiters and hiring managers, it's instantly clear if a candidate knows nothing at all about the company and/or role. Well before the interview, do your research, starting with the organization's official website and any other web pages that describe what they do. You'll also want to check for any news about the company via Google News, Apple News or your aggregator of choice; make sure to focus on any mentions of their strategy and future roadmap, and determine how your skills can potentially help them achieve their goals (even in a small way).
During the application and interview process, the best way to sell a hiring manager or recruiter on your skills and background is to frame as much as possible in a narrative format. While crafting your application materials, cite times that you guided a team or overcame adversity to achieve stunning results. During the interview process, expand on those stories to show off not only your technical skills, but also how your soft skills led to successful outcomes in your internships, school projects or personal pursuits. And don't be afraid to use past challenges to show your humility, compassion and growth; the story of how you evolved past your shortcomings is always a powerful one.
Should You Pursue Certifications?
The decision to pursue certifications hinges on the career you are seeking. Roughly half of tech professionals have told Dice they don't have certifications, but companies hiring for very specific and specialized focuses such as cybersecurity often ask for them. Many tech professionals who don't have a substantial work history will obtain certifications to demonstrate their proficiency in a core set of skills or a platform (such as AWS or Azure).
Some of the most popular certifications include CompTIA A+, which certifies technical support and IT operational skills, along with CompTIA Network+, CompTIA Security+, Project Management Professional (PMP) and Certified ScrumMaster. Many of these certifications (and others) ask for a certain number of years of experience as a prerequisite, so you often don't need to worry about obtaining those just as you're starting out. If you're already dedicated to a track that seems to demand lots of certifications, such as cybersecurity or some kinds of management, keep an eye on the ones you may need to obtain within the next few years once you've built up enough experience.
For many jobs, mastery of skills matters just as much as formal certifications to hiring managers (especially those desperate to hire talent). Either way, employers will test your skills knowledge during the application process, often through a battery of tests. For programming languages, make sure to check out LeetCode, HackerRank and Codecademy, which offer lots of example questions for Python and other technologies, and are often used by recruiters and hiring managers to generate interview questions and tests.
Companies don't expect tech professionals in the first year of their career to know everything; however, they often expect you to learn rapidly. While it's sometimes difficult to carve out the time to learn new skills and platforms, make it a priority during this stage of your career. Knowledge of the latest tools will give you a proverbial leg up during your future job hunts, even over more established candidates.
Given the current hunger for technology professionals across all industries, don't sleep on the opportunity to have your organization pay for your further training and education. Managers are increasingly willing to pay for certifications, training courses and whatever else you might need to advance your skills. If your organization offers anything along these lines, take them up on it; there's a lot of upside there.
Speaking of negotiation…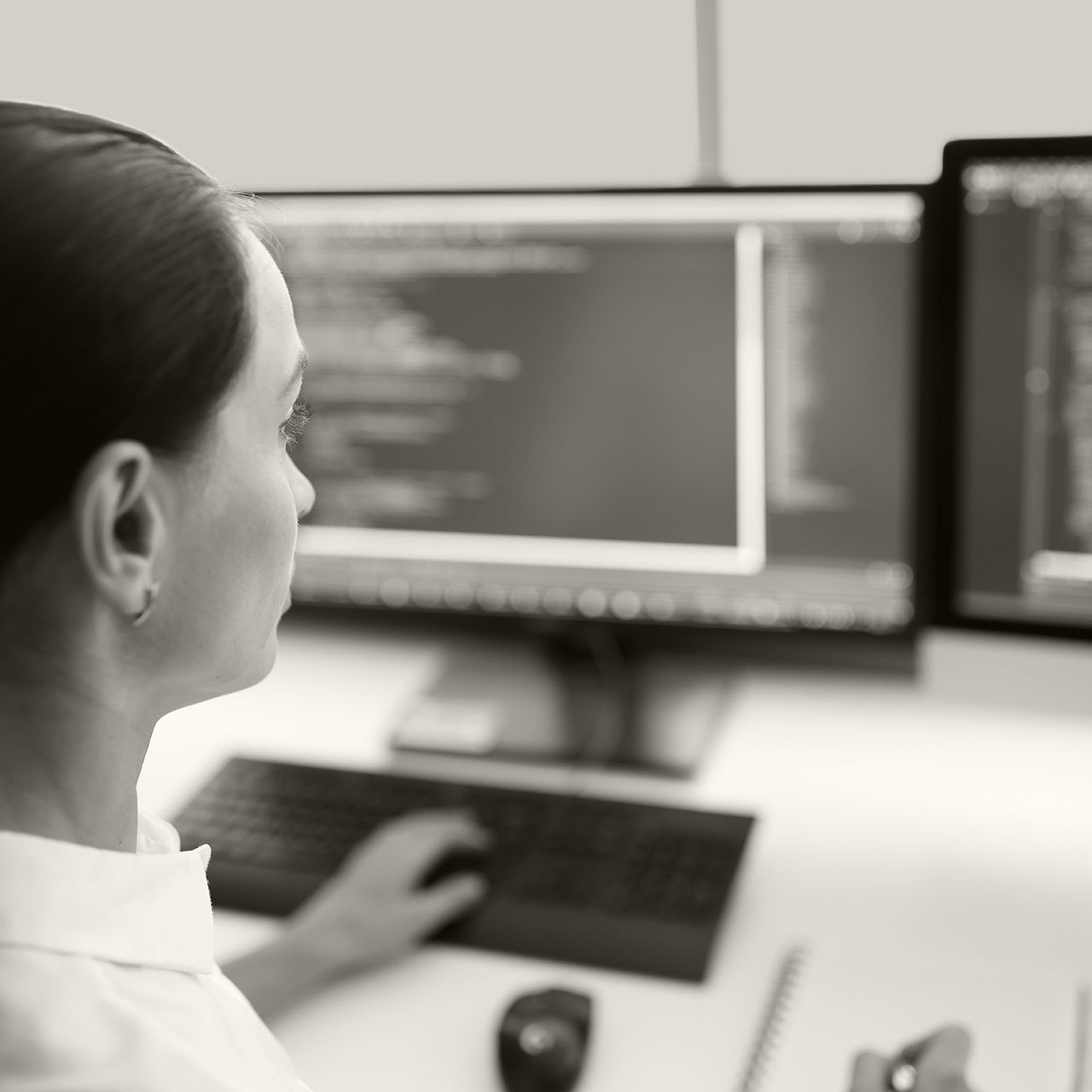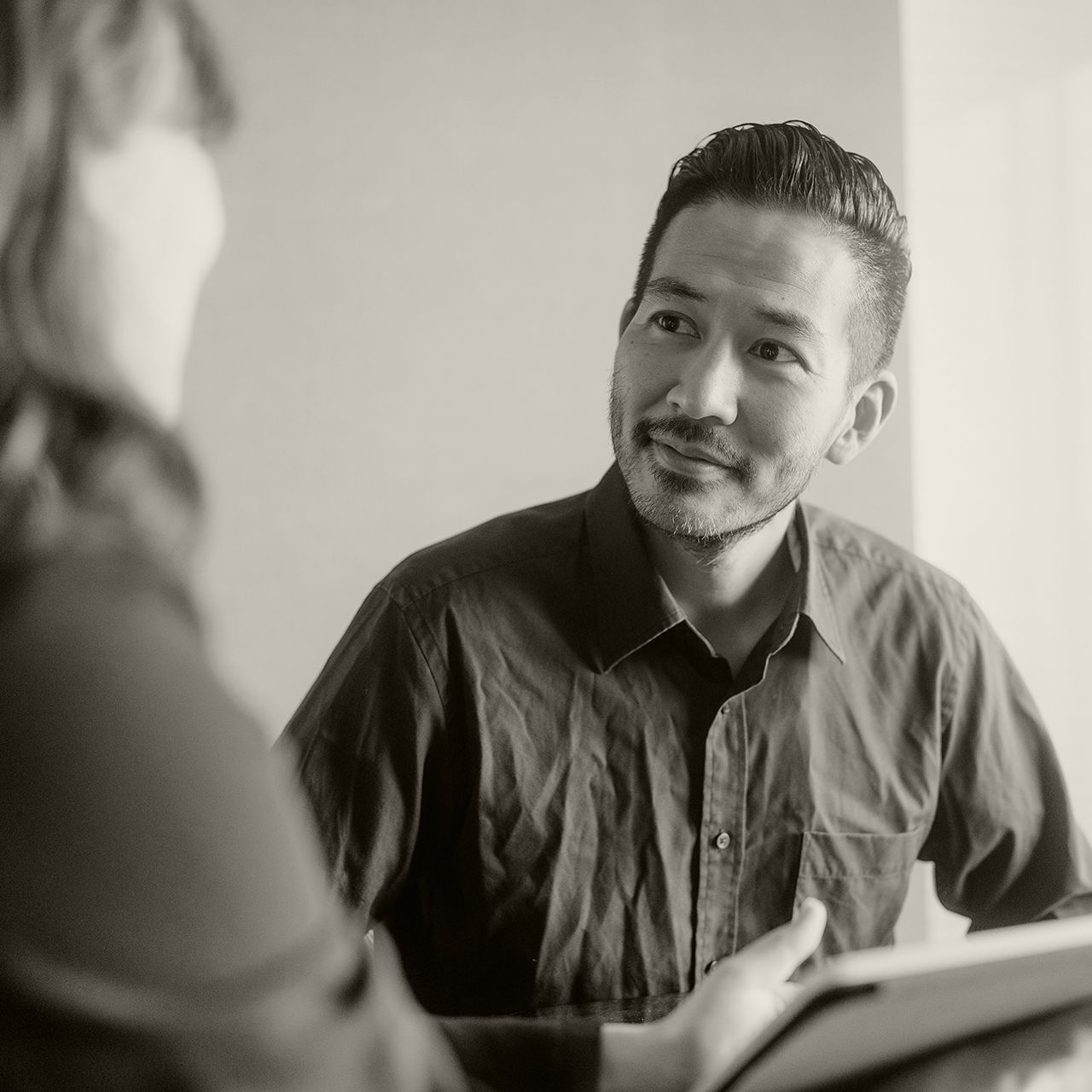 Negotiate for Compensation
At the beginning of your career, you might not enjoy the same leverage as more established tech professionals who have varied experience and specialized skills. Given the crunch for talent, however, you have more room than ever to negotiate for a bit more compensation when accepting a new job.
Consult the Dice Tech Salary Report for an idea of the median salary associated with certain titles and skills. If you've developed specialized skills or you've mastered a technology platform essential to the company's operations, you have a bit more leverage to raise your offer. However, if this is your first job, you should also be prepared to accept the offer, accomplish some notable things, and then ask for more compensation during your first annual review; you'll have more results to back up your request.
Even if they're not willing to talk cash, companies are often more than willing to play ball with you on benefits such as flexible schedules and training. As part of the Tech Salary Report, technology professionals reported that, in addition to "traditional" benefits such as healthcare and retirement plans, newer benefits such as work-from-home stipends interested them a good deal. Chances are excellent that more organizations will offer these benefits in years ahead.
You've probably heard about ChatGPT and other chatbots. These AI-powered tools can respond to users' queries and prompts with lengthy, text-based answers — and many of them can also write and debug code. That's led many tech professionals to fear for their future employment prospects, especially if they spend a lot of time writing software.
Here's the good news: Although chatbots are getting better at low-level coding, there are still many vital tasks they can't do, such as effectively managing teams and coming up with creative solutions to nuanced challenges. If you're just starting out your career and you're interested in "future proofing" it against AI, consider investing your time and attention in "soft skills" such as empathy, communication and teamwork; you'll ensure your value to organizations no matter how automation evolves over the next decade and beyond.
The rise of AI also has some benefits for tech professionals. By automating certain processes, these tools will free up time for workers to focus on their true professional passions. In theory, you'll be able to spend less time on tasks like debugging and more on crafting cool new features or plotting tech strategy. Check out this recent episode of "Tech Connects" where we talked with Nick Durkin, field CTO of harness.io, about the upsides of AI and automation for tech professionals at every stage of their careers.
Field CTO of harness.io Nick Durkin: The rise of automation and A.I. may free up tech professionals to pursue more fulfilling projects and careers.