Tap below to see the results:
To understand the true scope of the ramp-up in tech demand we've seen just over the past year, there's perhaps no more powerful statistic than a 139.5% increase in job postings for software development engineers between 2021 and 2022. Two other roles, back-end engineers (+121.5%) and data science managers (+103.1%), also saw postings more than double year-over-year; 14 of the top 15 occupations for YoY growth ballooned more than 50%.
Another strong indicator of spiking demand can be seen in the growth of the most ubiquitous tech roles. The lowest growth rate for the top five occupations by tech job posting volume was for business analysts at 21%. Software engineer postings (#1 in volume) grew 28.4% year-over-year, with systems engineer postings rising 31.4%. Other data-related roles were among the highest in both posting volume and growth: data analysts, data scientists and data engineers. Companies everywhere have awakened to the need to process and analyze data to discover trends and refine strategy.
Growth and volume statistics show major increases in postings for engineering, development and data-related roles. What's behind this surge? Organizations are leaning into digital transformation initiatives and continuing to fill out their core tech teams. That's likely good news for technology professionals with core skills, as you remain the type of technology talent that every organization needs to not only pursue digitization and forward-looking initiatives, but also to run basic business operations. For example, Help Desk Specialist postings saw a 90% increase between 2021 and 2022.
---
Top 50 Tech Occupations by Job Posting Volume
Rank and % Change from Jan–Oct 2021 to Jan–Oct 2022
---
by Job Posting YoY Growth %
Only Occupations in Top 100 by posting volume considered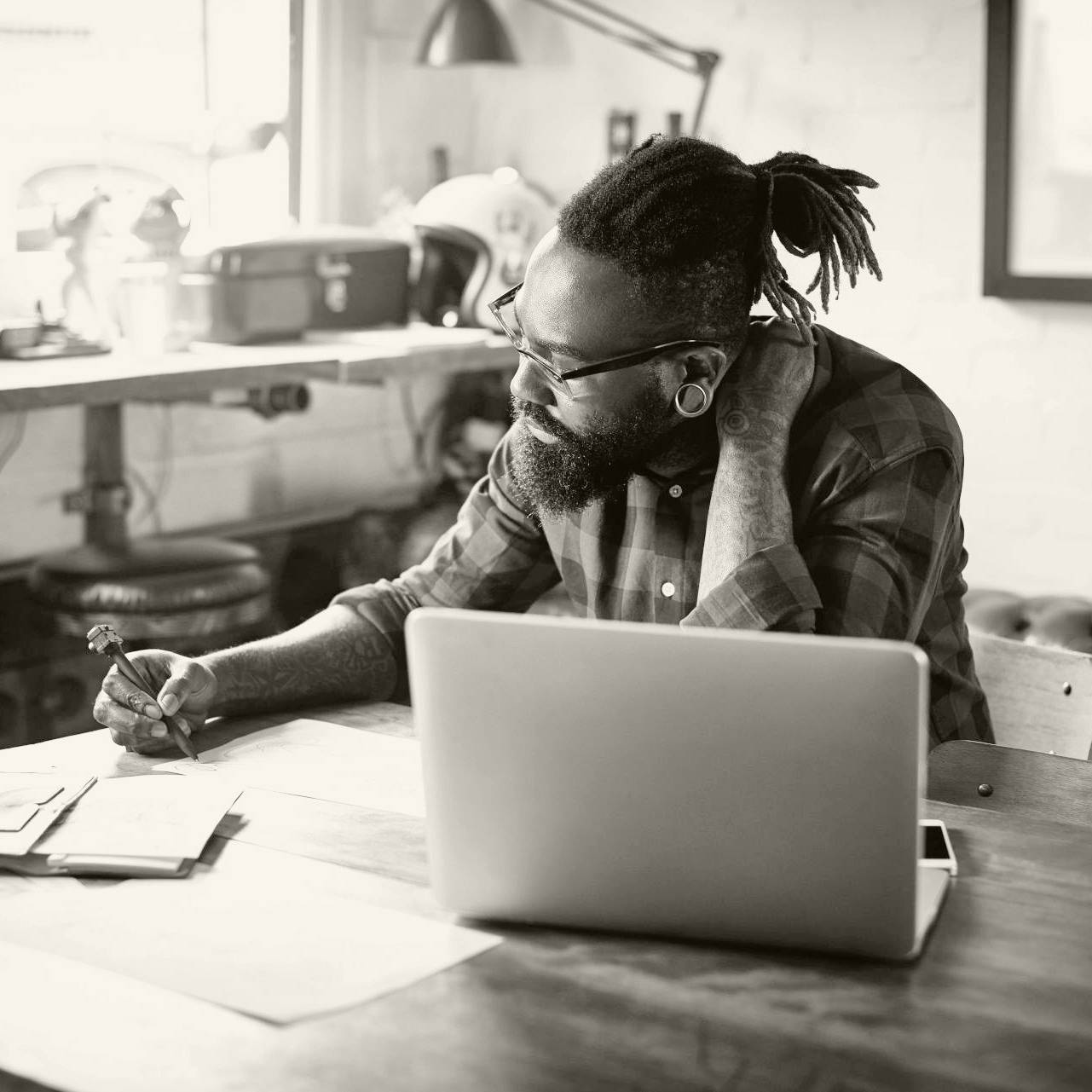 Software Development Engineer
Software Development Engineer