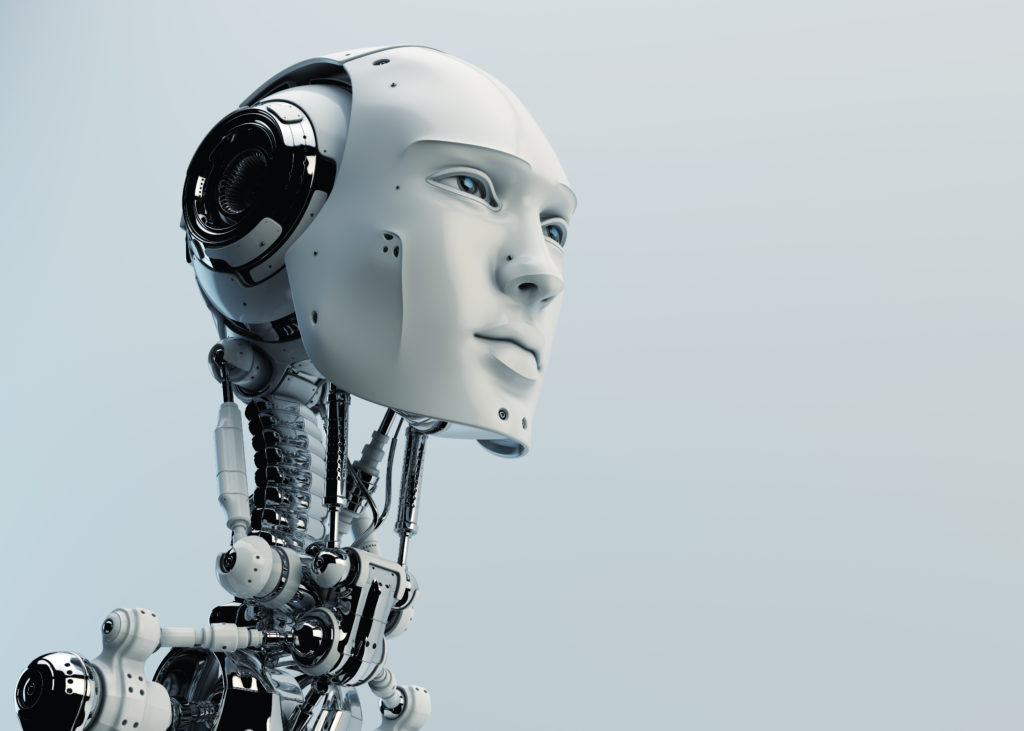 Most businesses don't have a handle on how artificial intelligence (A.I.) and machine learning will affect their revenue and profitability over the next several years. According to new estimates from consulting firm Accenture, however, successful implementation of A.I. could increase a business's profitability by an average of 38 percent by 2035. "To realize this significant opportunity, it's critical that businesses act now to develop strategies around A.I. that put people at the center," Paul Daugherty, Accenture's chief technology and innovation officer, wrote in a statement accompanying
his firm's report
on the matter. In addition, he added, those businesses must "commit to develop responsible A.I. systems that are aligned to moral and ethical values that will drive positive outcomes and empower people." Based on its number-crunching, Accenture believes that three industries in particular—manufacturing, financial services, and communications—will experience the greatest growth thanks to A.I. Other industries such as education will also enjoy an uptick in profitability. But that improved cash-flow might come at a human cost. Earlier this year, two economists, MIT's Daron Acemoglu and Boston University's Pascual Restrepo,
crunched a few datasets
and concluded that the rise of robots and automation has a depressive effect on wages. (Granted, that's not the only problem facing human workers in many industries these days, but it's one that's unlikely to disappear anytime soon.) For businesses interested in adopting A.I. and machine learning, Accenture offers
some key tips
, including:
Reinventing HR: "
The Chief HR Officer's role will not only be about managing human employees, but will evolve to also manage human-machine interaction—or Human AI Resources (HAIR)."
Learn with machines:
"To adapt their businesses to the changing nature of learning and employee training, business leaders must focus on the needs of their workforces, particularly in the area of agile skills development."
Appoint a chief data supply chain officer:
"This position will be needed to construct an integrated, end-to-end data supply chain." (Accenture's full list includes other pointers, such as the need for businesses to create "an open A.I. culture." The report is well worth a read.) At the moment, many tech pros seem focused primarily on what A.I. can actually do. In a few years, however, the spotlight will shift from what they can build to how those creations can materially impact the business. Today, for example, companies seem perfectly happy to let their developers toy with bots and other A.I. tools—but before the decade is out, executives will want those initiatives to earn a profit (or at least help improve margins). For tech pros, this eventual focus on ROI is a vital thing to keep in mind. Using assets from Google, Facebook, Microsoft, and other companies to build A.I. tools is a lot of fun, but at some point, there's going to be the expectation of some sort of return. Factoring that into the design and implementation of A.I. and machine-learning products may save a lot of grief in the long run.