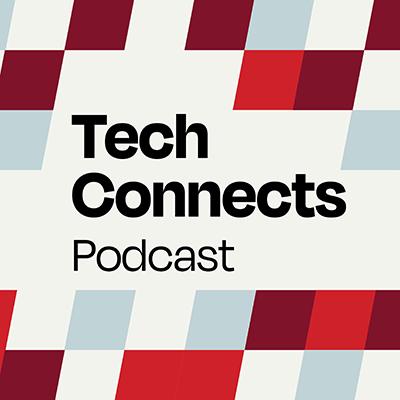 Experts Talk Hiring in Tech
The Tech Connects podcast delivers in-depth conversations with CEOs, thought leaders, change makers and educators about the latest in tech hiring, HR technology, employer branding and culture, and more.
Featured Episode
Tech Connects: Kathryn Minshew, the CEO and founder of The Muse, on boosting your career
Our next guest is Kathryn Minshew, the CEO and founder of The Muse, a website devoted to providing jobs, coaching, and advice to the next generation of job seekers. The site's content covers everything that job candidates need to succeed in a dynamic and often uncertain job environment, from common interview questions to overcoming imposter syndrome.
Recent Tech Connects Episodes
Listen, Watch and Subscribe
Succeed with Dice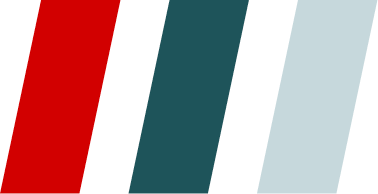 Hire and Get Hired
Elevate your tech hiring
We hope you've mined some valuable nuggets of tech hiring wisdom from the podcast, and are ready to take action! Dice is here to help you win tech talent — check out our solutions below or talk to a member of our team today.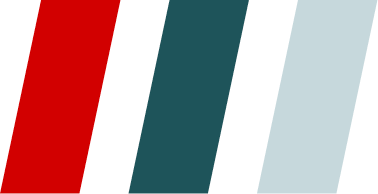 Tech Professionals
Land your next tech job on Dice
You've heard it on the podcast: Everybody needs highly-skilled tech professionals like you to both succeed today and build for the future. Our passion is helping you connect with the companies and roles that are right for you.