Connect online with skilled technologists through a virtual hiring event
Connect online with skilled technologists through a virtual hiring event
DISCOVER TECH TALENT WITH CAREER EVENTS
Virtual events connect employers and recruiters with a wide talent pool of skilled, diverse and engaged candidates seeking their next career opportunity. Dice's calendar of virtual networking events spans across multiple areas of focus including women and diversity in tech, specific skillsets and a broad range of industries and locations.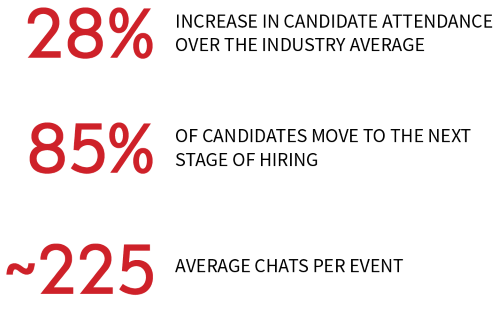 WHAT'S INCLUDED:
• Public and private event options to fit your needs
• Comprehensive marketing campaigns
• Virtual booth customization and support
• Text, voice and video chat capabilities
• Scheduled candidate chats
• Anytime access to candidate data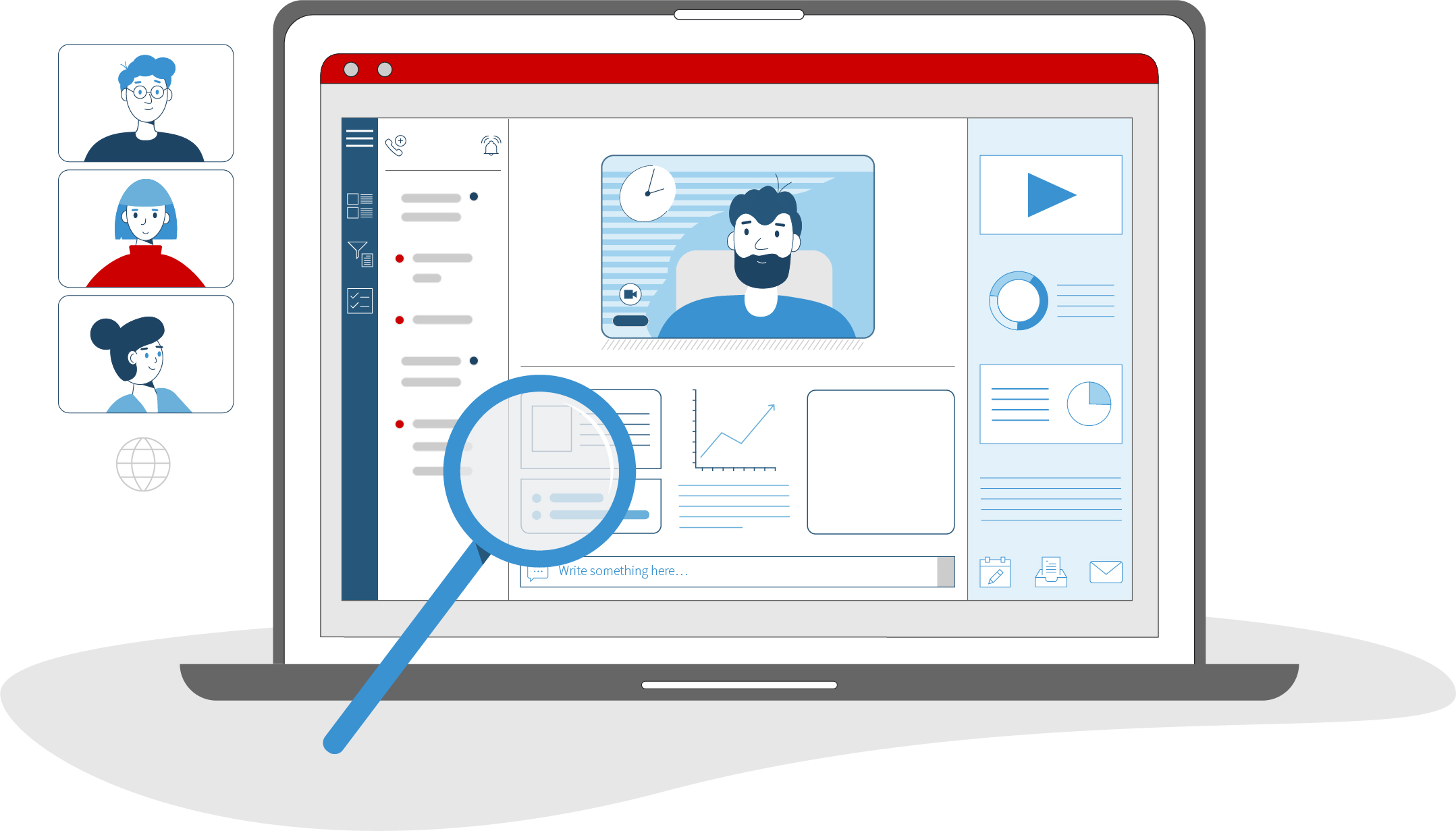 Frequently Asked Questions
By partnering with Dice on virtual career events, we are really closing the gap for our go-to-market strategy of brand awareness and candidate pipelining. We are getting the opportunity to connect with technologists who are actively searching for jobs and are able to immediately continue the conversation with them during and after each event which has been pivotal to our recruitment efforts.
NATIONAL RESIDENCY AND EVENT PLANNER, OPTUM
LEARN MORE ABOUT VIRTUAL CAREER EVENTS
Complete this short form and a Dice talent advisor will be in touch to discuss virtual career events and your tech recruitment strategy.