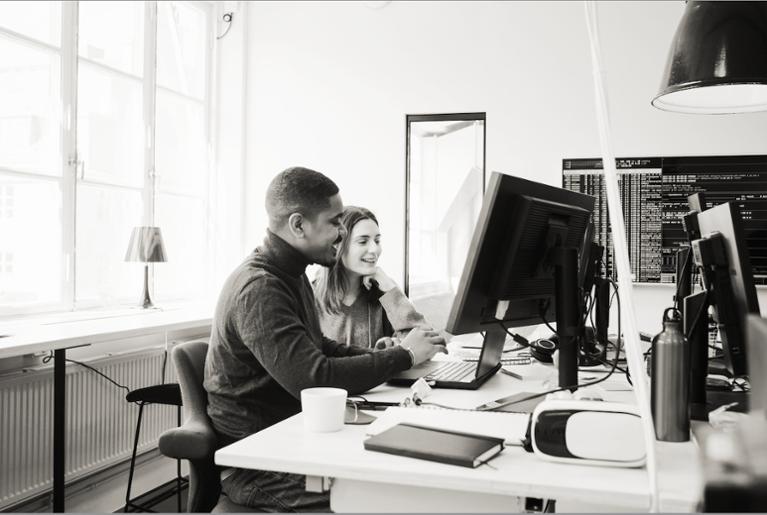 Find qualified technology candidates fast.
To hire the best in tech, your jobs need to be where millions of tech professionals are searching. Source, connect with and win the engineers, developers, analysts and technicians you're looking for with Dice, your essential tech hiring partner.
Trusted by companies you trust
19M
Technologist visits
per year
865K
Tech applications
per month
Advice to help you win tech talent.
Check out these resources we've put together to give you an advantage in attracting and engaging the best tech talent.
Find tech candidates today
Fill out and submit the form linked below, and a member of our team will be in touch soon.