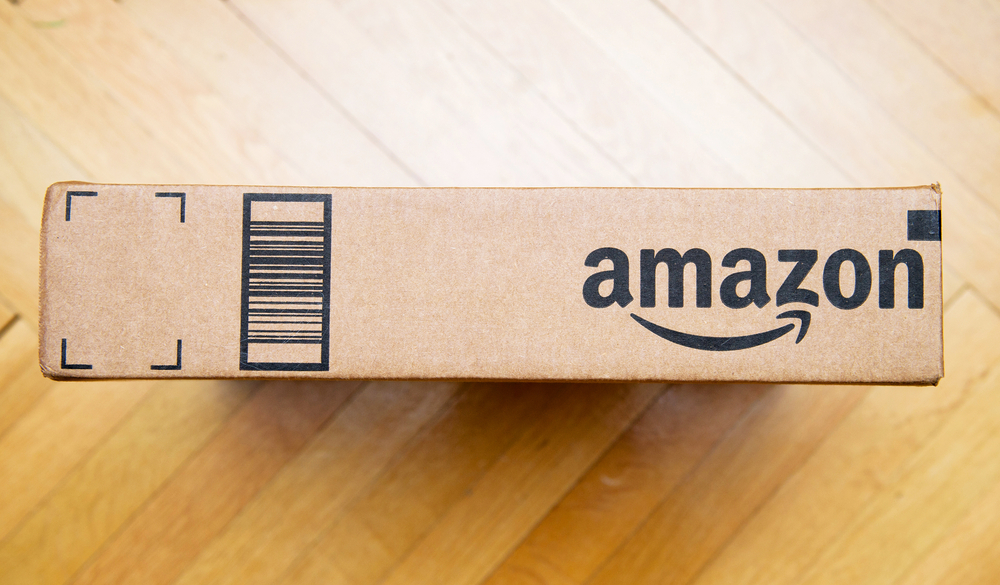 Amazon is adjusting how it judges employee performance. Starting next year, the company's annual review process may abandon or change the controversial stack-ranking system, which requires managers to order employees on a scale from top to poor. Those employees who fall into the lower echelons often find their jobs at risk. (In a much-circulated
New York Times article
from 2015, an anonymous hiring manager referred to Amazon's aggressive employee practices as "purposeful Darwinism.") In a note to GeekWire,
which first broke the news
about Amazon's review shift, an Amazon spokesperson said that the new review process would focus "on our employees' strengths, not the absence of weaknesses." Amazon isn't the first tech company to roll back or modify stack ranking. In late 2013, for example, Microsoft announced that it would end the practice, which had reportedly
sparked a good deal of backstabbing
and conspiring within the company, as employees did anything necessary to stay near the top of the ranking pile. Aside from that statement to GeekWire, Amazon has offered no public details on how exactly it will alter its employee reviews, although anonymous employees told the publication that stack-ranking would undergo changes. When Microsoft (which is Amazon's Seattle-area neighbor) finally stopped stack-ranking, a few executives told me that the company had
made some failed attempts to "soften" the practice
over the years. With that in mind, if Amazon only takes half-measures in reforming its own ranking, it may not halt the internal issues that led it to take up any changes in the first place. At least on paper, the upsides of stack ranking are clear: the top performers are elevated and rewarded, while poorer employees are aggressively filtered out. In reality, though, the need to put
somebody
at the bottom of the stack means that some strong employees are inevitably rated lower than their performance would suggest. Confronted with that sort of environment, workers are less inclined to collaborate with equally innovative or hard-charging colleagues, and more likely to gravitate toward weaker teams where they will stand out—potentially slamming the brakes on innovation. Strong employees may also become demoralized and leave. With tech-industry unemployment hovering around 2.8 percent last quarter—considerably below the overall U.S. labor market's 4.9 percent unemployment—tech companies are in a pitched battle for the best talent. Evolved review practices are a good way to convince that talent that a particular company is an excellent place to work.