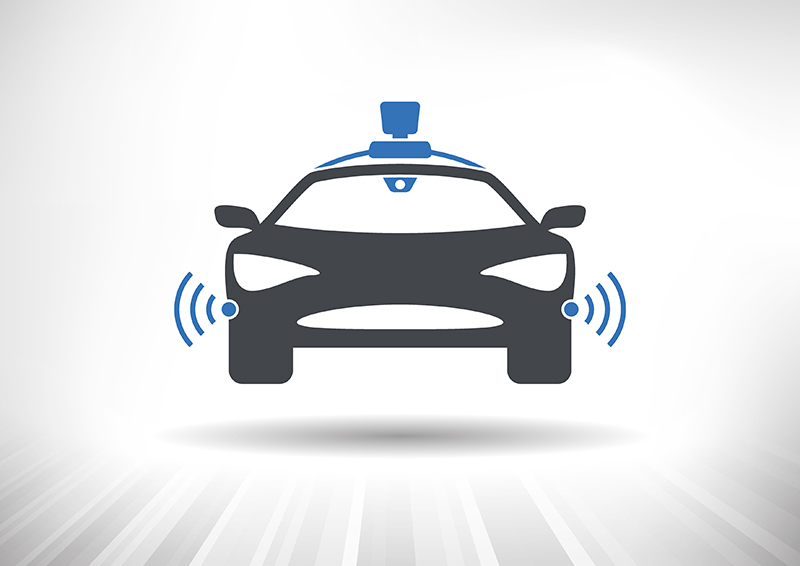 Rumors of
Apple's
interest in the automobile industry have swirled for months. In February,
the Wall Street Journal
reported that the company was hard at work on a luxury electric vehicle that would compete with
Tesla's
battery-powered sedans and SUVs. That report led pundits and analysts to wonder whether Apple, with its tens of billions of dollars in the bank, was truly gearing up for a run at the notoriously difficult (and notoriously low-margin) automobile business. Now the rumors have resurfaced, courtesy of
a new Journal report
that suggests Apple doesn't just want to take on Tesla: It's developing autonomous-vehicle technology that could make it a major competitor to Google, which has devoted significant resources to developing self-driving cars. According to the Journal, Apple has hired experts in robotics, autonomous driving, machine vision, and self-parking; it's also snatched up an executive experienced in manufacturing and automobile supply chains.
Check out the latest vehicle-related jobs.
Even if Apple's project comes to fruition, it will probably take several years for the company to produce a working automobile. And if such an "iCar" rolls off an assembly line, it could end up facing significant competition from not only the major automobile firms (which are actively exploring autonomous driving and electric power), but other tech companies that are exploring automobiles as a potential revenue stream. Forget
iOS
versus
Android
on phones—what happens when Google and Apple try to compete on features for a two-ton vehicle? In the meantime, those tech pros who are
interested in driving technology
—whether engineers, safety tech specialists, or software builders—should keep an eye out for new job postings in Silicon Valley: Tech firms are evidently on the lookout for workers with those sorts of skill sets.